Want to buy that latest iPhone or MacBook but find its price tag too steep?
According to Bloomberg, Apple is reportedly working on a plan to sell a subscription service for its iPhones and other hardware products.
The report quoted sources as saying the move could make ownership of its devices similar to paying a monthly app fee.
They said the idea is to make the process of purchasing an iPhone or iPad equal to paying for an Apple music subscription each month.
The report went on to say the programme would differ from an instalment plan, rather it would involve a monthly fee and the cost would depend on the device chosen.
Bloomberg's sources went on to say the project is still in development and that it could launch by the end of this year or in 2023.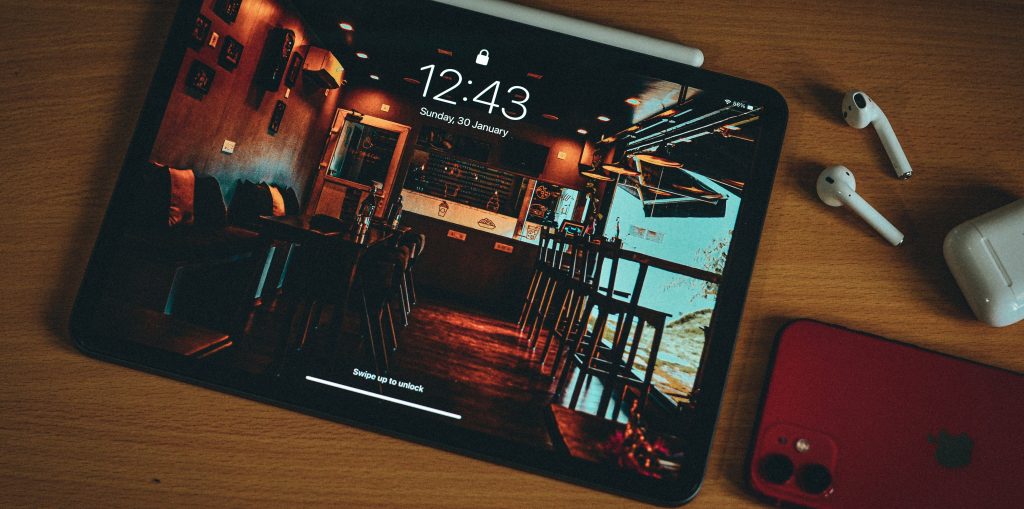 Apple already has subscription plans in place for various of its services, like Apple Music, TV+ and iCloud.
The company also allows customers to sign up for its AppleCare warranties, which provides one-stop services and support, and its iPhone Upgrade Programme, which allows customers to get a new iPhone every year by paying Apple a monthly fee for the device.
A move to subscribe to its devices might be hard to imagine but considering the tech giant's iPhones can retail for over US$1,000 – the feature might make sense to some, and of course, will be dependent on what other details the company would announce once the plan is rolled out.
Either way, the iPhone is Apple's biggest source of sales, generating over US$190 billion in 2021 – that's over half the company's revenue for last year.
*Featured image from Apple
By Samantha Chan \ 11:00, 29 March 2022