We bet that at first glance you can't tell the ASUS ZenWatch 2 apart from a regular watch

This Smartwatch is hardly like the others, the ASUS ZenWAtch 2 is easy on the eyes and more importantly, pocket. The ZenWatch 2 is polished, sleek and well-crafted no matter which angle you look at it from.
So how different is the ZenWatch 2? The most obvious difference would be that the ZenWatch 2 comes in two sizes, the 1.63" display version named Sparrow and the 1.45" display version named Wren. Both models have the same internal specifications except that it has a smaller battery capacity – 300mAh (Wren) and 400mAH (Sparrow).
General Specifications
The ZenWatch 2 is powered by Qualcomm Snapdragon 400, operates on Android Wear, packed with a comfortable 512MB of RAM, has 4GB storage and built for a little ruggedness with Corning Gorilla Glass 3. Link or sync it to your Smartphone via Bluetooth 4.1 and update its software via Wi-Fi.
The Sparrow 1.63" version is built with an AMOLED 278 ppi display, physically measures 49 x 41mm, weighs 60g and has a 22mm strap. The smaller Wren 1.45" version also has an AMOLED 273 ppi display, physically measures 45 x 37mm, weighs 50g and has a 18mm strap.
Although the ZenWatch 2 might operate on Android Wear, but it is hardly anything selfish as it is compatible for both Android and iOS Smartphone users. This might be news to some, but is not something you see everyday. Most of the time, Android based devices are only compatible with Android Smartphones and the same goes for iOS based devices.
Did we mention that the ZenWatch 2 is priced at US$163 (SG$229)? Which is quite a reasonable price tag, considering Apple and Samsung Smartwatches cost almost twice the price and more.
Greater Customization
For those who have not been acquainted with Smartwatches, it's watch face can be changed according to your fancy and usually they come with at least 10 preinstalled designs. However, these watch faces are usually stock designs that you are unable to fully customise.
The ZenWatch 2 differs in this aspect. It comes with over 50 instantly-changeable designs and it allows you to customise and design your own watch face, with the new FaceDesigner mobile application. This means, you get to chose how you want to view the dials, numbers, colour scheme, etc.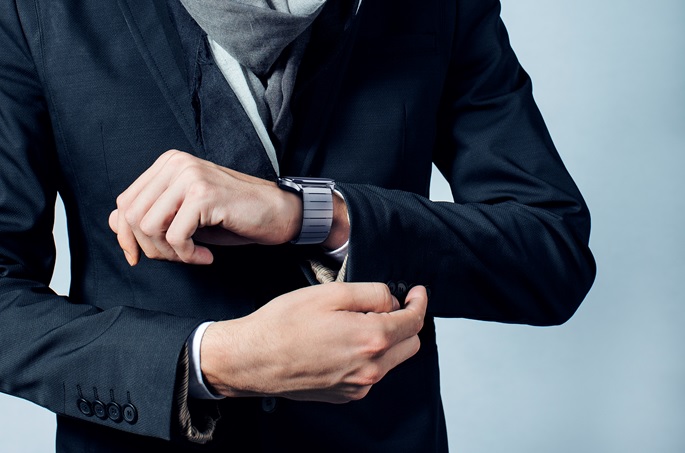 For The Sport Enthusiast
Aside from just alerting you of notifications, the ZenWatch 2 doubles up as a physical trainer and log book of sorts. Paired with the revamped Wellness mobile application, the ZenWatch 2 is able to track walking, running, push-ups and even sit-ups amongst other tracking abilities. As the application tracks your progress, you are able to set goals for each work out and through the application you can view the summary of your past activity.
Availability And Pricing
Both ZenWatch 2 Sparrow and Wren will be available in three colours, Silver, Gunmetal, Rose Gold, from 14 November onward in Singapore and retail for US$163 (SG$229). Its interchangeable watch straps (rubber, leather and stainless steel) will be available at US$28 (SG$39) and available only at the end of November.
By Geralyne Kaye / October 30, 2015 3:15PM GMT+8
Disclaimer: The above images and trademarks are the sole and
exclusive properties of their respective owners and are reproduced herein for
the purpose of fair criticism and review.