The happiest place on earth has filed for a patent for a Virtual World Simulator that will allow it to simulate augmented virtual reality without the need for a headset or glasses.
According to SiliconValley.com, the Walt Disney Company was granted a patent on 28 December.
And according to that patent, Disney wants to take digital stimulation one step beyond virtual and augmented reality, into what it calls a Virtual World.
Disney said its Virtual World Simulator will create a realistic and immersive 3D virtual experience without the need for an augmented reality headset or smartphone.
Instead, its VW Simulator will use a Simultaneous Localisation and Mapping technique, which would continuously track the changing view of a visitor moving through a real-world theme park attraction.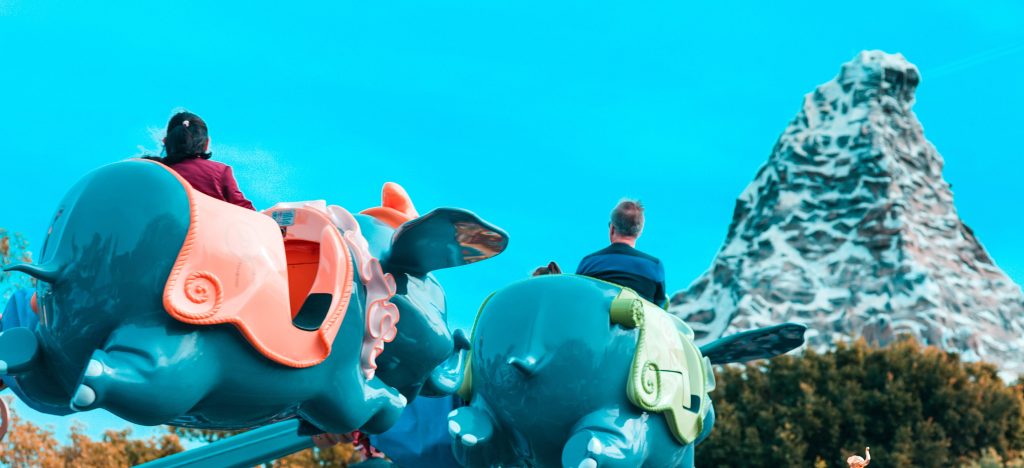 The patent said such virtual effects could include Disney's animated characters and props.
Disney plans to introduce its VW Simulations into its theme parks but it is unknown when such effects would be rolled out.
A similar theme park experience exists at Universal Studios Japan, when it opened its Mario Kart: Koopa's Challenge AR racing car ride last year. The ride allows the participant to navigate a race course, while slinging Koopa shells at opponents and objects. The simulation utilises AR headsets with visor screens designed to look like Maio's cap. Mario Kart: Koopa's Challenge is likely to be the showcase attraction at the upcoming Super Nintendo World coming to Universal Studios worldwide.
*Featured image from Unsplash/@panxiaozhen
By Samantha Chan \ 10:00am, 18 January 2022