Ever
wondered what it is like to be a female in the tech-world? Women formed less
than 20 percent of the STEM (which stands for science, tech, engineering and
math) jobs in the United States with tech companies like
Google filling just 17 percent of its tech
jobs with women.
From the left to right: Prerna Pant, Krystal Choo and Cheryl Yeoh
Though
some of us might have heard or even be familiar with several of the world's
most
influential female names in tech-world like Sheryl Sandberg, the Chief
Operating Officer of Facebook, Marissa Meyer, the Chief Executive Officer of
Yahoo! and Gwynne Shotwell the President and
Chief Operating Officer of SpaceX.
We prefer to look closer to home here in Asia and speak
to three women in the tech sector who are on our watch list, are already
rocking the tech scenes barely under 35 years of age.
First
up we have Cheryl Yeoh, aged 32 years old and former Chief
Executive Officer of MaGIC, Malaysian Global Innovation &
Creativity Centre in Kuala Lumpur. Cheryl holds a Masters in Engineering and is
well reputed as a seasoned entrepreneur. She co-founded her first tech company
Reclip It a social discovery site in
2012 which was acquired by Walmart Labs in
the United States.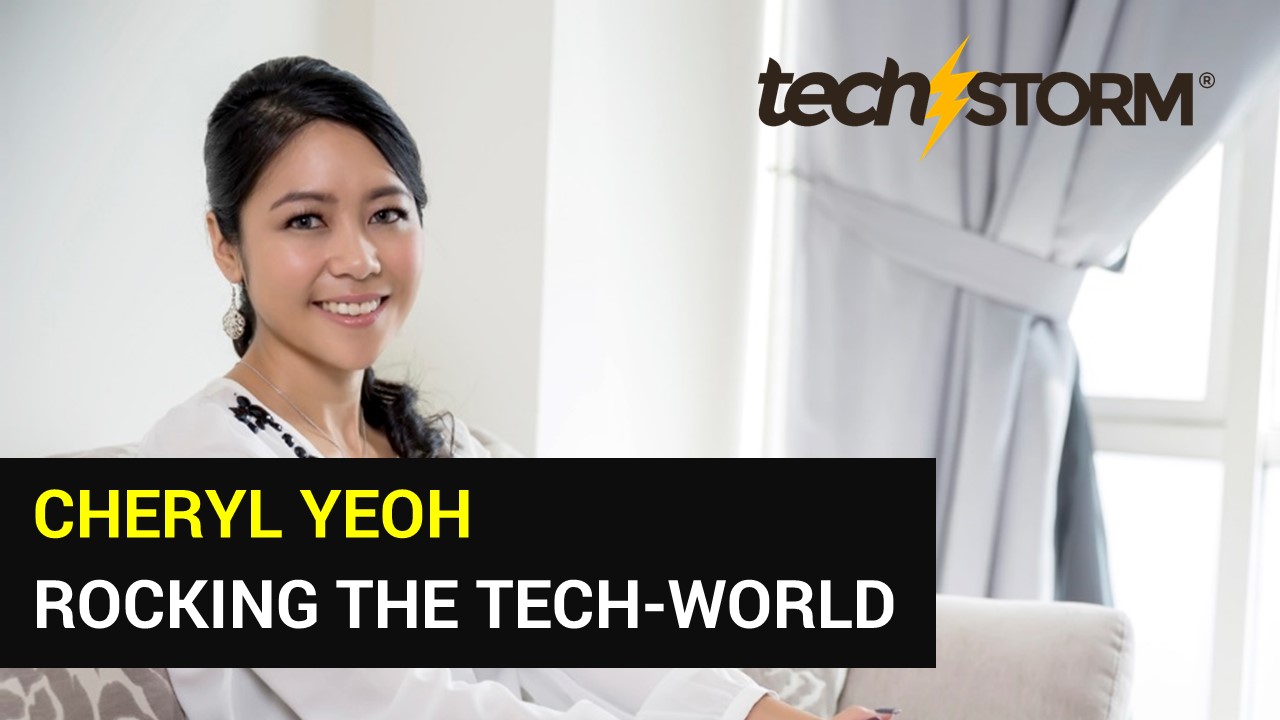 TS: Do you think it makes
any difference in your techopreneurship journey as a female? Elaborate.

CY:
If you think it does, then it does. If you don't become too sensitive to some
biases and all the subtle ways you're being treated differently, then it
wouldn't and shouldn't affect you.
TS: Name one factor that
could positively impact greater diversity for women in tech-world and
leadership roles in the tech sector.

CY:
For parents to encourage their daughters to learn how to code take on more
leadership roles from an early age onwards.
TS: Name one tech-world
figure that you personally look up to as a role model of inspiration.

CY:
For South East Asia, it would have to be Khailee Ng, Managing Director of 500
Startups.
TS: What would you say to
other females out there aspiring to make a difference in tech sector?

CY:
Don't overthink and overanalyse stuff. And don't just keep talking about
something. Action speaks louder than words, so just jump right in and don't
look back. You're perfectly capable of breaking conventions and anything is
possible if you just put your mind to it.
TS: If you can time
travel, what would you have done differently? Name 2 things.

CY:
Truly, I'll change nothing at all. Every mistake made is a lesson learned and
only made me stronger.
TS: In one sentence tell
us what you would like to see in the year 2030.

CY:
Despite being able to fly from New York City to Sydney in 30 minutes being made
affordable by 2030, and an elixir for youth and a cure to cancer found, I would
like to see more people connecting face-to-face with each other more and being
more self-aware.
Look
out for our one-on-one series with two other female entrepreneurs: Prerna Pant of Circus Social and Krystal Choo of Wander.
By Jason Tan / March 3, 2016 01:38PM
GMT+8 Singapore
Disclaimer:
The above images and trademarks are the sole and exclusive properties of their
respective owners and are reproduced herein for the purpose of fair criticism
and review.