Happy 15th birthday, Google Street View!
And to celebrate that milestone, Google has unveiled a new feature for its iOS and Android apps, enabling it to display historical Street View imagery on your phone.
Images will date back to 2007, when Street View was first launched.
In a blog post, Ethan Russell, the Director of Product for Google Maps said the feature will enable you to "browse each of the images to see a digital time capsule that shows how a place has changed."
Mobile users now can tap on "see more dates" while on the app to view past images – the same feature was rolled out in 2014 for desktop users.
But Google said it's only in locations where the option is available – how often it scans areas for Street View generally depends on how quickly the area changes and how accessible it is.
Google is also rolling out a new Street View camera to capture imagery.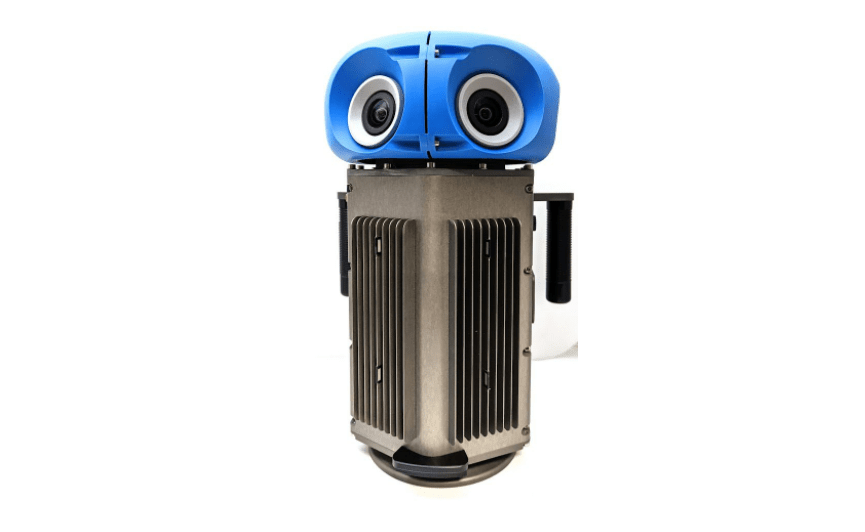 From next year, you'll be able to see the above new camera zipping about the world.
Google said the new camera takes "all the power, resolution and processing capabilities that we've built into an entire Street View car, and shrinks it down into an ultra-transportable camera system that's roughly the size of a house cat."
The new camera will be "extremely customisable" and can be taken wherever Google wants, including remote islands and the tops of mountains.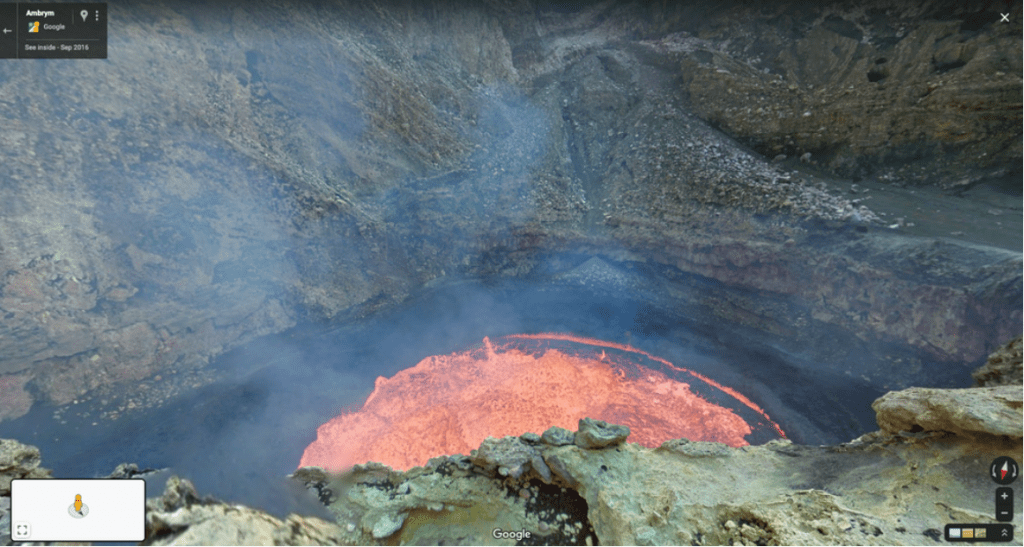 In 2019, Google said it has photographed 16 million kilometres of Street View imagery and almost 58 million square kilometres of Google Earth imagery – mapping over 98% of the places in the world where people live.
So it's no surprise that its users love Street View – either to look at out-of-the-way places they can explore, to the zaniest images that Google Street View has to offer.
The company's massive visual library also got a boost during the Covid-19 pandemic where millions of people around the world were forced to stay home, inspiring a slew of games around it like Geoguessr.
*Featured image from Google
By Samantha Chan \ 10:00, 26 May 2022