Apple's next event is taking place on 7 September.
It'll take place at 1000PT, which will be 1900SGT on September 8.
You'll be able to watch the event on its website, Apple TV or YouTube. Some have also been invited to watch the launch at its campus in Cupertino, California.
While Apple has not said what it was planning to announce, speculation is centred around a new Apple Watch, AirPod models and a possible iPhone 14.
In fact, Twitter is flooded with tweets purporting to show off the iPhone 14.
Rumours about it have been floating around for weeks – supposedly, it should look quite similar to the iPhone 13, albeit with improved features and specs.
According to Bloomberg, big changes are coming for the iPhone 14 Pro – Apple is expected to "replace the front-facing camera cutout, known as the notch, with a pill-shaped hole for Face ID sensors and a hold-punch-sized area for the camera. This will give users slightly more screen space".
Bloomberg also reported that the iPhone 14 Pro will see changes to its camera system, which will sport a 48-megapixel wide-angle camera and a 12-megapixel ultrawide and telephoto sensors.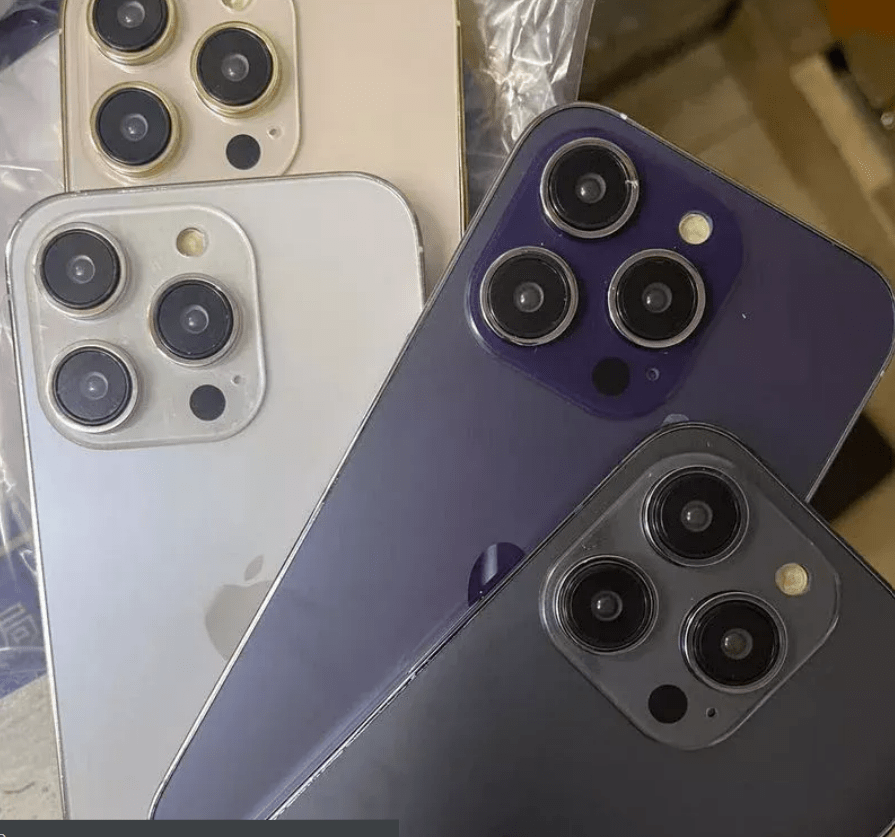 The iPhone 14 Pro will also reportedly come in five colours – as leaked by a user on Weibo.
They include Silver, Gold and Graphite like in previous editions but also what seems to be Blue and Purple options.
The tech giant is expected to announce new Mac and iPad models at a separate event later this year.
iPhone iOS 16 is expected to be released after the 7 September event – features include allowing users to personalise their iPhone lock screens with different colour palettes and allowing edits for Messages.
*Featured image from Apple
By Samantha Chan \ 15:00, 1 September 2022