As Singapore celebrates its golden jubilee this year, Tech Storm embarks on a project to shine the spotlight on 50 local innovations, inventions and entrepreneurs who dared to challenge.*
When are doctors not exactly doctors? When they use their expertise to try make our lives easier one step at a time. This week, we look at doctors who try to bridge the communication gap between patients and doctors (while on-the-go) and another who isn't a medical doctor, but one who deals with the pressing issue of future transportation.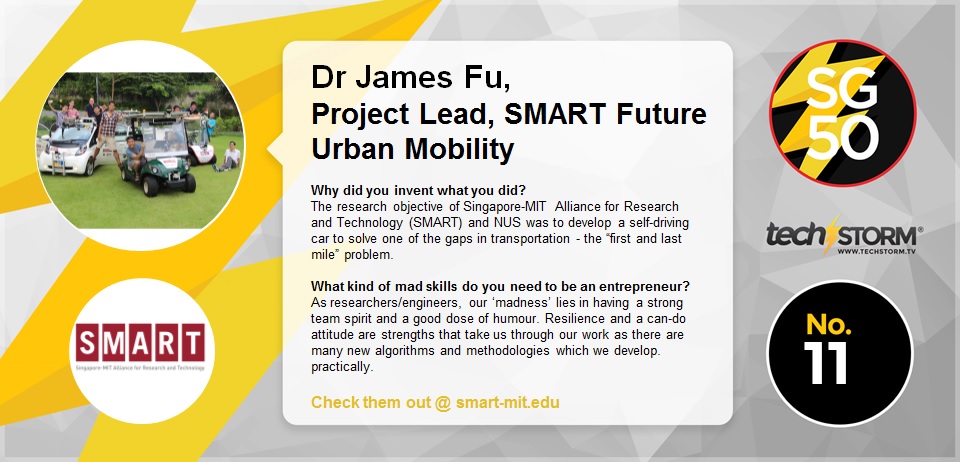 Check out the other SG50 innovations here!
*This is a countdown to shine a spotlight on innovation, inventions and entrepreneurs in Singapore. The order of those featured is not an indication of its ranking or merit, all featured are placed on the same level and arranged according to the weekly category in place.