French video game giant Ubisoft has unveiled its cloud-based game development technology, named "Ubisoft Scalar".
Ubisoft said the technology will harness the cloud to enable better game production.
Ubisoft Scalar has been described as a "foundational technology", one expected to ensure game worlds can be larger and "richer than anything that's ever been seen before at Ubisoft".
Ubisoft Scalar's Product Director Per-Olof Rommell has clarified that Scalar is not about cloud streaming but about cloud computing, which should eliminate the limits of local hardware for players.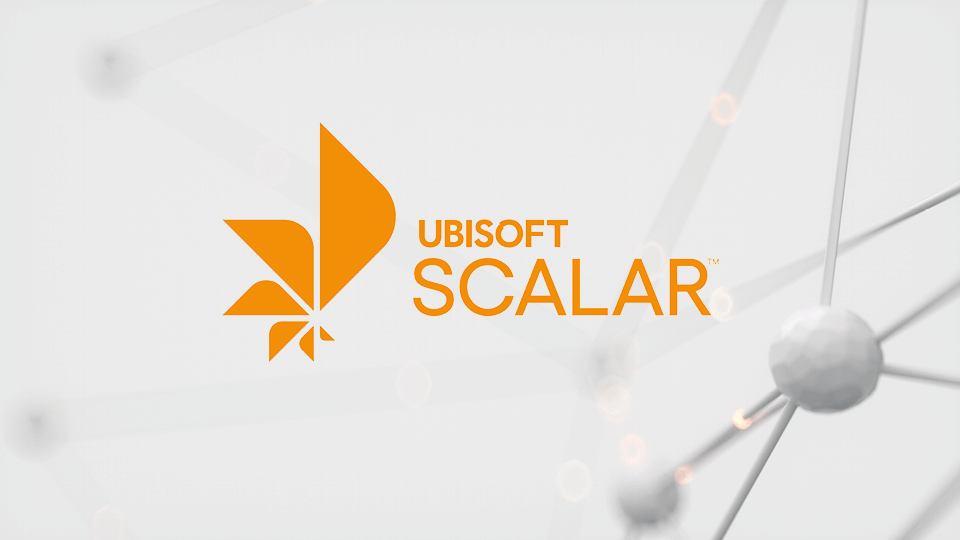 In theory, that means updates can be made constantly, even as the player is playing the game.
Ubisoft has also envisioned having more players in one shared world – that suggests the possibility of doing away with servers entirely so a player logging in from Asia could interact with someone in Iceland.
The company said Ubisoft Scalar is not a new game engine like Snowdrop, but more like a technology designed to work in tandem with Ubisoft's current game engines.
While the technology behind Ubisoft Scalar wasn't explained in detail, the company did say Ubisoft Stockholm was working on a new game developed with the new technology although it was currently too early to announce anything.
*Featured image from Ubisoft
By Samantha Chan \ 14:30, 28 March 2022