Almost ten years after we first saw the trailer for it, Dead Island 2 is finally getting a launch date – 3 February 2023.
It's been eight years since we first saw the trailer for Dead Island 2 at E3, and at Gamescom's opening night, Dambuster Studios unveiled its latest, introducing a new character – Jacob.
He is one of six playable zombie-slayers that, according to the developers, are larger-than-life characters that come with unique dialogue and an "irreverent" tone that one expects from the Dead Island series.
Dambuster Studios also showed off some gameplay from Dead Island 2 and it was hilariously bloody.
Like, I'm talking about zombie decapitations, head stomps, the whole nine yards. Does a human (zombified) body even hold that much blood?
Anyway, Dambuster Studios said they spent "an unhealthily (sic) amount of time" developing their own gruesome gore tech, one codenamed FLESH – Fully Locational Evisceration System for Humanoids.
Players can choose from a range of upgradable melee and ranged weapons, and can customise their zombie-killing style.
Dead Island 2 – much like its 2014 iteration – will be set in the picturesque location of Los Angeles (which is ironically, not an island), overrun by zombies.
The player is infected but immune and "experiencing powerful changes to your body", which suggests you're also mutating into a non-zombie zombie killer of sorts.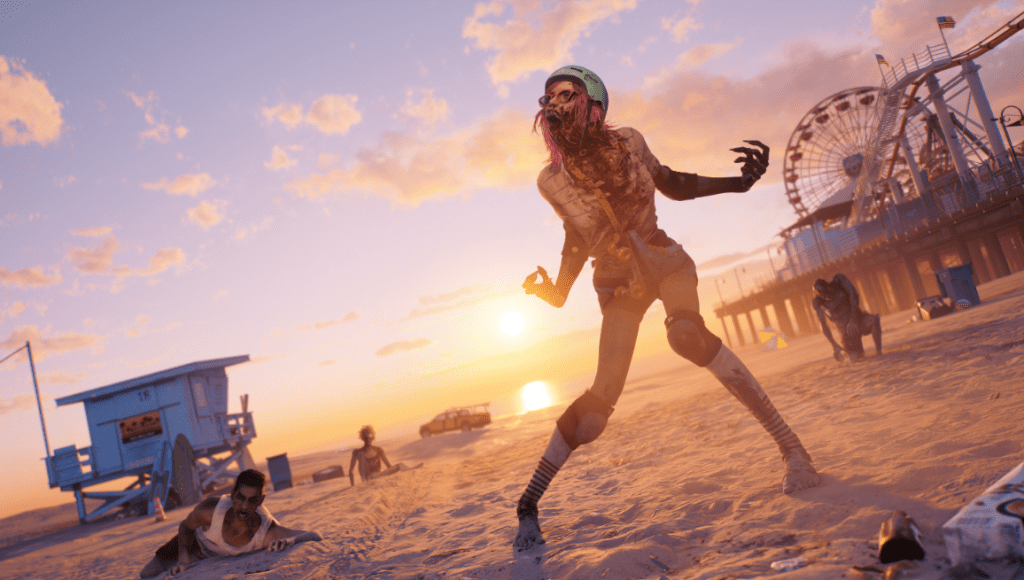 Dead Island 2 was first announced way back in 2014, but soon found itself stuck in development hell.
Yager Development was set to work on the game but was dropped by Dead Island's publisher, Deep Silver, in mid-2015.
Yager Productions – a studio set up specifically to work on the zombie game – filed for insolvency soon after.
In 2016, it was announced that Sumo Digital had taken over development of the game and eventually in 2019, it was announced by THQ Nordic that the game had changed hands to Dambuster Studios – an internal studio of Deep Silver.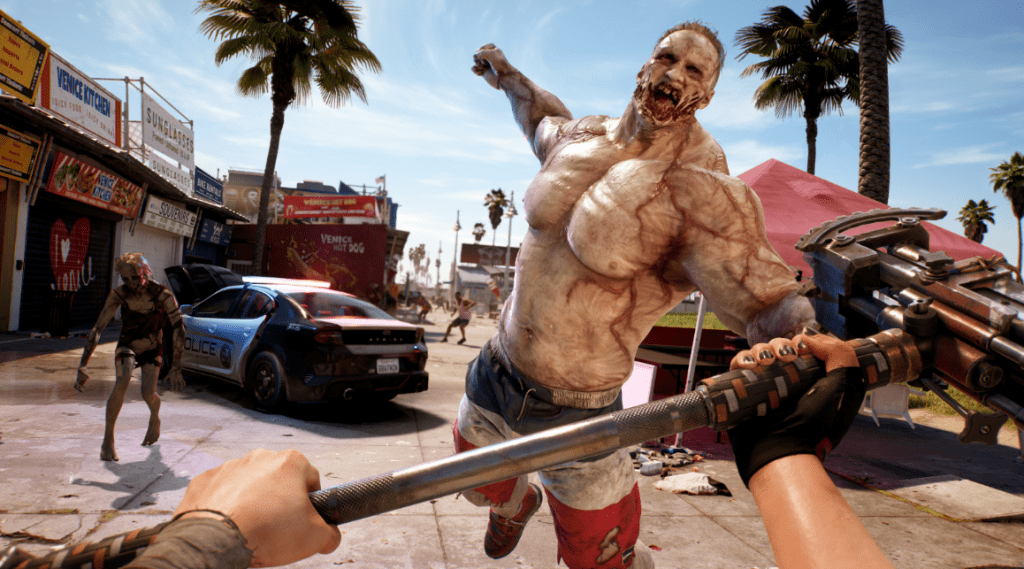 Rumours about a Dead Island 2 revival gained traction over the last week after a well-known video game account tweeted there was a brand-new listing on Amazon for Dead Island 2, retailing for US$69.99 and with a release date for 3 February 2023.
Talk about eerie accuracy.
*Featured image from Dambuster Studios
By Samantha Chan \ 10:30, 25 August 2022