Aggregating unique, high-quality, curated NFT projects with strong utility features primed for listing on open NFT marketplaces, as well as fresh Gamefi projects that are ready for a wider video gaming enthusiast community on TechStorm.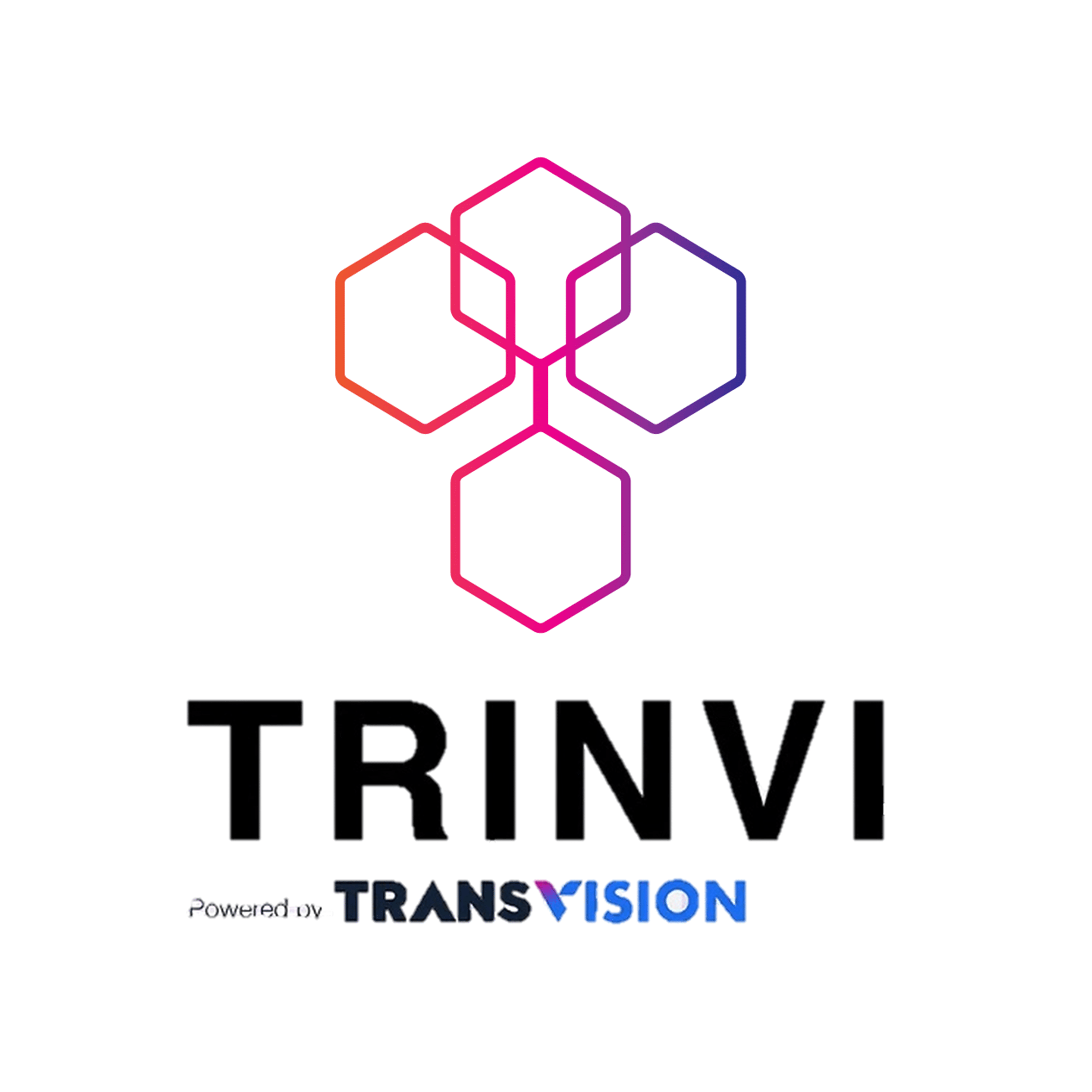 A blockchain-powered initiative for the broadcasting industry and beyond.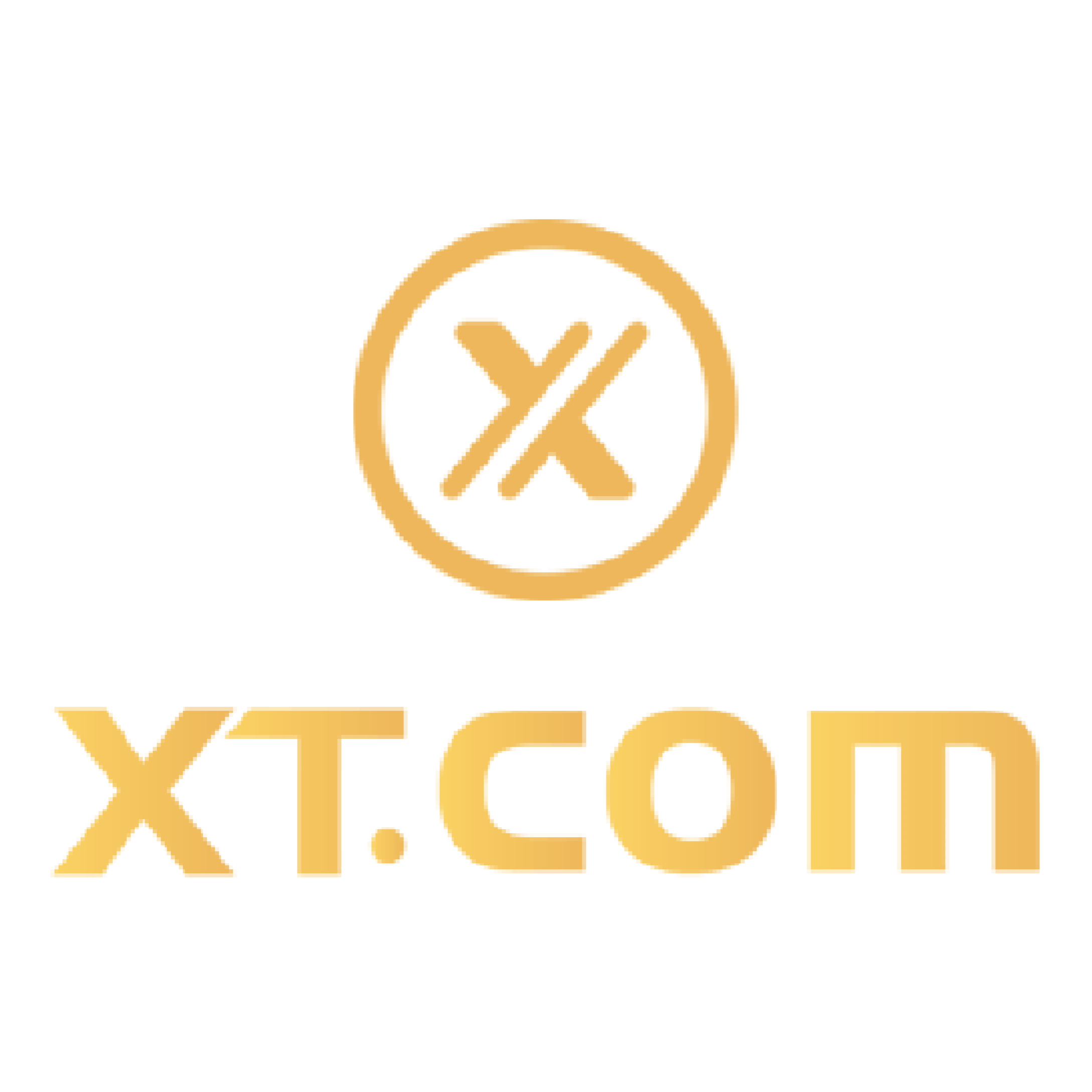 Socially infused premium marketplaces with over 100 high-quality curated NFT and Gamefi projects.