Ubisoft has announced the start of the 15th anniversary celebrations for Assassin's Creed. These celebrations are an opportunity for the teams to thank the fans for 15 extraordinary years of history and shared passion. For the months to come, players will discover surprises, collaborations, rewards, community activities, and more.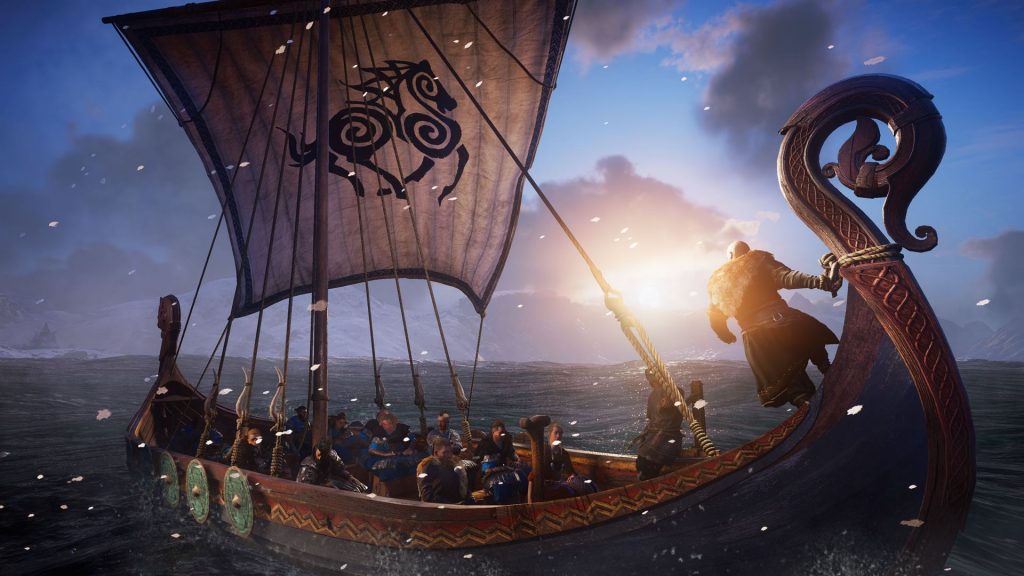 On this occasion, players can get the most out of all the Assassin's Creed games, from Assassin's Creed® Valhalla to the first Assassin's Creed®. These celebrations were launched with our community today through their dedicated website (assassinscreed15.com) and live stream on Twitch: twitch.tv/ubisoft, and YouTube: https://youtu.be/7fqkMF2Jp6s.
The Assassin's Creed teams hope the community will enjoy these celebrations and invite all the players to join them this September to unveil the future of Assassin's Creed during a very special event.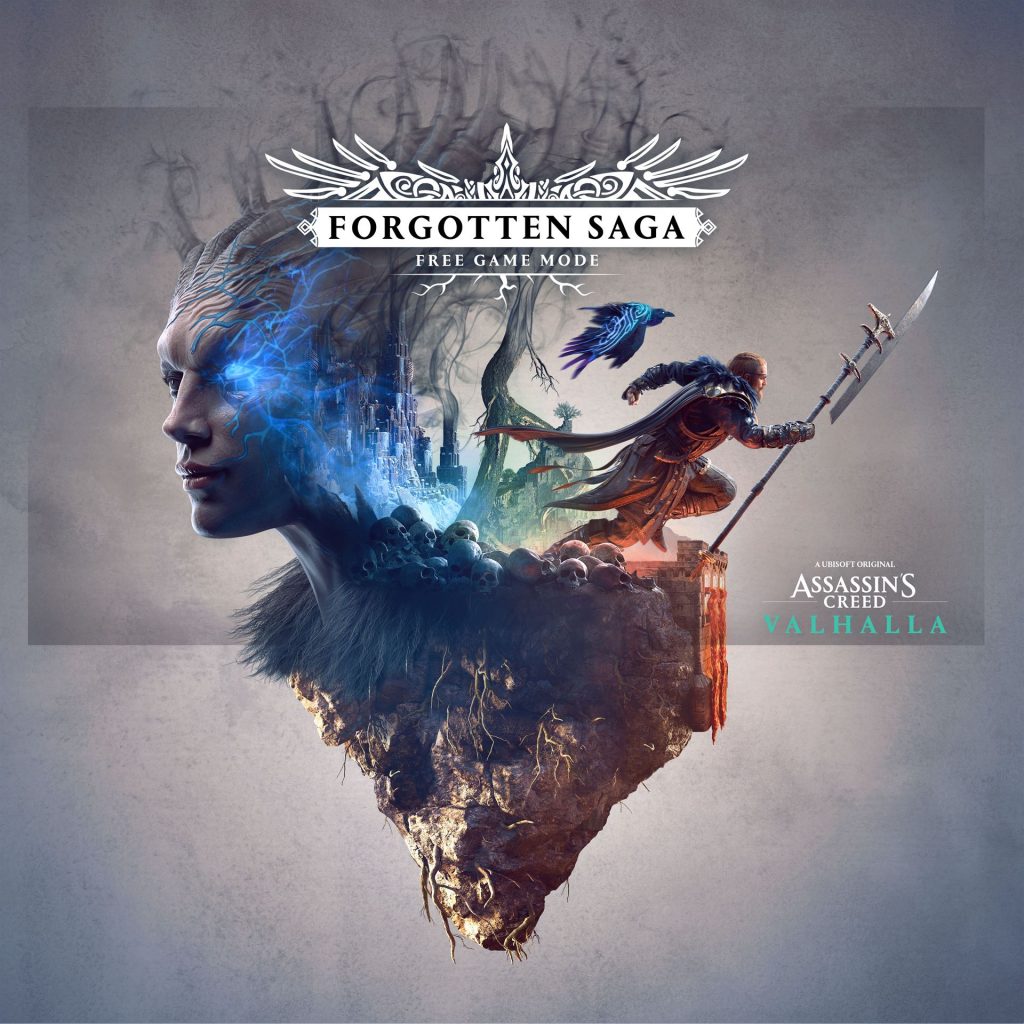 Players have access to new free content in Assassin's Creed® Valhalla thanks to unprecedented Year 2 support, with the return of festivals, the Mastery Challenge Pack 2, the Armory feature, and new caves to explore this fall to solve the mystery of the Tombs of the Fallen. This summer, players will also be able to take part in Odin's rogue-lite inspired journey to the spectacular region of Niflheim with the new game mode, The Forgotten Saga, offering a fresh take on gameplay that is free to all Assassin's Creed Valhalla players. One last surprise awaits fans at the end of the year as the Assassin's Creed Teams will reveal the last episode of the story of Eivor as a free chapter for all players.
As players discovered few days ago, 60fps support for Assassin's Creed® Origins is now available on both Xbox Series X/S and PS5. Players are now able to rediscover Ancient Egypt under the reign of Cleopatra in 60 fps and make the most of Bayek's grandiose adventures. To celebrate this upgrade with all our players, Ubisoft is hosting a free weekend for Assassin's Creed® Origins from June 16th to 20th! Players can pre-load Assassin's Creed® Origins starting today: https://freeweekend.ubisoft.com/assassins-creed-origins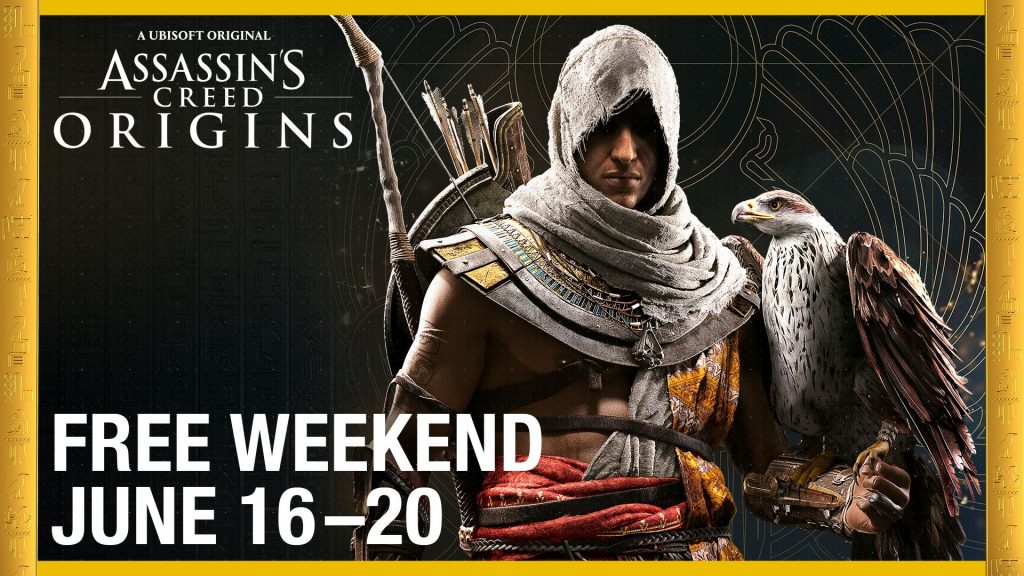 To celebrate the 15 years of Assassin's Creed, each week, a game will be featured, offering new content, rewards, and interactive experiences for all our audiences on assassinscreed15.com. As a starter, several sets of Assassin's Creed® Origins tattoos along with a naval pack are now available in Assassin's Creed® Valhalla.
For more information about Assassin's Creed® Valhalla, please visit assassinscreed.com.
For the latest news on Assassin's Creed® Valhalla and other Ubisoft games, please visit news.ubisoft.com.
*Available on Xbox One, Xbox Series S | X, PlayStation®4, PlayStation®5