You've likely seen him on TV, cooking up a storm with his trademark phrase – "If Yan can cook, so can you!"
And now Chinese-American chef Martin Yan has been awarded the 2022 James Beard Lifetime Achievement Award for his four decades of work in the kitchen.
According to the James Beard Foundation, the award is given to those in the industry "whose lifetime body of work has had a positive and long-lasting impact on the way we eat, cook and think about food in America".
The term lifetime doesn't even quite cut it for the 73-year-old Martin Yan, who began cooking when he was just 12.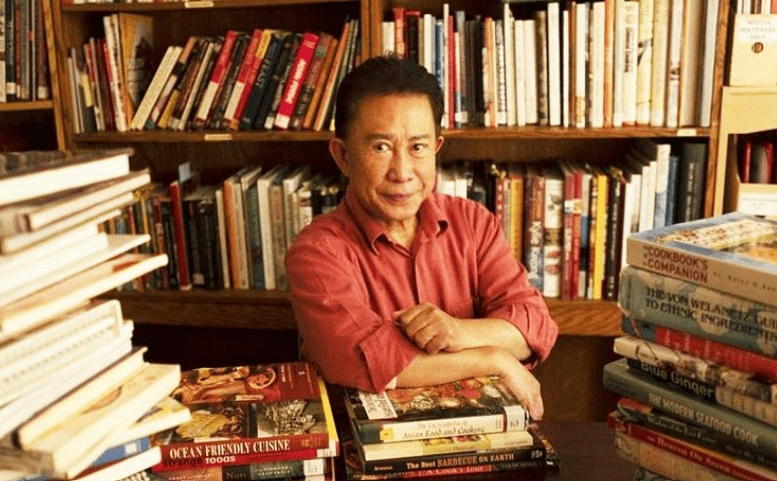 Originally from the Chinese province of Guangzhou, Yan was one of the first people of Asia descent to host a cooking show in the United States in 1982, when he was just 33.
His show "Yan Can Cook" first aired on public television and according to the New York Times, is still syndicated around the world and is one of the longest-running American cooking programmes.
As a TV chef, Martin Yan has some 3,500 episodes under his belt and for many around the world, was their first introduction to Chinese cuisines.
These days, Yan has swapped the television for YouTube, where he uploads videos of his cooking escapades in English, Mandarin and Cantonese, and even takes the time to reply to comments!
Whetted your appetite for more Martin Yan? You can catch him on TechStorm checking out a smart kitchen as part of our TechStorm Originals today (!) at 21:50 or its repeat on 26 March at 20:50.
*Featured image from TechStorm
By Samantha Chan \ 16:30, 23 March 2022