I recently got my hands on testing the Xiaomi 12S Ultra and the immediate thing that jumped out at me was, whoo boy, look at that camera lens.
It's big.
It takes up a good ⅓ of the phone and with good reason too; the Xiaomi 12S Ultra is the company's first smartphone produced in collaboration with legendary camera brand Leica.
It features the one-inch sensor, the Sony IMX 989, for the main camera – the same sensor in Sony's point-and-shoot camera, the RX100VII.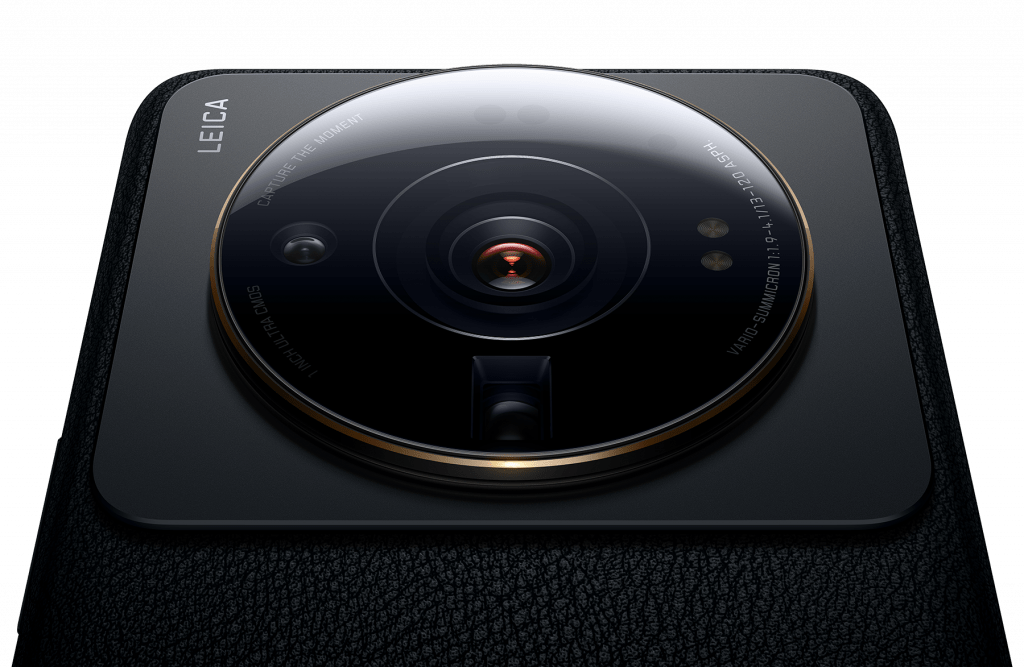 So really, it's no surprise that the star of the show for the Xiaomi 12S Ultra is the camera.
The primary camera comes with an 8P aspheric lens – built to combat the usual photography problems like flare, ghosting and chromatic aberration.
The camera module for the Xiami 12S Ultra also comes with an anti-glare lens coating and infrared light filter with spin coating technology.
And that means night shots on this really shine.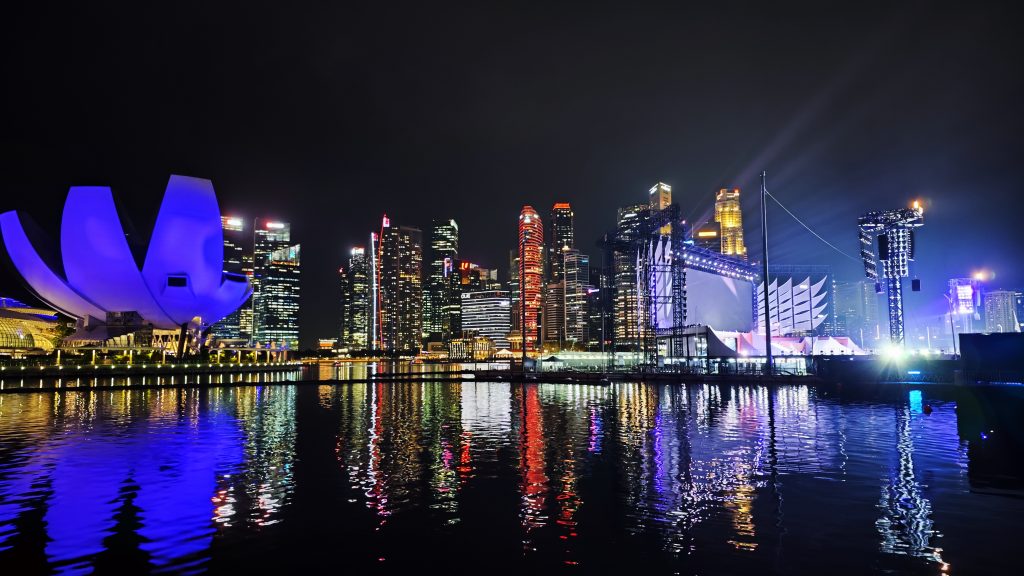 The camera was co-engineered with Leica, utilising its imaging profiles and image tone and aesthetics.
Users have the option of choosing from two photographic styles: "Leica Authentic Look" or "Leica Vibrant Look", both offering slightly different light and shadow contrast.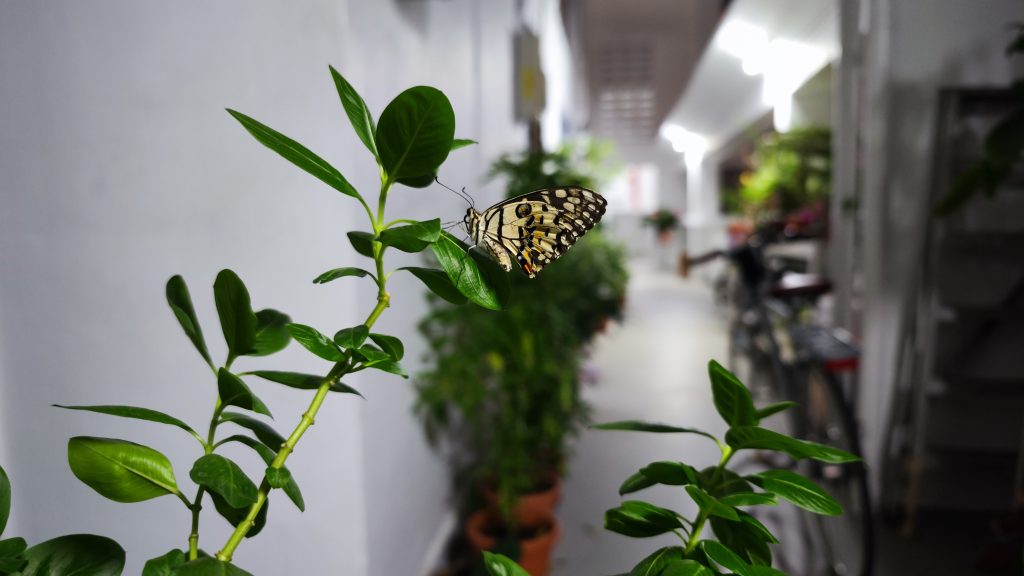 As you can see, photos from the Xiaomi 12S Ultra are sharp and incredibly vibrant, lacking the usual slightly-washed out look from so many other smartphone cameras.
They also come with a distinctly Leica look, something photography fans will likely appreciate.
If you want, you could even slap on a Leica watermark on your photographs.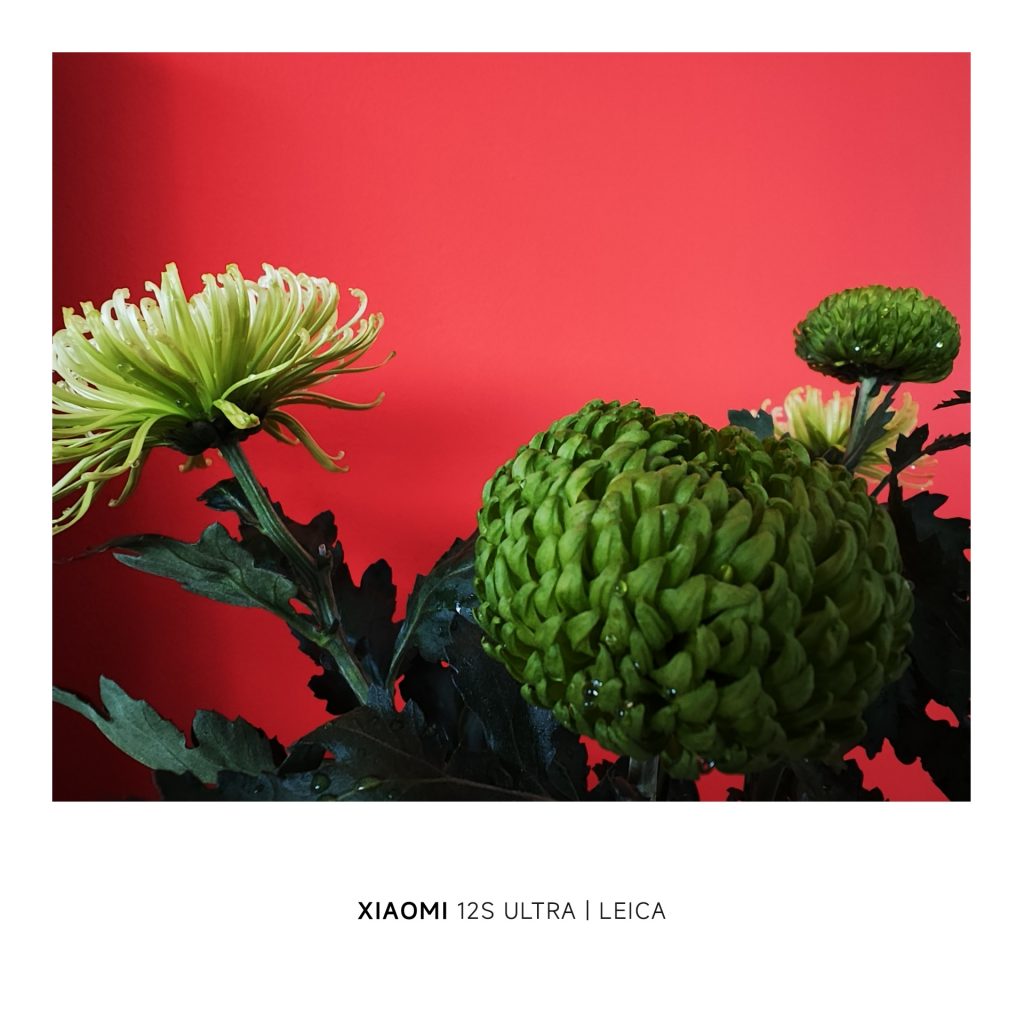 The Xiaomi 12S Ultra also has something for content creators – videos can be filmed in 8K.
The phone is also the first Android device to support Dolby Vision HDR video recording and playback, which adds vibrant colours and richer details.
Take note that the image size of saved photos and videos can be quite large – an average of about 2.5MB for photos taken on the Xiaomi 12S Ultra, as compared to around 1.2MB on an iPhone.
And all that focus on the camera also means the phone can be a little top heavy.
All in all though, the Xiaomi 12S Ultra weighs in at 225g – heavier than an iPhone 13 Pro (204g) but slightly less than an iPhone 13 Pro Max (240g).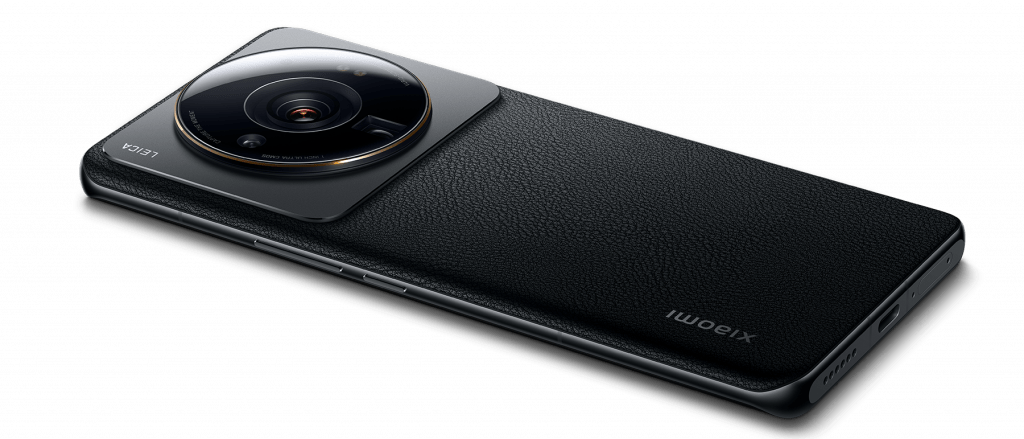 The phone is powered by Qualcomm's all-new Snapdragon 8+ Gen 1 Mobile Platform, built on the TSMC 4mn process – which is great news for those who like to game on their phones.
For those concerned about overheating – it's equipped with a 3D cooling pump that is designed to improve efficiency.
When I tested it out, I found the phone would get warm around the 30 minute mark if used constantly, but not uncomfortably so.
The Xiaomi 12S Ultra supports 67W wired fast charging, as well as 50W wireless fast charging and 10W reverse wireless charging, which is great because constant use of the camera (guilty) can eat into its battery life.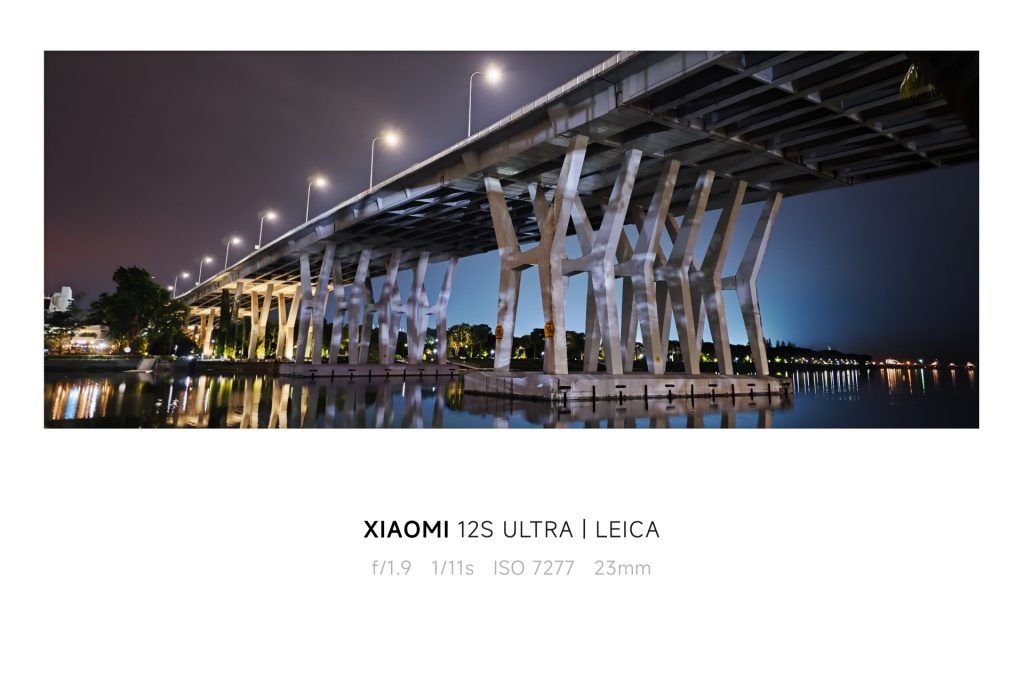 Currently, the Xiaomi 12S Ultra is only available in China so the version I used was filled with Chinese software, which meant apps like Instagram and WhatsApp weren't available.
Still, loading times of apps and websites were fast and I quickly got used to the interface.
Xiaomi hasn't confirmed if the phone will be available for sale internationally, but I imagine it would be a pretty popular item if so.
In the meantime, you can check out the specs for Xiaomi 12S Ultra below:

Design

163.17 x 74.92 x 9.06mm
225g
IP68 dust and water resistance
Leather-like rear


Imaging System

Leica Summicron 1:1.9-4.1 / 13-120 ASPH. camera system
Ultra-wide angle: 13mm f/2.2
1/2″ sensor (SONY's IMX586)
48MP Quad-Bayer pixel array
Pixel Binning: 12MP, 1.6µm 4-in-1 Super Pixel
Dual-PD Auto-focus
Supports macro mode

Wide angle: 23mm f/1.9 8P Aspheric Lens
1″ sensor (SONY's IMX989)
50.3MP Quad-Bayer pixel array
Pixel Binning: 12.5MP, 3.2µm 4-in-1 Super Pixel
Octa-PD Auto-focus
Lens edge ink coating
Multi-layer ALD ultra-low reflectance coating

Telephoto: 120mm f/4.1 Periscope
1/2″ sensor (SONY's IMX586)
48MP Quad-Bayer pixel array
Pixel Binning: 12MP, 1.6µm 4-in-1 Super Pixel
Dual-PD Auto-focus
Two photographic styles: Leica Authentic Look, Leica Vibrant Look
Leica filters: Leica Vivid, Leica Natural, Leica BW Natural, Leica BW High Contrast
Master-lens System
HyperOIS

Front camera: 32MP RGBW Image Sensor


Image Format

JPEG / HEIF
4096 x 3072 (default)
8192 x 6144 (50MP mode)
8-bit sRGB

DNG
4096 x 307210-bit Adobe RGB
Adobe Camera RAW


Video Format

Default (H.264 / H.265)
7680 x 4320 24FPS
3840 x 2160 60FPS
3840 x 2160 30FPS
1920 x 1080 60FPS
1920 x 1080 30FPS
1280 x 720p 30FPS


Performance

Snapdragon® 8+ Gen 1 Mobile Platform
All-new 3D cooling system
8GB / 12GB LPDDR5 (6400Mbps)
256GB / 512GB UFS 3.1
FBO storage refresh

*Featured image from Xiaomi
By Samantha Chan \ 10:00, 12 August 2022