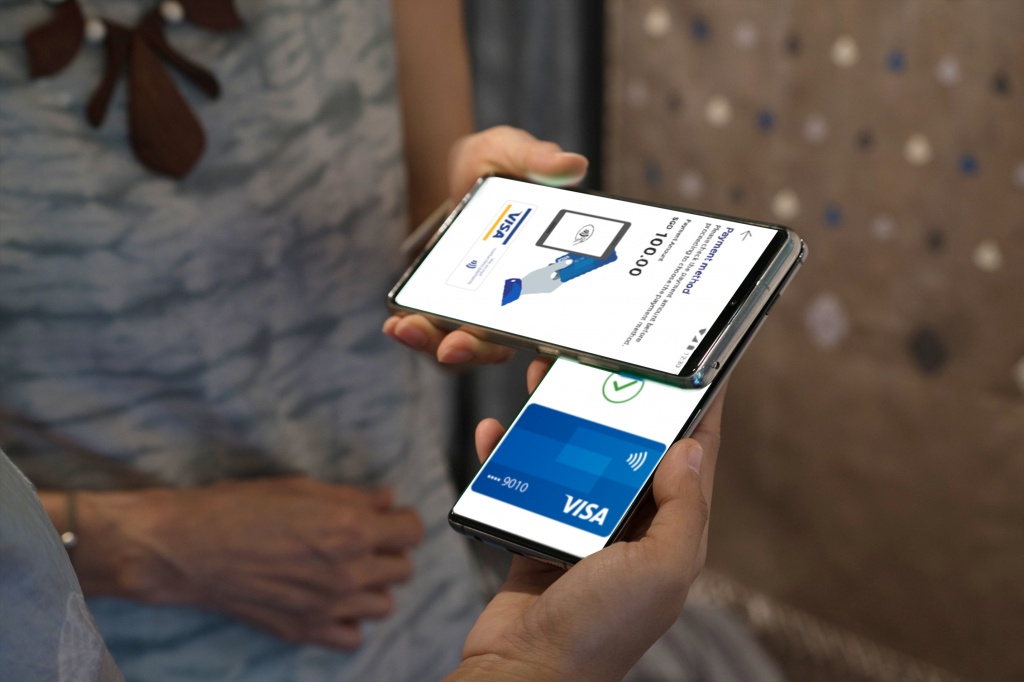 "Customers at convenience stores, restaurants and quick-service outlets like food courts don't want to be slowed down by a cumbersome payment transaction. And for these businesses, speed and convenience in serving their customers is a priority. Tap to Phone is a new option for these businesses to consider, especially if they're not yet accepting digital payments," said Chris Clark, regional president, Asia Pacific, Visa.
According to a study by YouGov, over half (55%) of consumers in Asia Pacific would use Tap to Phone payments at the checkout counter.
The research found consumer interest is strongest in Malaysia (64%), followed by Taiwan (62%), Hong Kong (62%), and India (55%). The research suggests that as Tap to Phone solutions are introduced in Asia Pacific, consumers will embrace this new form of the contactless payments they are already accustomed to using.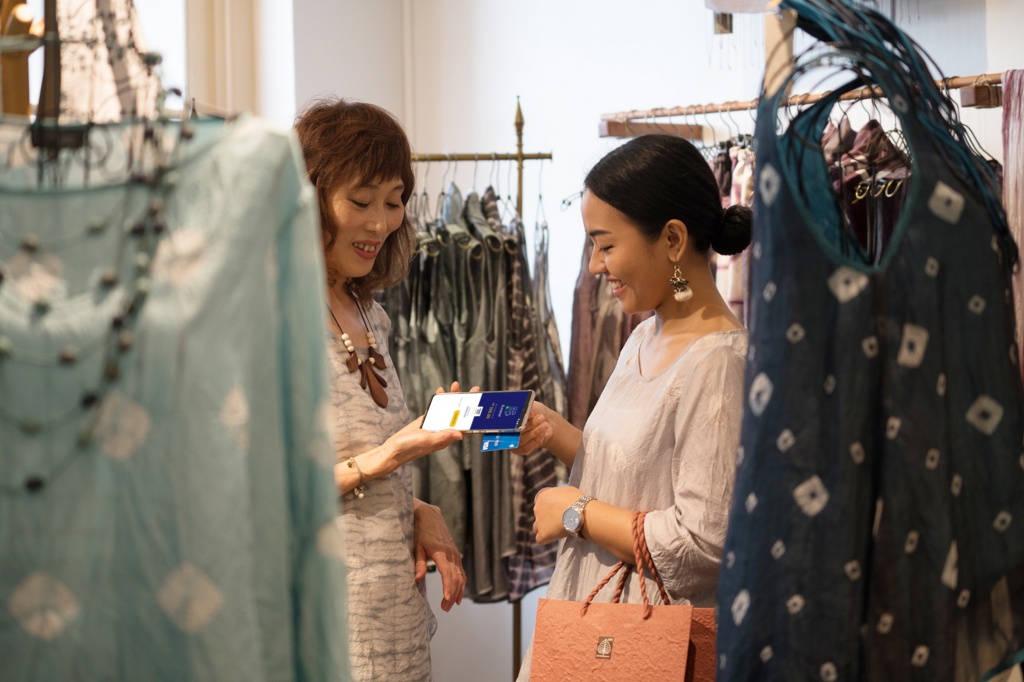 Ease, convenience, and not needing to use cash appeal to consumers
In addition to simplifying point-of-sale infrastructure for businesses, tap to phone payments bring benefits to consumers. Of consumers surveyed, ease of use was rated as the top reason that would encourage them to try tap to phone (52%. This was followed by saving time (51%) and eliminating the need to carry cash (50%).
Convenience stores, restaurants and food courts popular settings for Tap to Phone
The research also looked at where consumers would be most likely to pay via tap to phone. Convenience stores were cited by 59% of survey participants, reflecting the desire for quick, easy transactions. Over half (56%) said they would want to be able to pay at a restaurant while seated at the table. Food courts, street stalls and kiosks were the third most popular venue at 52%.
Methodology: Visa Asia Pacific Tap to Phone Study
The Visa Asia Pacific Tap to Phone study was conducted by YouGov research between 16 to 20 July 2020, among 6,832 adults ages 18+ in Australia, Hong Kong, India, Malaysia, New Zealand, Singapore and Taiwan.
By Editorial Team / September 4, 2020