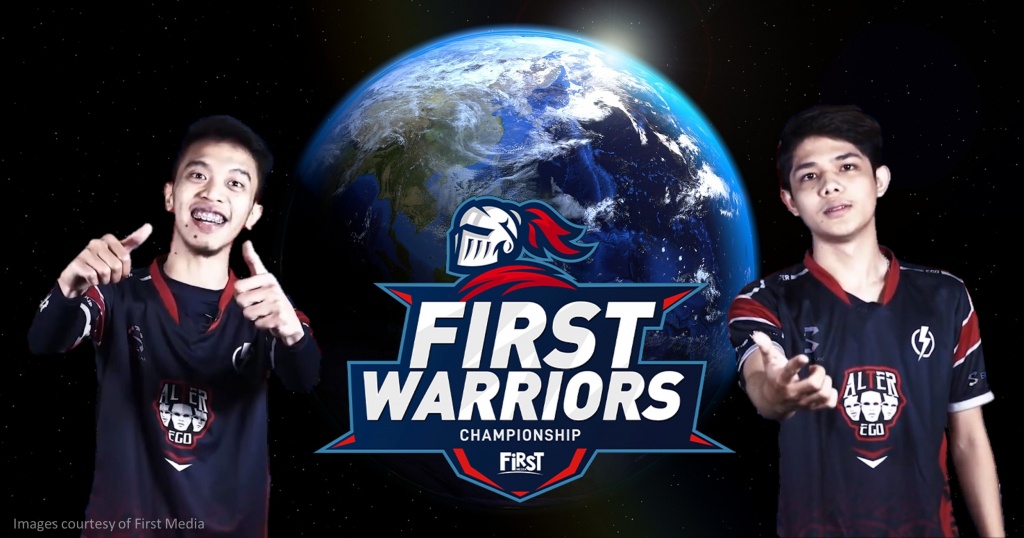 Indonesia's premium esports tournament First Warriors Championship is seeing intense competition as teams from all over the country compete in Mobile Legends and Free Fire.
With the total prize pool of IDR 100 million up for grabs, this tournament is both keenly watched and competed.
Esports is serious business in Indonesia, with gaming and esports analytics company Newzoo projecting that it is set to become one of the largest gaming markets in Asia.
Esports was actually included in the 2018 Asian Games, which was held in Indonesia. Showing how heavily invested the country is in the gaming industry.
It is no wonder that the Indonesian government takes the esports sector seriously and formed a national committee to look into it in early 2020.
Here's a look at 5 interesting facts of the esports scene in Indonesia:
Mobile games are popular in Indonesia as mobile phones can be acquired cheaply and it also provides affordable access to lots of people.
Top games in the country are Mobile Legends, Free Fire and PUBG.
Mobile Legends did dominate the first wave of the market but there has been a decrease in interest recently because there is an upfront fee required for being in the MPL (Mobile Legends Professional League). Apparently, this rule crushed a lot of youngsters' dreams of becoming professional esports players. As a result, a lot of them have switched to other games which offer a more accessible opportunity to make a living in gaming industry.
Free Fire is very popular nowadays, due to its relatively small game size and the game smoothness it offers even in low-end devices. This makes very appealing as not everyone in Indonesia can afford a gaming phone.
While this means that PUBG has become less of a favorite compared with the two, it has still managed to attract its own supporters. The game has gained traction with the upper class and is quite popular among celebrities in Indonesia.
By Editorial Team / October 29, 2020
For more on the world of Esports stay tune to First Warrior Talent Search every Monday – Wednesday 11pm SG/MAL | 10pm JKT/BKK | 8:30pm SL