Auto giant BMW unveiled a jaw-dropping concept car for the 2022 Consumer Electronics Show, which wrapped up in Las Vegas over the weekend.
They showed off its new colour-changing paint technology, made from E Ink, the electronic paper technology used in e-readers like your Kindle. That means the entire car is wrapped in digital paper.
The car manufacturer also said the colour changes were made possible by a specially developed body wrap, tailored precisely to the vehicle. When it's stimulated by electric signals, the technology brings up different colour pigments to the surface.
Check out the promotional video here.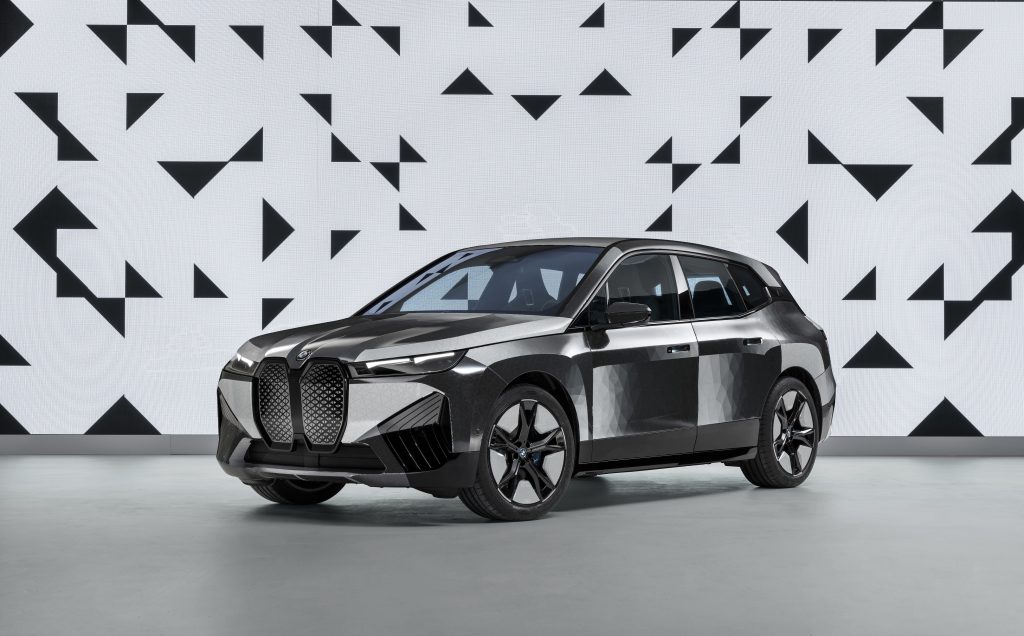 According to BMW, the colour changes are not just for aesthetic purposes, but can also help cut the amount of cooling and heating required.
For now though, this concept is just that, a concept. But the car is real. In fact, the BMW iX M60 made its world premiere at CES.
CES is one of the world's largest annual trade shows. Last year, CES was an entirely virtual event and in late December, organisers said this year's event will end a day early, wrapping up on 7th January instead of the 8th, as an "additional safety measure" as Covid-19 cases in the US continue to grow.
*Featured image from BMW
By Samantha Chan \ 09:30am, 10 January 2022