Cyberpunk will get its first DLC next year, but it'll only launch on next-gen consoles and PC.
CD Projekt Red announced the DLC in a Twitch livestream and showed a brief teaser for Cyberpunk 2077: Phantom Liberty, set to be released sometime next year.
It featured voiceovers from V, the person the player controls, reciting a rather authoritarian oath for the New United States of America, before we quickly hear Keanu Reeves' voice saying that was "a bad idea".
Keanu Reeves, as Cyberpunk 2077 fans are familiar with, plays Johnny Silverhand and as Reeves himself confirmed during the stream – Silverhand is coming back to the game.
Gabriel Amatangelo, Game Director for CD Projekt Red, said the DLC will feature a new cast of characters and will expand on a district in Night City.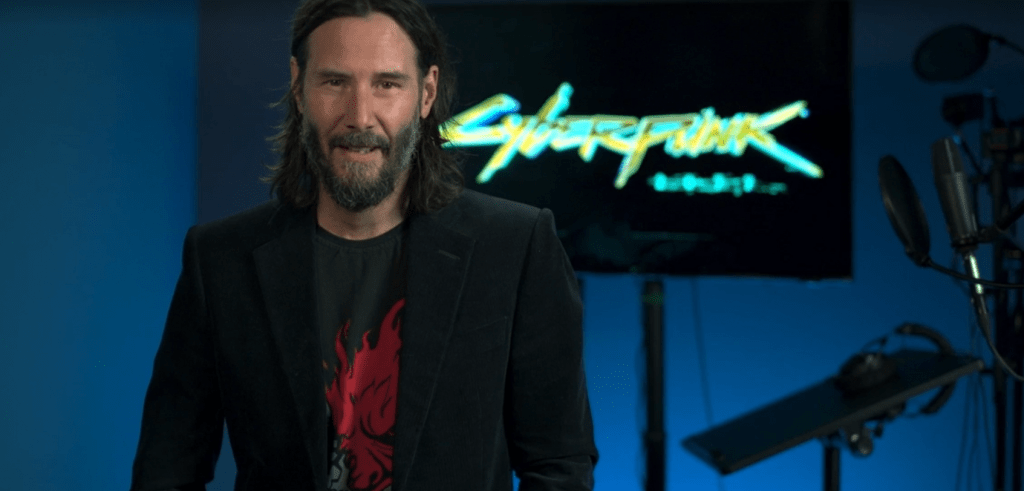 Cyberpunk 2077: Phantom Liberty will launch on all next gen consoles and PC but not the PlayStation 4 or Xbox One.
Not surprising, if you consider the multitude of issues reported after the game launched in late 2020 – in particular, problems seemed to stem from last gen consoles.
It took a series of updates from CD Projekt Red, lasting over a year, for issues to be fixed.
Last gen players are getting one last boost though – the game will get a bunch of gameplay improvements, including new poison perks and a photo mode for Nibbles.
Oh, and a new mini arcade game featuring Roach, Geralt's horse from the Witcher series.
*Featured image from CD Projekt Red
By Samantha Chan \ 10:00, 8 September 2022