If you've ever wondered what Geralt or any other Witcher ate, or wondered about the sort of food taverns served in any of The Witcher games – you're in luck.
An official Witcher cookbook will be released this year.
The brainchild of Nerds' Kitchen and Ten Speed Press and fully trademarked by the studio behind The Witcher, CD Projekt Red, the book will feature "80 mouthwatering and restorative recipes inspired by the best-selling video game series The Witcher, from hearty tavern fare and fortifying drinks".
The summary from the cookbook also said the dishes will "celebrate local and seasonal ingredients while adding unique twists that form a culinary map of the Continent and beyond".
Anita Sarna and Karolina Krupecka, the creators behind fan food blogs like Nerds' Kitchen and Witcher Kitchen, have replicated recipes based on the areas in The Witcher 3, from White Orchard, to the rustic meals of Velen to Novigrad and even the far-flung island of Skellige.
Since 2018, @WitcherKitchen has come up with a series of recipes tied to the Witcher universe, like the game's ubiquitous chicken sandwich, the vitality regenerating toffee and of course, the extremely memorable wight's soup from the game's DLC "Blood and Wine", in which you have the option to save a monster instead of killing it.
The cookbook is expected to be released in October and come after CD Projekt said a new Witcher game was in the works.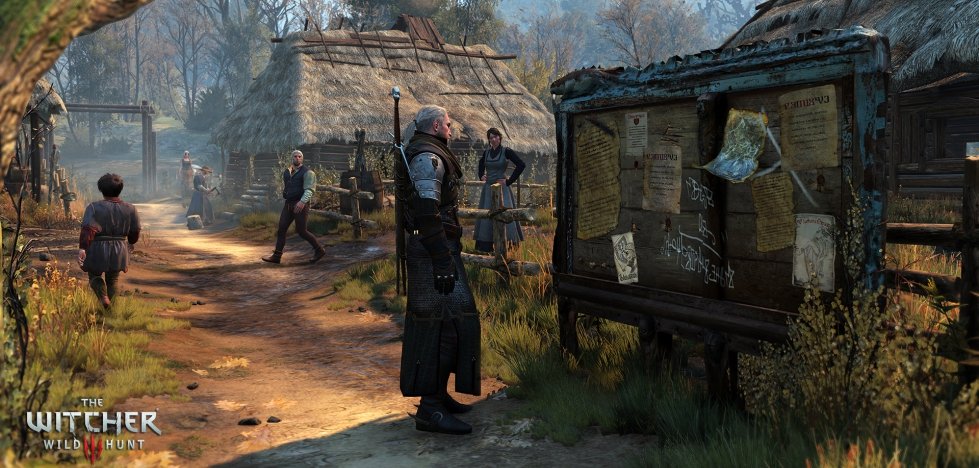 But Geralt isn't the only fictional character whose food palate you could emulate – 343 Industries is also making it possible for fans to eat like Master Chief.
Halo: The Official Cookbook will have over a dozen recipes, from "portable snacks you can take with you in the Warthog, to decadent spreads to feed the entire squadron."
According to the Halo wiki, food in Halo is much like the modern American food we see today.
The cookbook is the brainchild of Victoria Rosenthal, who is also behind the video game food blog, Pixelated Provisions, and will be available in August
*Featured image from u/ama8o8
By Samantha Chan \ 15:00, 18 April 2022