TechStorm recently announced its inaugural "media launchpad" with the aim of leading successful collaborations with the regional Web 3.0 community across GameFi, NFTs and DAOs.

And one of the first projects featured on The Drop is Non-Fungible Tournament 11 – or NFT11 – a football-inspired metaverse where anyone can own and manage a football team.
Managers will be responsible for buying, trading and loaning their very own footballers, and working on their strategy to play and win tournaments.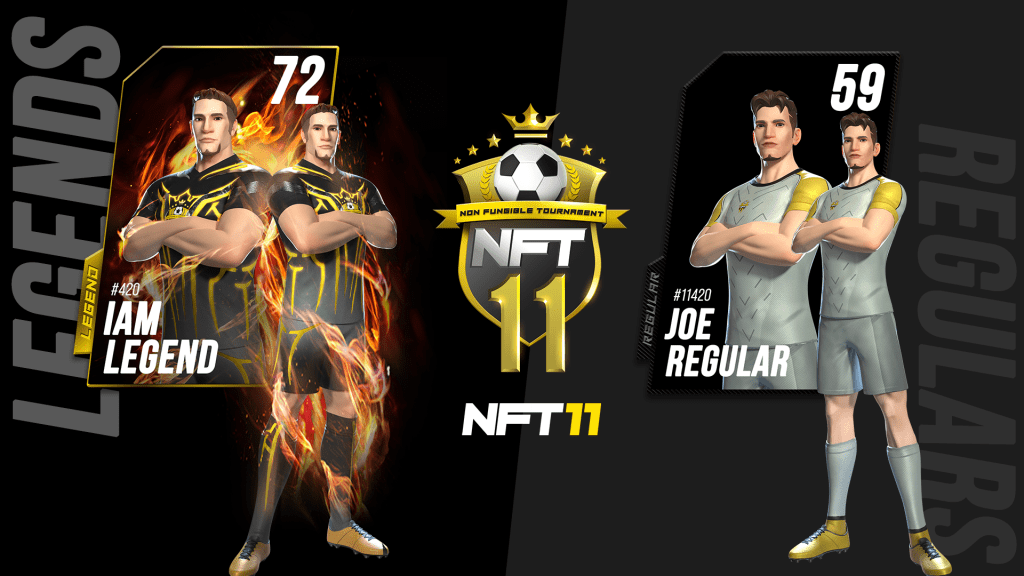 According to NFT11's White Paper, managers will maintain full autonomy of their squad and winning tournaments will reward their clubs with $NFT11, the game's core currency.
Each player in NFT11 is also an NFT, unique on the blockchain, and players can increase stats and market value by playing more games.
(This post is done in affiliation with NFT11.)
*Featured image from NFT11
By TechStorm \ 14:30, 18 August 2022