PC gamers might be spoiled for choice out there and AMD Advantage Gaming Laptops are looking to cut through the noise.
The product of a collaboration between AMD and its global partners, their laptops combine the latest Radeon RX graphics and Ryzen processors for the ultimate gaming experience.
AMD's Radeon RX 6000M Series is "Engineered for Enthusiasts", built to deliver the best in groundbreaking RDNA 2 architecture to laptops.
That means gamers will be able to experience ultra-high frame rates while playing their favourite games, thanks to AMD's Smart Technologies – which harness the power of its Ryzen processors and its Radeon graphics – a move which AMD promises will "unlock a new level of gaming".
You can get your hands on one of these bad boys via Lenovo or Alienware.
Always on the move?
You might want to check out AMD's Radeon RX 6000S Series, for "Next-level Thin & Light Gaming".
These are optimised for power requirements for thin and light laptops so you get all of the bang for your buck.
These graphic chips, announced at CES 2022, are expected to arrive in laptops that weigh under 2kg!

Other Advantage Gaming Laptops include:
Asus' ROG Zephyrus G15 – lauded for its outstanding performance and battery life. In fact, TechRadar called it one of the best gaming laptops out there, in part thanks to AMD's Ryzen 9 hardware.
Lenovo Legion 5 Pro – powered by AMD's Ryzen 7 5800H, it's solidly built and deemed to be as good as any gaming laptops out there. In fact, it sometimes logs slightly higher FPS than Asus' ROG Zephyrus G15, depending on the game played.
Razer Blade 14 – This is Razer's first AMD laptop, one that's powerful enough to play your favourite games and still lightweight enough enough to be carried around because the Razer Blade 14 only weighs slightly less than 1.8kg. All versions of the Razer Blade 14 come with one of AMD's most powerful laptop processors, the Ryzen 9 5900HX, and the laptop has been described as a "wrecking ball".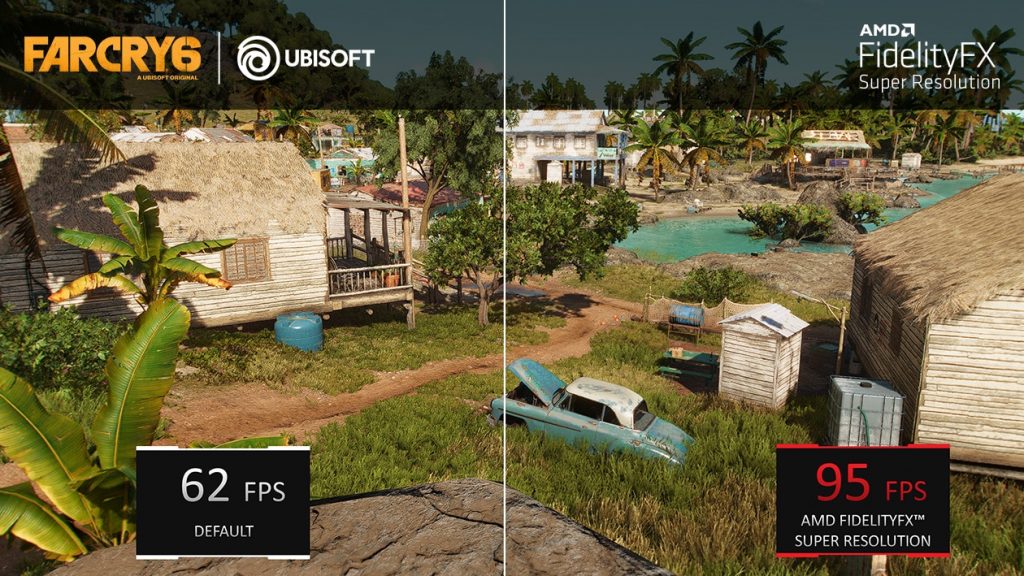 All in all, AMD's Advantage laptops are meant to excel when it comes to gaming, from its Ryzen CPUs to push performance to Radeon GPUs to give it a visual edge.
And it's not just all, the Advantage systems are designed with Smart technologies to optimise thermals and fan speeds, which means your laptop is expected to never get too hot no matter what games you play or how hard you push it!
You can check out the AMD Advantage laptops here.
(This post is done in affiliation with AMD.)
*Featured image from AMD
By TechStorm \ 14:30, 1 September 2022