The metaverse is coming and NFTs are changing how we collect art, build communities and even play.
Coalescing with this world is a time period and a technology expanded beyond all sense. steampunk imagines nostalgic futurism, combining historical elements with anachronistic technological features inspired by science fiction.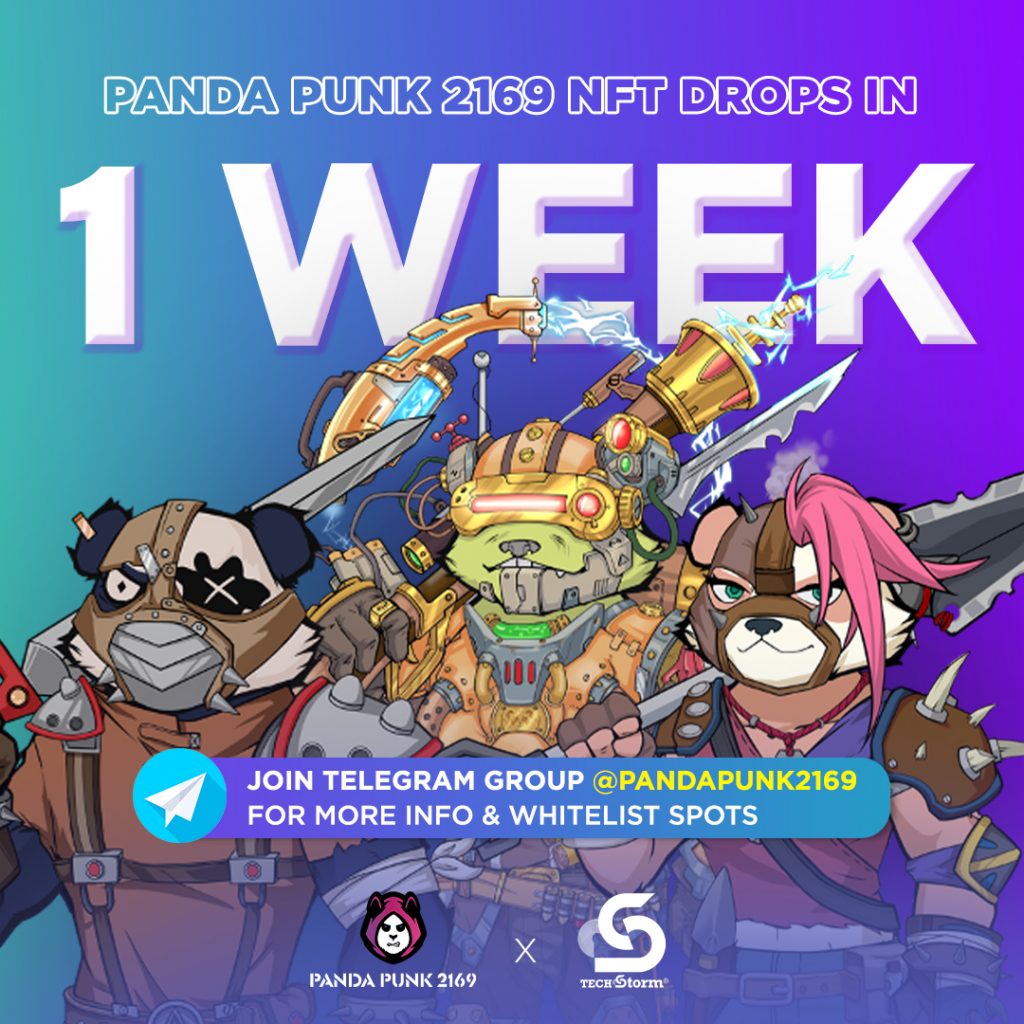 Enter Panda Punk NFTs – inventive steampunk panda art that imbues vintage fashion with a modern, sassy twist. Deeply romanticized and cool, with a hint of gritty, these off-the-wall Panda Punk 2169 characters further blur the lines between art and technology, digital and real, black and white, hero and antihero, light and dark (yes, there are two camps), upping the enjoyment ante for GameFi enthusiasts. Each artwork is authentically created by an artist in the network and minted as a collectible digital.
What Is NFT Art?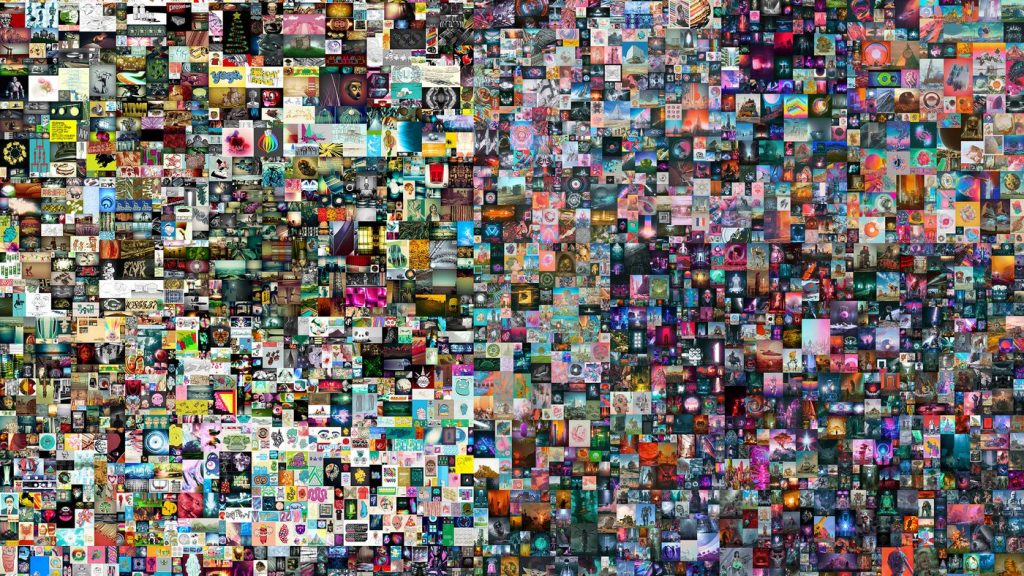 In summary, NFT art is a collectible digital asset that can be tradeable in the digital world. Throwback to 2021, Collins Dictionary made NFT its word of the year, and an NFT created by digital artist Beeple sold for $69.3m (£50.3m at the time) through Christie's – setting record as the first sale ever by a major auction house of a piece of art that does not exist in physical form. Collectors are now seen dropping amounts in the realm of hundreds of thousands of dollars on crypto art that also lives on a blockchain.
Just as Decentralized Finance (DeFi) mimics the financial products of banks – loans – NFT art mimics the world of art galleries, stores and museums, sans expensive and risky mediators.
This is made possible with smart contracts (dApps), originally born in Ethereum. This kind of programmable blockchain can serve a wide range of decentralized applications. In other words, NFT marketplaces are dApps that bring the entire NFT economy to life by connecting content creators and artists directly to a buyer or collector, eliminating the usual barriers to entry.
Digital items can now benefit from value factors traditionally limited to the world of the physical. From a utility standpoint, for example, rather than just existing as pictures on the internet, they can have a wide range of utility, including as items that function within multiple games and apps. In fact, digital collectibles can even become more useful after creation, as it is possible for any developer to add them to their project.
The Appeal of Panda Punk 2169
Embraced by game devs, artists, enterprises, and more for the incredible possibilities unlocked, the digital collectibles space has evolved into a rapidly growing market since the inception of NFTs.
Panda Punk 2169 is an up-and-coming GameFi project holding a special blend of rare artistic works. With the GameFi industry growing and evolving , Panda Punk gaming will provide game lovers with exhilarating experiences involving the levelling up on steampunk-themed panda heroes (or anti-heroes).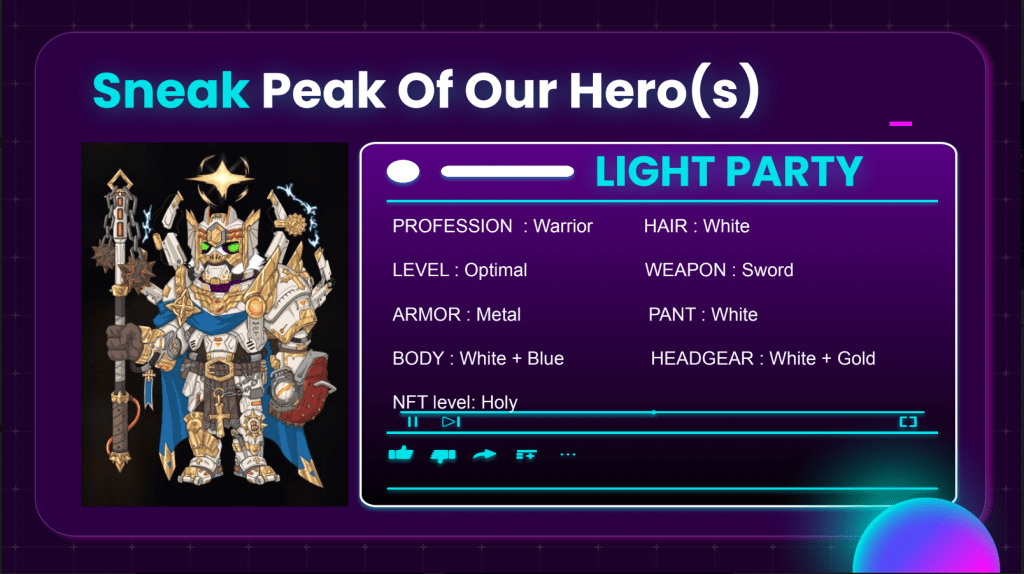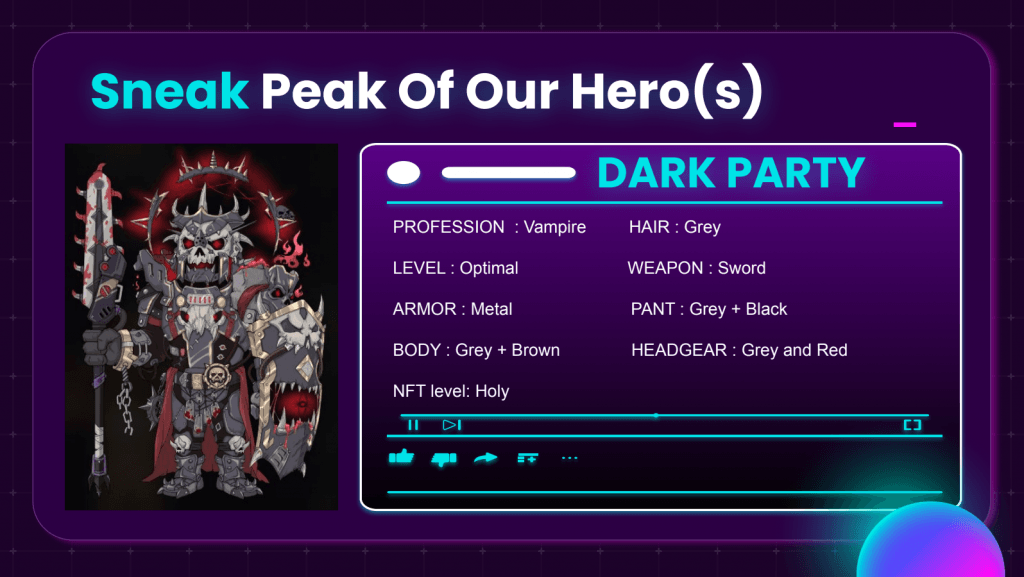 NFT Minting Plan
NFT Total Mint:8,888
Blockchain Minted On: Ethereum
Dropping: 29 September 2022
Mint Strategy: Free Mint , Whitelist Mint , Public Mint
Free Mint Qty:888 , WL Qty:2169 , Public Qty:5731
Join Panda Punk 2169's dedicated Telegram Group and Discord Group! Plus, hop on to the whitelist for free mints today (limited time offer)!
Stay Tuned To TechStorm…
#PandaPunk2169 holders can cast a vote for their favourite Asian esports teams or streamers to be featured in TechStorm's new TV series, 'Different League' – set to film in 2023!