It looks like Assassin's Creed could be returning to its Middle Eastern roots again.
According to Bloomberg reporter Jason Schreier, the next Assassin's Creed game will reportedly be set in Baghdad.
He made the comments in a Reddit thread, in response to a tweet from a popular game reviewer, who said the next AC game would be set in the Aztec Empire.
He said the next game would be Assassin's Creed Rift – reportedly a stealth-focused game that will feature Basim ibn Ishaq, a character introduced in Assassin's Creed Valhalla – and said the game is expected to be announced in September.
Schreier went on to clarify that after Rift, it'll be Assassin's Creed Infinity, which is reportedly going to be an online service game – a move which could see a huge change to Ubisoft's popular historical franchise – but that neither games involved the Aztecs.
He had earlier reported for Bloomberg that Assassin's Creed Rift will not be the usual massive open-world role-playing game that we're usually familiar with, and is focused more on stealth gameplay.
Reportedly, Rift is expected to be released later this year or next and Infinity will be released after.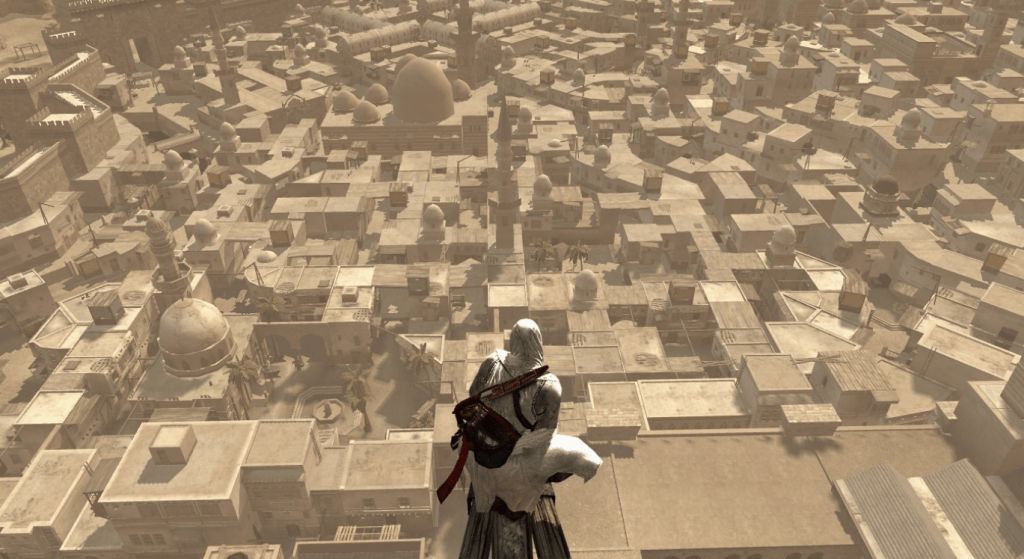 The Middle East has become somewhat of a favourite location for Ubisoft; out of the 12 main Assassin's Creed games published so far, two were based in the Middle East – the first Assassin's Creed game was set across Syria and Israel and Assassin's Creed Origins traced the adventures of Bayek and Aya in ancient Egypt.
The series, which was first published in 2007, is one of Ubisoft's most recognisable titles.
*Featured image from Ubisoft
By Samantha Chan \ 11:00, 20 July 2022