Last month, a series of photos leaked online, supposedly from a reboot of Konami's Silent Hill series.
The photos, posted on Twitter by horror game leaker @DuskGolem, were quickly taken offline after a copyright claim from Konami – a move that only sparked more speculation from the fandom.
And now, those rumours have only gained more traction.
VideoGamesChronicles cited sources as saying that multiple Silent Hill projects were currently in development in studios around the world.
One of them is supposedly a remake of Silent Hill 2 – a fan favourite and would include reworked puzzles and new endings.
VGC's sources also claimed the remake might be released as a timed exclusive for PlayStation.
The article also noted that the Polish studio, Bloober Team, has been linked to the Silent Hill franchise over the last year, since they announced a "strategic cooperation agreement" with Konami.
In a conversation with GamesIndustry.biz in 2021, Blooper Team's CEO also said they were working on a horror IP with a "very famous gaming publisher. I can't tell you who. I can't tell you what the project is, but I'm pretty sure when people realise we're working on it, they will be very excited."
Reportedly, Masahiro Ito – the creature designer behind the Silent Hill franchise – might also be involved.
Back in 2020, he said he was working on "a title as a core member" and that he hoped it won't be cancelled.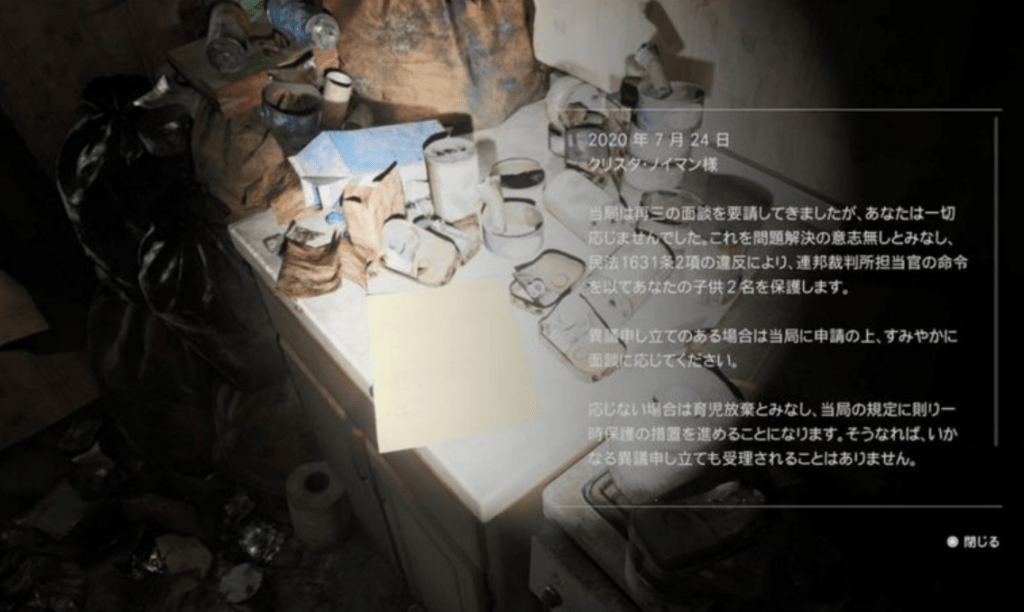 VGC said they also understood Konami was talking to other developers about the Silent Hill IP across multiple games – at least one of the projects could feature smaller, "episodic series of short stories", and that the Japanese developer was planning a new mainline entry in the Silent Hill series.
The last Silent Hill game – Silent Hill: Downpour – was released in 2012.
Konami was expected to launch a ninth game in the franchise before it was abruptly cancelled in 2015.
*Featured image from Reddit
By Samantha Chan \ 10:00, 9 June 2022