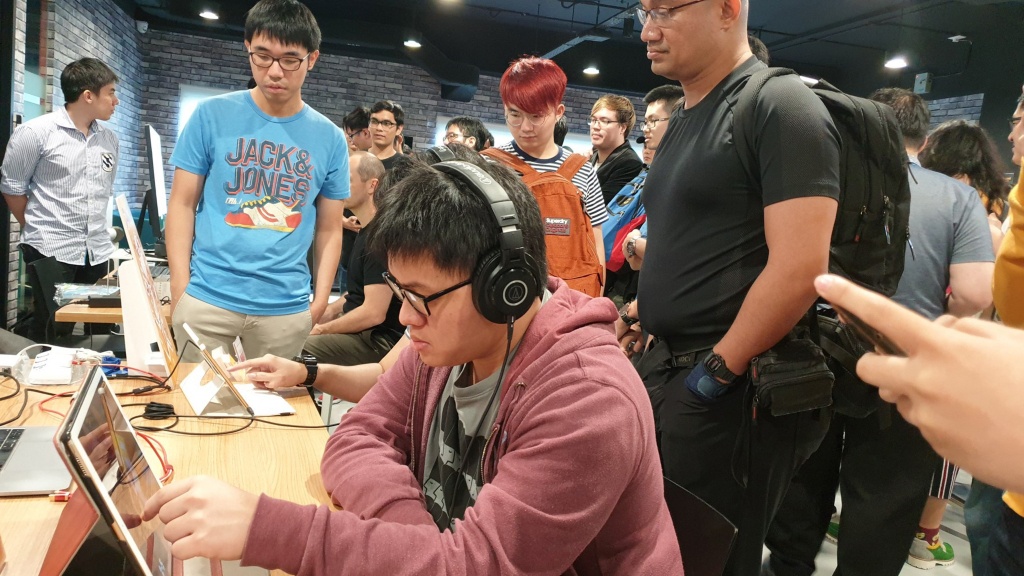 "SGGA will retain a core element of SGG – uniting the local community through events, celebrating local games and offering our talent a friendly, nurturing home to explore, grow and connect with potential collaborators – and offer more," says Singapore Games Association ("SGGA") chairperson Gwen Guo.
"Esports is a new and growing industry with massive potential. The end goal is to create the right environment for a prosperous and sustainable ecosystem in Singapore for our Esports businesses and all stakeholders to thrive in. This initiative is the first step towards it with a key focus on shaping perceptions and changing mindsets while laying the foundations for industry standards," said Jayf, Exco member of SGGA, and CEO & Founder of one of Singapore's largest esports team, Resurgence.
Supported by Enterprise Singapore (ESG), Infocomm Media Development Authority (IMDA), and the Singapore Tourism Board (STB), the Singapore Games Association ("SGGA") will be the country's primary trade association for the Esports and gaming industry.
The association aims to develop and support a sustainable Esports and gaming ecosystem locally, while placing Singapore's name on the world map.
Guo, who is also co-founder and Creative Director of Imba Interactive, a game audio services studio based in Singapore added that the SGGA will look forward to nurturing a more resilient and innovative industry with sustained growth and opportunities through infrastructure and capabilities building.
The launch of SGGA builds on a growing local Esports and gaming industry, with revenue in the Video Games segment in Singapore projected to reach US$130m in 2020 and US$138m by 2024, according to Statista, an online market research portal.
SGGA builds upon the work of the former Singapore Games Guild (SGG), a non-profit organisation founded in 2017 as a sister organisation of the International Games Development Association Singapore (IGDA|SG).
SGGA's long-term plans include the formulation and administration of Singapore's first accreditation scheme for the gaming and esports industry, and organising programmes to raise professional standards and community engagement.
One such initiative is Singapore Esports, managed under SGGA to provide holistic development, and position Singapore as a country of choice for international esports tournaments and events.
The non-profit, membership-based Association also will empower members to network with local and international gaming and esports associations, organisations and businesses, to promote best practices and explore global opportunities.
Upcoming plans include working with the organisers of Gamescom asia to showcase made-in-Singapore games in the digital version of Gamescom this August. Workshops and capability development programmes to support professional growth are in the pipeline to support the gaming and esports industry's need for a steady stream of highly-skilled, innovative and creative talent.
By Editorial Team / August 4, 2020
Images are courtesy of Singapore Games Association
For more on the world of Esports stay tune to TechStorm every Monday – Friday 11pm SG/MAL | 10pm JKT/BKK | 8:30pm SL