Pokémon Go fans in Singapore, you're in for a treat!
This November, the tropical city state will play host to a special Pikachu Weekend, part of The Pokémon Company's bid to boost international travel and Singapore's tourism economy, after launching the special Pikachu Jet TR in collaboration with the country's low-cost carrier, Scoot.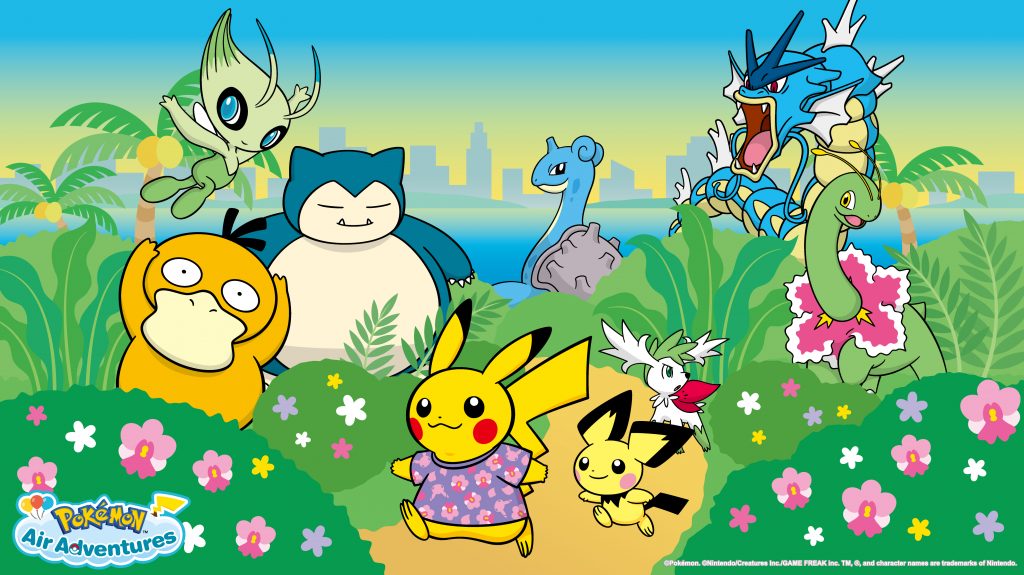 The three-day event will feature a night show at Marina Bay, as well as a special Pokémon Go event.
Pokémon Go Safari Zone: Singapore is returning to the country for the first time in three years, and during this time, trainers will have special opportunities to catch unique Pokémon that they might not encounter out in the wild.
Like the Maractus, which is usually unavailable in Singapore.
Pokémon Go Safari Zone: Singapore will be held by the Gardens By the Bay.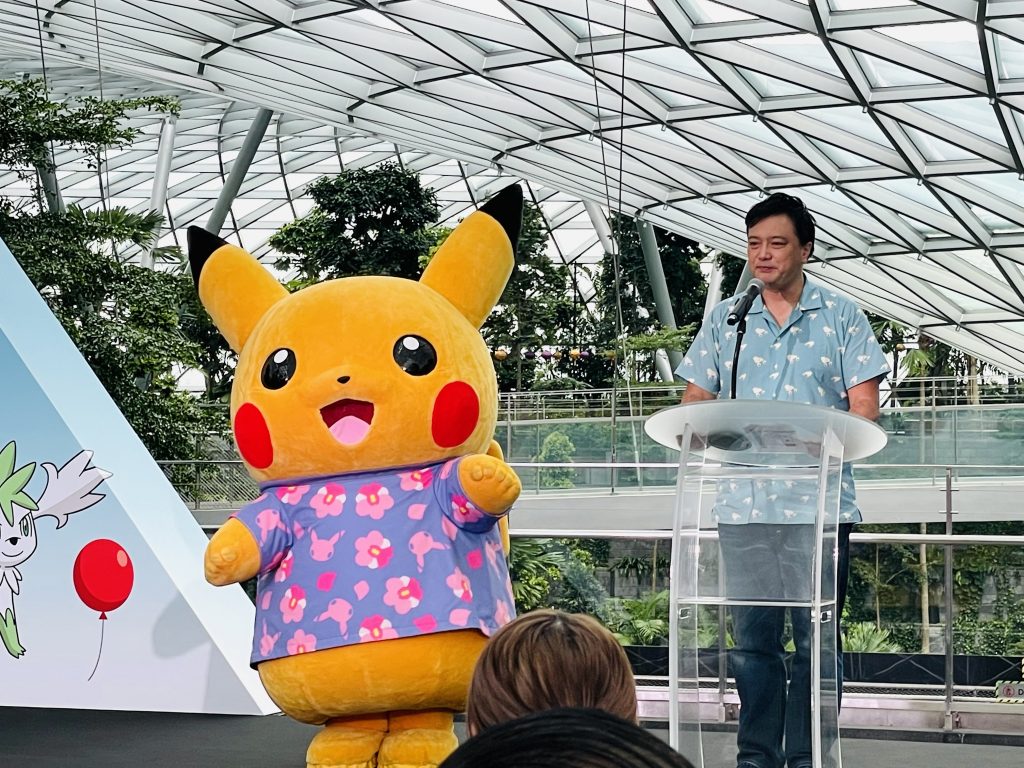 In addition to that, a Singapore-exclusive Pikachu – decked out in a purple, orchid-themed t-shirt – will be available for grabs at the event.
When asked why orchids and not the Merlion, famous landmark and unofficial Singapore mascot?
"Copyright," Susumu Fukunaga, Deputy General Manager for the Business Development and the Flying Pikachu Project at The Pokémon Company laughed as he told TechStorm. "So we researched the many motifs we could use and came up with the orchid flower, which represents Singapore. What do you think?"
(Readers, it's hard to argue with a face this cute.)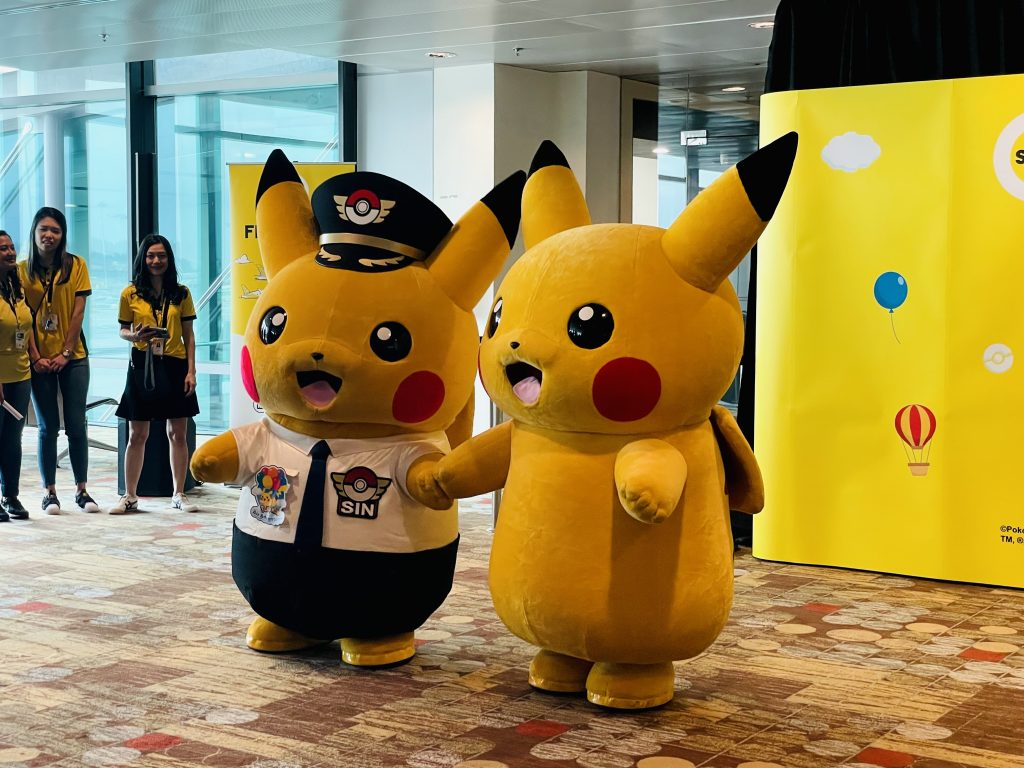 And of course, I couldn't let Scoot CEO, Leslie Thng, and Mr Fukunaga go without asking them which Pokémon was their favourite:
"Pikachu," smiled Mr Thng. "My children also like him."
"Snorlax!" grinned Mr Fukunaga as he pointed at his pale blue shirt, dotted with clouds.
Pikachu Weekend starts on 18 November and will run until the 20th.
*Featured image from The Pokémon Company
By Samantha Chan \ 11:00, 5 September 2022