Free Fire World Series 2022 has wrapped up in Singapore and after two weeks of intense competition, it was Team Attack All Around from Thailand which emerged victorious.
They racked up 42 kills and one Booyah, which propelled them to the top of the leaderboard with 92 points.
The Thai team beat their compatriots Team EVOS Phoenix – 2021's Free Fire World Series champions – who took second place with 91 points.
Pressure between both Thai teams was high until the fifth match but in the sixth, Team Attack All Around regained control and clinched their first Booyah! in the final match.
Team Vastomundo from the Europe Pro League finished off the Top Three with 75 points.
JLX from Team Attack All Around was crowned the Most Valuable Player of FFWS 2022 after he bagged 14 kills.
The Thai players head home with US$500,000 in prize pool from an overall prize pool of US$2 million.
18 of the world's best Free Fire teams and players from across 11 regions took part in this year's event, the second time Singapore is playing host to FFWS.
All of the events were live-streamed by Free Fire's developer Garena and you can rewatch them on YouTube.
2022 is gearing up to be a busy year for Singapore – League of Legends: Wild Rift Icons Global Championship kicks off in the island republic next month after the country hosted the Wild Rift Horizon Cup in 2021.
Riot Games said 24 teams from around the world will be battling it out for the title of world champions and to bring home a lion's share of the US$2 million prize pool.
Play-ins start from 14 June and will run until 9 July.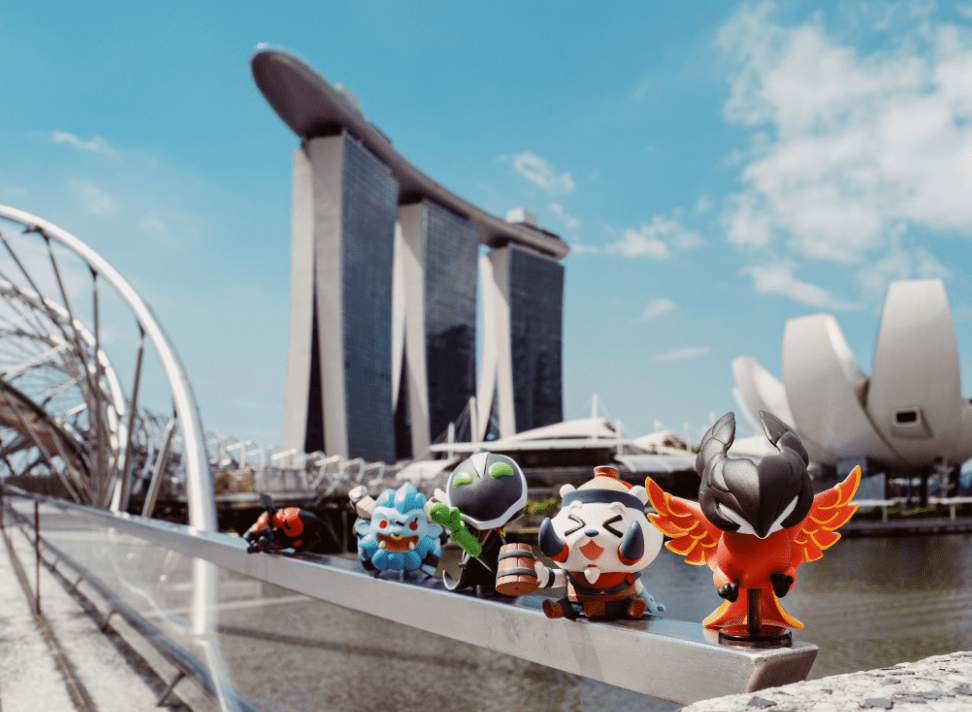 Later in October, Singapore will also play host to Dota 2's flagship esports event – The International 11.
While more details have not been announced, this will mark the first time The International is being hosted in Southeast Asia.
*Featured image from Garena
By Samantha Chan \ 10:30, 24 May 2022