It's 2022, Ninendo's online Wii shop closes in less than a year and a gold-plated Wii goes on sale.
Spotted by Kotaku, auction house Goldin has a "2009 Nintendo Wii One-of-a-Kind Gold-Plated Console Bundle Commissioned for Queen Elizabeth" – one which even comes with a Letter of Provenance.
The bundle comes with the console and one controller – both plated in 24 karat gold. Also included, a sensor bar, the necessary cables (not plated in gold) and a copy of BIG Family Games.
The set also comes with a Letter of Provenance, attesting to its history and authenticity.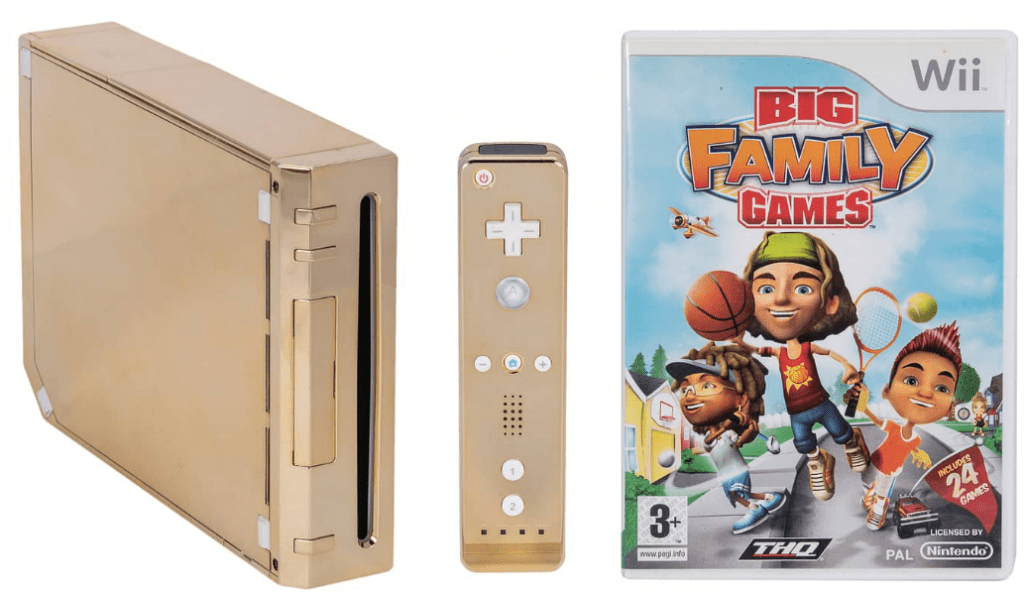 According to the description, the console was "commissioned by the now-defunct entertainment software developer and publisher THQ, to be delivered to Buckingham Palace as part of a marketing stunt meant to promote their new game, BIG Family Games".
That was back in 2009.
Now, the very same console is going under the hammer – putting it in the reach of ordinary folk like ourselves.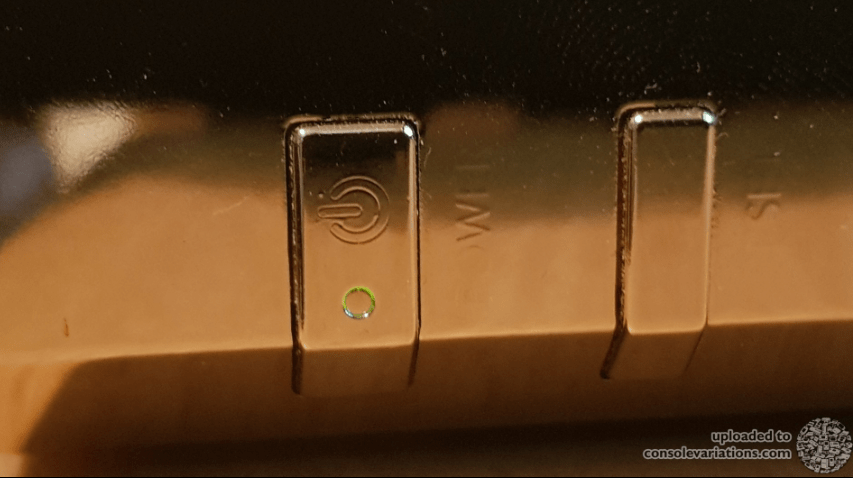 Kotaku said the gold-plated Wii was due to go under the hammer on eBay last year, but said a change in eBay's auction policies – which limits the value of the sale item to the user's selling history – meant the auction could not be completed.
And that's where we are right now – the ultimate Wii console up for grabs if you have the funds for it.
Currently, the auction price is hovering around US$5,500 – a steal, considering the original auction price for it was US$300,000.
Want it? You have two more days before bidding ends on 22 May.
Got a few more minutes to spare? People Make Games also made an informative video about this famed console.
*Featured image from Consolevariations
By Samantha Chan \ 11:00, 18 May 2022