Nintendo says sales of its popular RPG Fire Emblem Fates will end on 28 February 2023, a month before it closes its 3DS eShop, because nothing in life lasts forever.
According to the Japanese developer, from 1 March 2023, users will not be able to purchase the game for their Wii U or Nintendo 3DS, and this includes the purchase of three downloadable story paths – Conquest, Birthright and Revelation.
And while sales of Fire Emblem Fates will stop on 28 February, the DLC for the game (including story paths accessible after Chapter 6) will be available…but only until 27 March because that's when the eShop closes down.
¯\_(ツ)_/¯
Fire Emblem Fates is the 14th instalment in the Fire Emblem series and was developed for the handheld console Nintendo 3DS.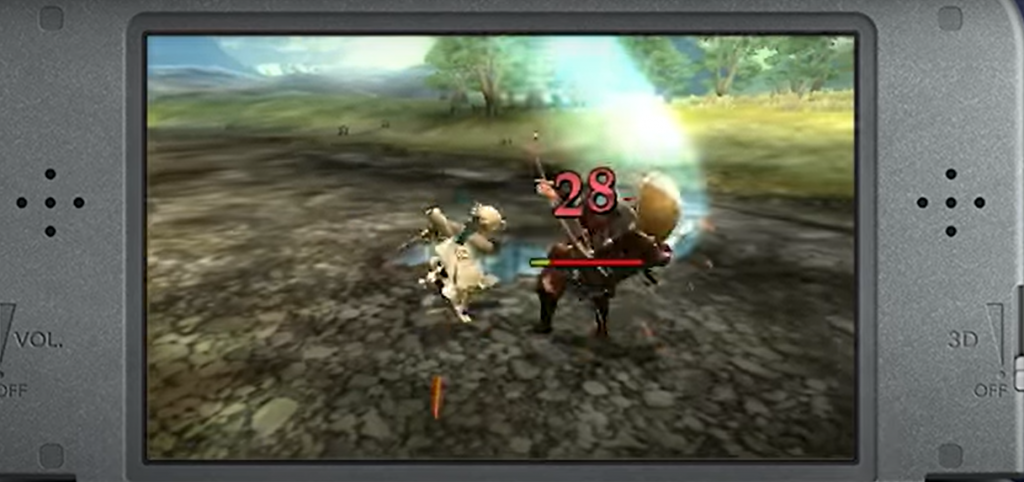 So basically what Nintendo has done is to give players enough time to make their in-game choice and download the DLC before the eShop closes because as Nintendolife noted, the alternative was to have made the full game available up to the end of March and players would not have had enough time to make their story path choice.
Why not just keep its Wii U and Nintendo 3DS eShop open?
Well, Nintendo said the two consoles have basically run through their product life, which were both launched a decade ago and the company is also now focused on the Switch, currently their most popular console.
So after March, fans will not be able to play Fire Emblem Fates again unless they have the physical copy.
But the series is still available on the Switch – Fire Emblem Warriors: Three Hopes was released for the console last month.
*Featured image from Nintendo
By Samantha Chan \ 14:00, 21 July 2022