Apple held its first live event on Tuesday, rolling out a new iPhone, a new Mac model and a new iPad.
The new iPhone SE replaces the version released in 2020 and features Apple's latest chip technology, improved GPU and live text.
Apple's CEO Tim Cook also said the device featured "the best single-camera system" ever in an iPhone.
The company has promised that iPhone SE will get updates for years to come.
The iPhone SE is one of Apple's most popular smartphones.
Research from global tech company Omdia found that in 2020, the iPhone SE was the second most-shipped smartphone worldwide.
Apple's latest iPhone SE will set you back US$429 – slightly more expensive than the 2020 model's US$399 – but will still be one of the cheapest smartphones for the company.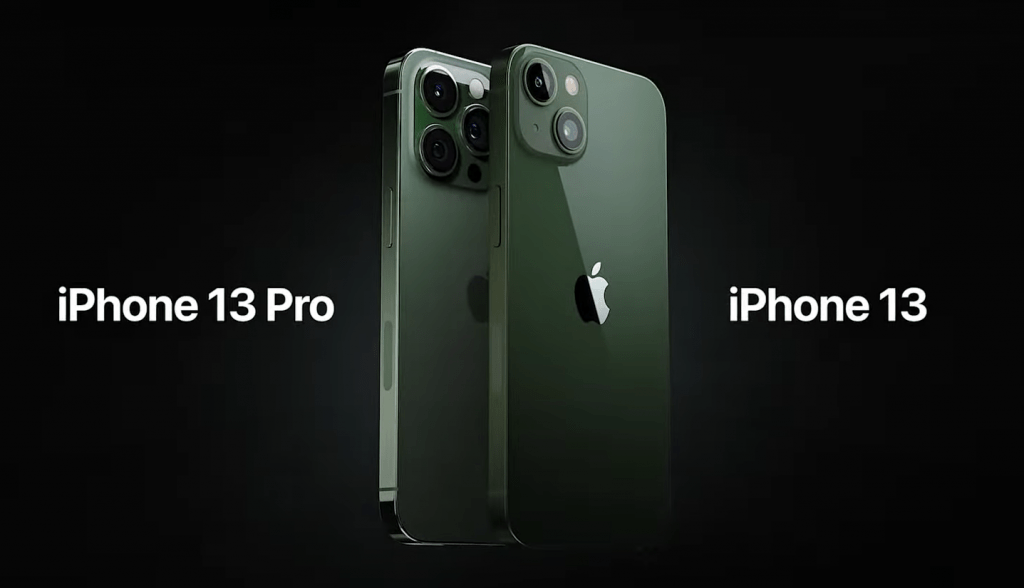 The company is also adding two new colours to its current iPhone range – "green" and "alpine green" for iPhone 13 Pro.
The new colours will be available for pre-order from Friday.
Apple also unveiled its latest iPad Air, promising better performance with Apple Silicon and improved graphics.
The latest iPad Air is also touted as a new "mobile gaming powerhouse", and 5G connectivity.
Prices start from US$599.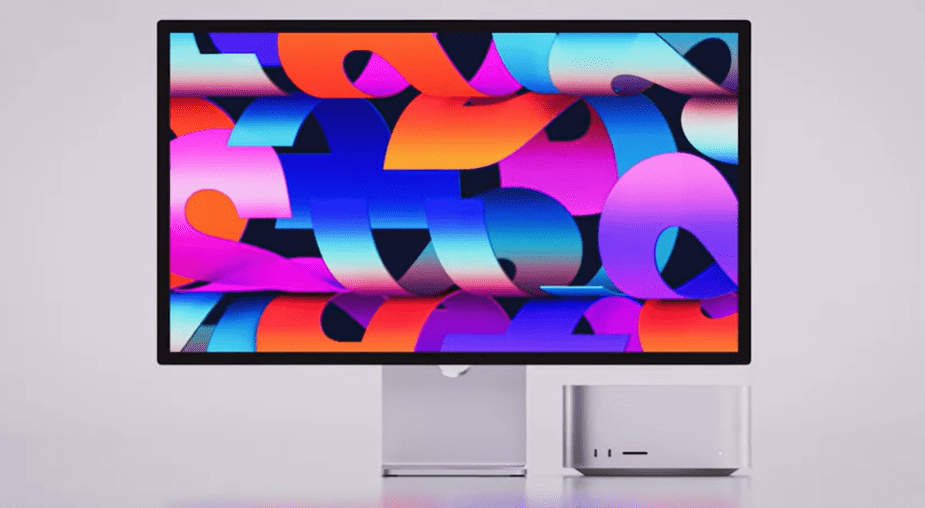 Apple also introduced the Mac Studio, backed by the company's latest (and most powerful) chip.
This is Apple's first new Mac model in years and the Mac Studio is a display-less desktop computer.
Think: A cube-shaped CPU with WiFi and Bluetooth built in.
The Mac Studio can support up to four displays, plus a 4K TV.
Prices start from US$1,999.
You can also grab a Studio Display with a 5K Retina 27-inch screen to go with the Mac Studio. It comes with speakers and a built-in camera. And more importantly, it comes with a height-adjustable stand option.
The display will set you back another US$1,599.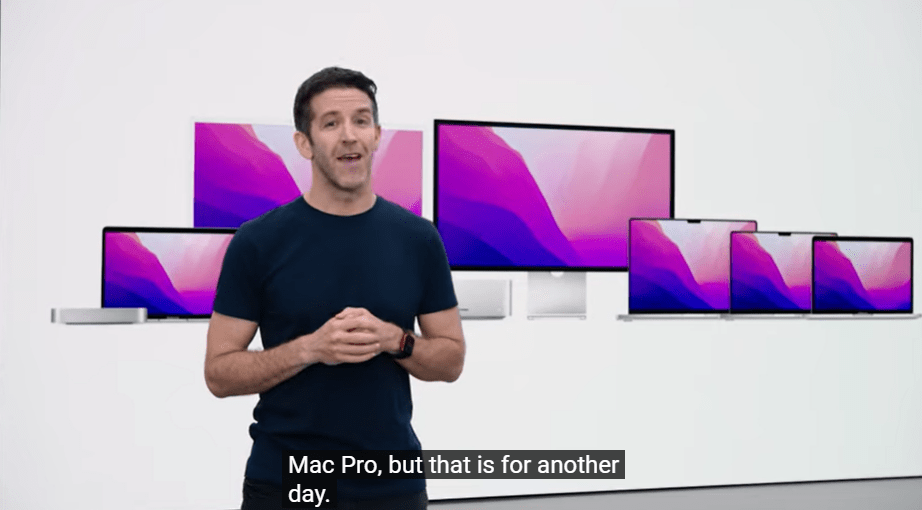 Apple has also teased an upcoming Mac Pro – its head of hardware John Ternus said the company is expected to release a more powerful new Mac Pro model eventually.
All the new products unveiled on Tuesday will be available from 18 March.
You can watch the full event on YouTube.
*Featured image from Apple
By Samantha Chan \ 16:00, 10 March 2022