Apple has unveiled the latest entry into its bestselling iPhone series – the iPhone 14.
In a widely anticipated event streamed from California, Apple CEO Tim Cook unveiled the latest Apple Watch, AirPods and iPhones – specifically the iPhone 14, iPhone 14 Plus, iPhone 14 Pro and iPhone 14 Pro Max.
They will come in two sizes, 6.1 inches and 6.7 inches, making them just a wee bit bigger than the iPhone 13 and iPhone 13 Pro.
The iPhone 14 series will also boast of a powerful camera system featuring new Main and front TrueDepth cameras, an Ultra Wide camera and a Photonic Engine, to boost low-light performance.
A new Action mode has also been worked into its cameras, for smooth-looking video that takes motion and vibrations into consideration.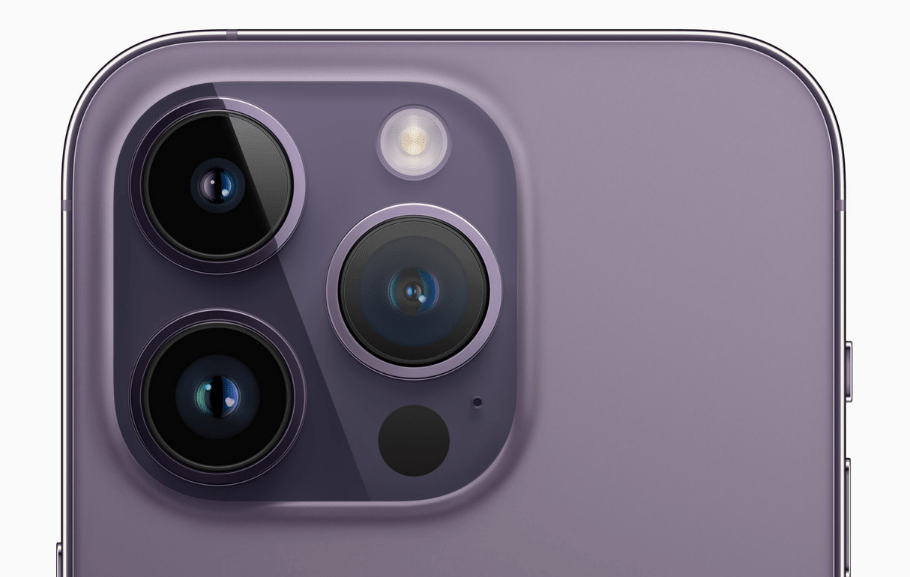 The iPhone 14 Pro and iPhone 14 Pro Max also features a new 48MP Main camera, with a quad-pixel sensor that can adapt to the photo being taken.
That sensor also enables an improved 2x Telephoto option, allowing for better optical quality.
The company's A15 Bionic will power the iPhone 14 and iPhone 14 Plus, so users should see smoother graphics for video apps and "high-performancing gaming".
Apple said the battery in the iPhone 14 Plus also boasts the "best battery life ever in an iPhone".
The A16 Bionic, said to be the fastest smartphone chip out there, will power the iPhone 14 Pro and iPhone 14 Pro Max.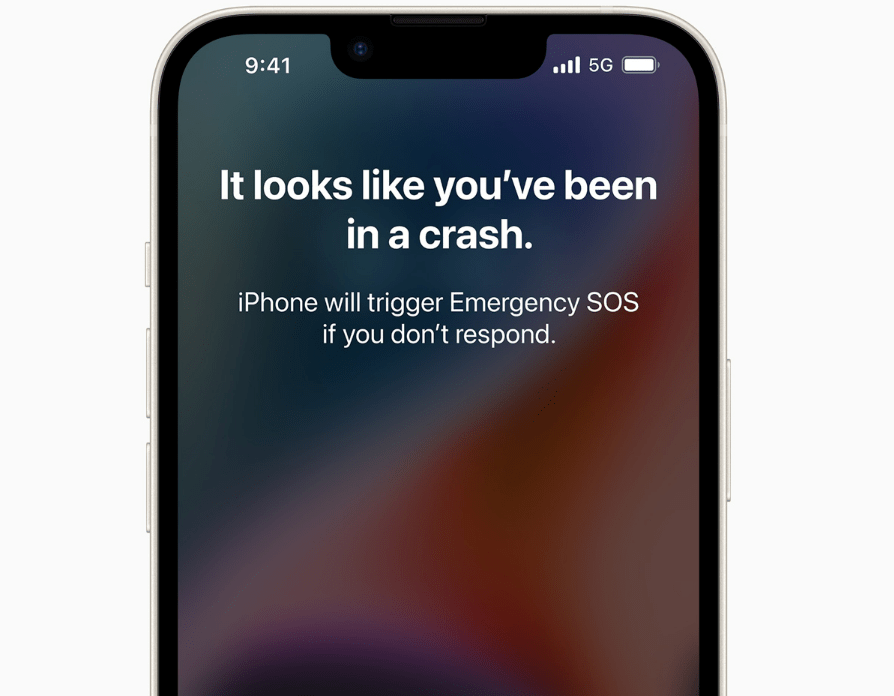 The new phones will come with something called Crash Detection, which can detect when its users have been in a severe car crash and will automatically dial emergency services should its user be unconscious or is unable to reach their iPhone.
This feature will also appear in its latest Apple Watch Series 8 – the only smartwatch on the market to offer this.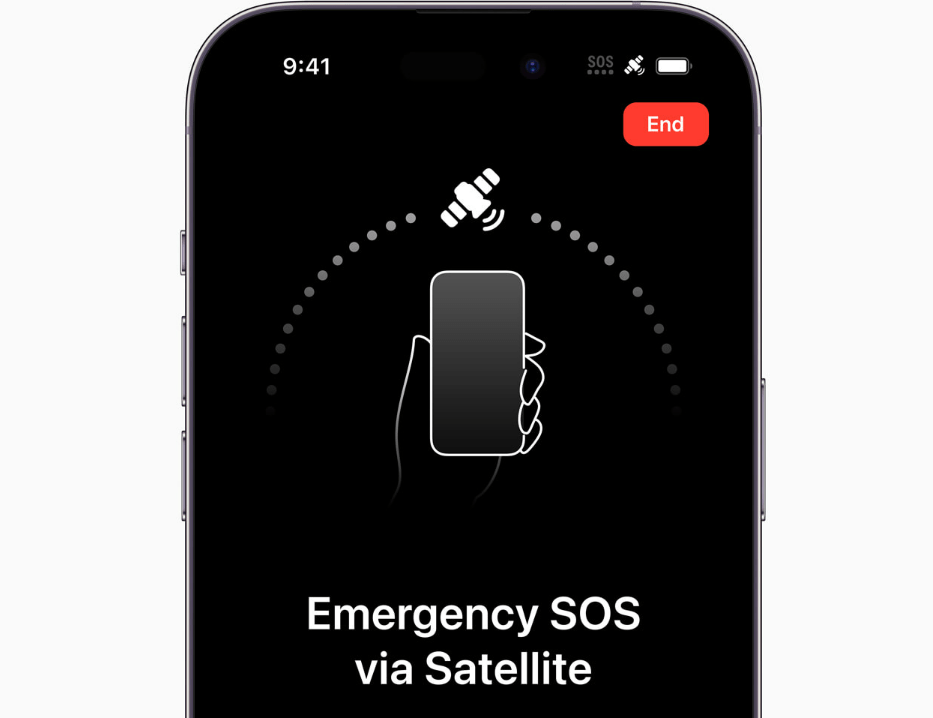 The iPhone 14 series will also include something called Emergency SOS via satellite – which would allow its users to connect directly with a satellite, enabling contact with Apple-trained specialists who can then call for help on the user's behalf.
This feature will be particularly appreciated by hikers and campers, especially when they find themselves in areas without cellular coverage.
Emergency SOS via satellite will be available to users in the US and Canada in November and the service will be free for two years.
Apple also said the iOS16 – unveiled earlier this year – will be available as a free software update starting from Monday, 12 September.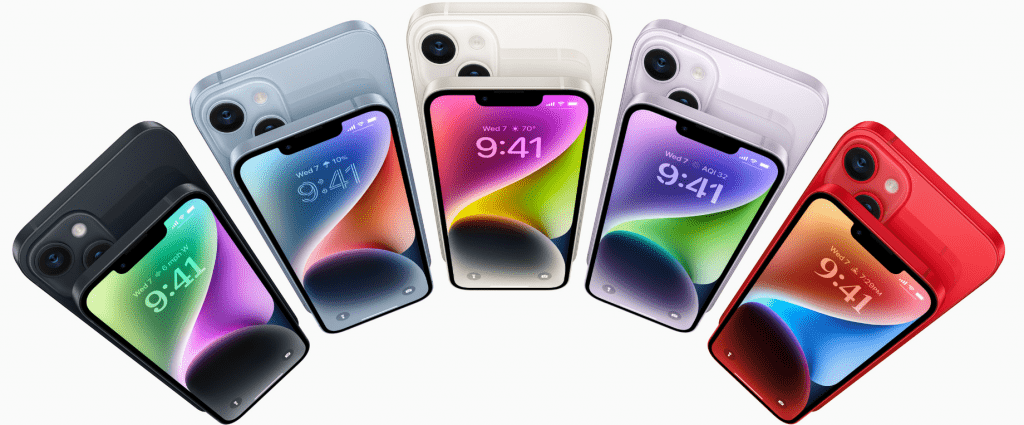 The iPhone 14 and iPhone 14 Plus will come in five finishes – midnight, blue, starlight, purple and (PRODUCT)RED – with 128GB, 256GB and 512GB.
Prices start from US$899.
The iPhone 14 Pro and iPhone 14 Pro Max will come in deep purple, silver, gold and space black in 128GB, 256GB, 512GB and 1TB storage capacities.
Prices for them start from US$1,099.
Customers in countries including Singapore, Japan and the US, will be able to pre-order the phones from Friday, or at retail stores from 16 September.
*Featured image from Apple
By Samantha Chan \ 16:30, 8 September 2022