A new Mac Air, more features for iPhones and new softwares for Apple Watch and iPads.
These were some of the announcements made at Apple's Worldwide Developers Conference 2022, which took place live from Cupertino, California – the first since the start of the Covid-19 pandemic.
The almost two-hour long announcement was kicked off by a pre-recorded presentation by Apple CEO Tim Cook and most conspicuously, there was no mention made of its widely reported virtual reality headset, which was purportedly reviewed by its Board of Directors last month.
Apple kicked off the annual conference by unveiling features from its next-gen mobile software – iOS 16 – which includes letting users personalise their iPhone lock screens using various colour palettes.
Users can also adjust the font displayed and shuffle their background photos throughout the day.
Notifications will roll in at the bottom of your iPhone screen.
For enthusiasts of Messages, iOS 16 will allow you to edit, unsend messages and mark threads as unread.
A small tweak but likely to be a game-changer for the many millions of iMessage users.
Meanwhile, Apple said Tap to Pay – a feature that allows Apple to skip third-party payment providers – has been rolled out to millions of merchants in the US.
When asked when this service is expected to roll out in Asia, Apple told TechStorm that they currently had "nothing further to share".
The tech giant is also expanding its payment services – announcing Apple Pay Later, which allows users to buy things where Apple Pay is accepted and pay in four payments over six weeks.
Apple says there are no fees involved and users will be able to track and manage their payments through the Wallet app.
Apple is also introducing Safety Check, which will allow users to revoke access to all shared apps and/or services, such as location sharing.
The feature was designed after consulting with domestic violence groups and is meant to protect the safety and personal data of those leaving abusive relationships.
iOS16 will launch in fall of 2022, with some fans noting that iOS15 launched on 20 September 2021.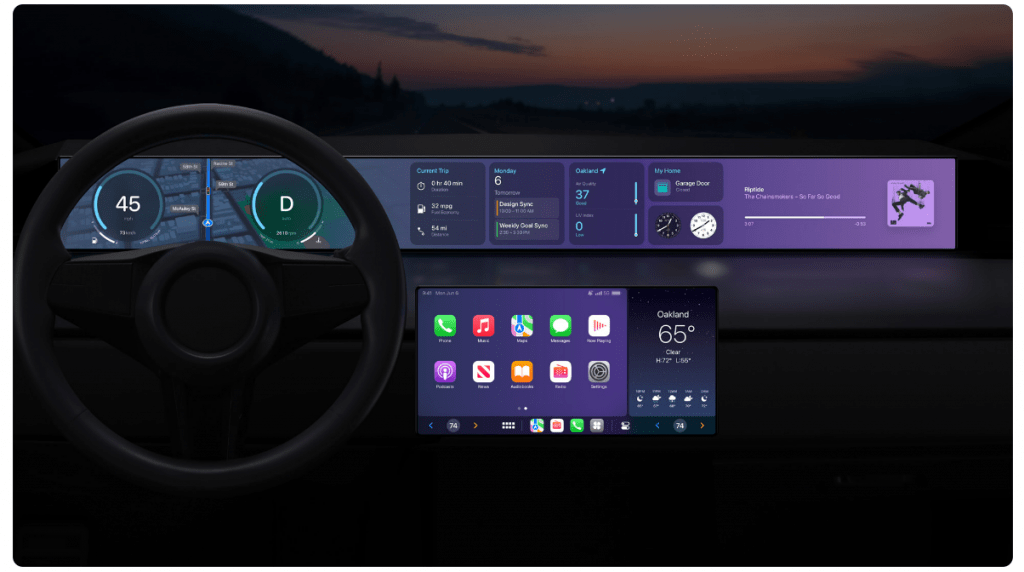 Apple also announced a major update to CarPlay – Apple's in-dash software for iPhones.
The new software has "deep integration" with a car's hardware and can control functions like temperature.
Users can also access maps, monitor fuel and speed using CarPlay.
Apple said it will unveil vehicles that can support the latest generation of CarPlay late next year.
Users of Apple Watch can look forward to four new watch faces – including an expanded astronomy face and lunar watch face (with support for Chinese and Islamic calendars).
The workout app is also being expanded to include new running metrics to track how efficiently you run and heart rate zones, which allows users to track the intensity of their workout.
No Apple Watch? No problem – Apple is rolling out the Fitness app to all iPhone users, which would use a motion sensor to track your daily movement.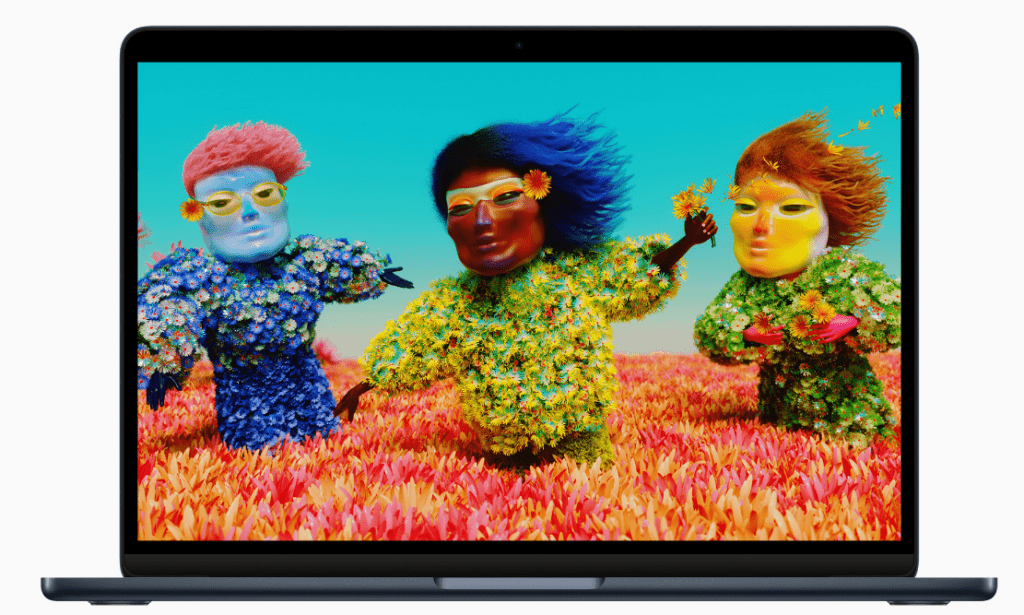 Apple also debuted the latest MacBook Air which will be powered by its latest M2 chip, the successor the its M1 chip, which is currently widely used in its Macs and iPads.
The latest generation of MacBook Air does away with its wedge-like shape, and has a 13.6" display – just slightly bigger than the current MacBook Air.
For the latest iteration, Apple also is bringing back its MagSafe charger and headphone jack.
It will also feature an 18-hour battery life and will come in four colours – including Midnight and Starlight.
Apple says the MacBook Air will launch next month and retail for at least US$1,199.
They will also launch a new 13-inch MacBook Pro powered by its M2 chip, boasting of a 20-hour battery life.
It too will launch next month and retail for at least US$1,299.
iPad users were also not forgotten.
Apple is rolling out iPadOS 16, its latest software for iPads, turning it more into a laptop than just an iPad – users will soon be able to multitask with overlapping windows and collaborate using certain apps.
*Featured image from Apple
By Samantha Chan \ 10:30, 14 June 2022