Two decades after it was first introduced to the world, Apple has announced that it was discontinuing the iPod Touch – the latest iteration of the iconic music player.
In a quiet update, Apple said they would be continuing to sell the iPod Touch while supplies last.
First introduced on 23 October 2001, the original iPod was the first MP3 player to pack a thousand songs into a palm-sized package.
It was released to mixed reaction in part due to its US$399 price tag.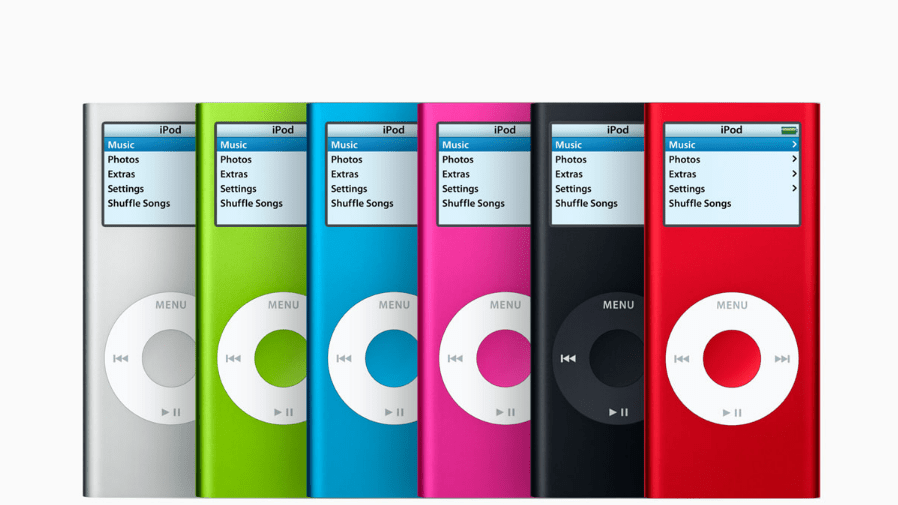 It would go on to spawn a slew of updated devices like the iPod Mini (2004), iPod Nano (2006), iPod Touch (2007), and iPod Shuffle (2015).
Its latest evolution – the iPod Touch – was first unveiled back in 2019 in an iPhone-like package with Group FaceTime enabled.
The popularity of the original iPod eventually paved the way for Apple's flagship product, the iPhone which was unveiled in 2007.
It's estimated that between 2001 and 2021, Apple sold some 450 million iPods and it was the musical device of a generation.
In comparison, the company has sold some 2 billion iPhones around the world since 2007.
Online, fans were quick to tweet their tributes to the iconic device.
In a way though, the iPod has lived on, albeit through the iPhone.
These days, you can't buy songs from the Apple Music store for US$0.99 anymore but Apple has monthly subscriptions for those interested.
*Featured image from Apple
By Samantha Chan \ 12:00, 20 May 2022