The Dallas Cowboys have inked a long-term deal with Blockchain.com, officially becoming the first NFL team that's sponsored by a cryptocurrency platform. The London-based crypto financial services company with be the exclusive digital asset partner for the NFL's highest-valued team.
The announcement – calling it "a historic deal" – was made by Cowboys Owner, President and General Manager Jerry Jones and Blockchain.com Co-Founder and CEO Peter Smith at a press conference at the Cowboys headquarters at The Star in Frisco.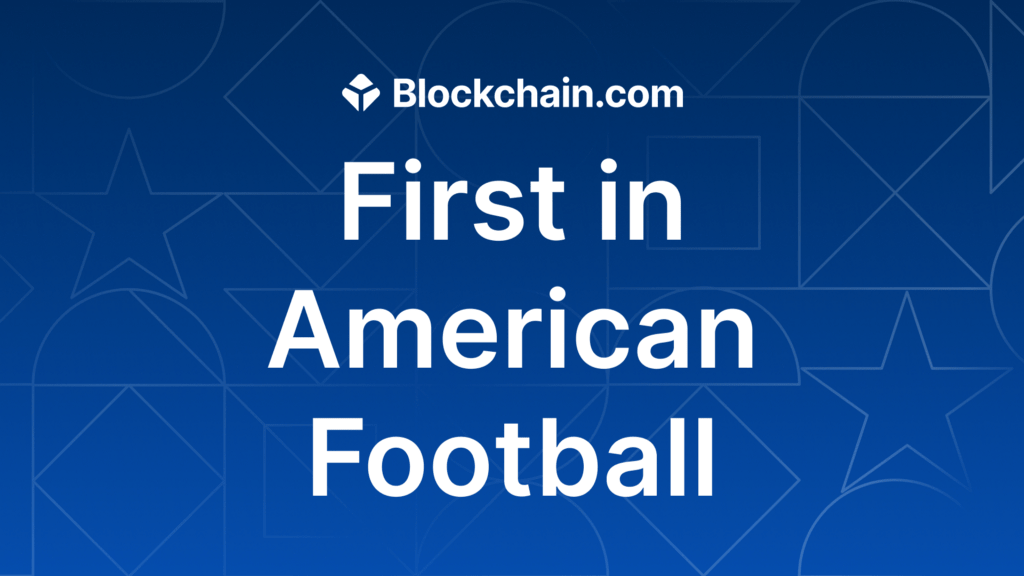 As the first-ever national pro sports deal for Blockchain.com, the agreement will include extensive branding, advertising, content and event opportunities. More specifically, the deal includes club space inside AT&T Stadium, rights to social/digital integrations, highly visible signage within the stadium bowl, as well as extensive TV, radio, and digital advertising. The partnership will also create ways for fans to quickly access Dallas Cowboys content and their Blockchain.com Wallet.
While fans will not yet be allowed to use cryptocurrency at AT&T Stadium, they will have the opportunity to earn exclusive fan experiences that include trips to away games and events hosted by players. As well, the teams will curate inclusive fan experiences with an upcoming "Block Party," and an educational summit for interested fans to learn more about the digital assets space.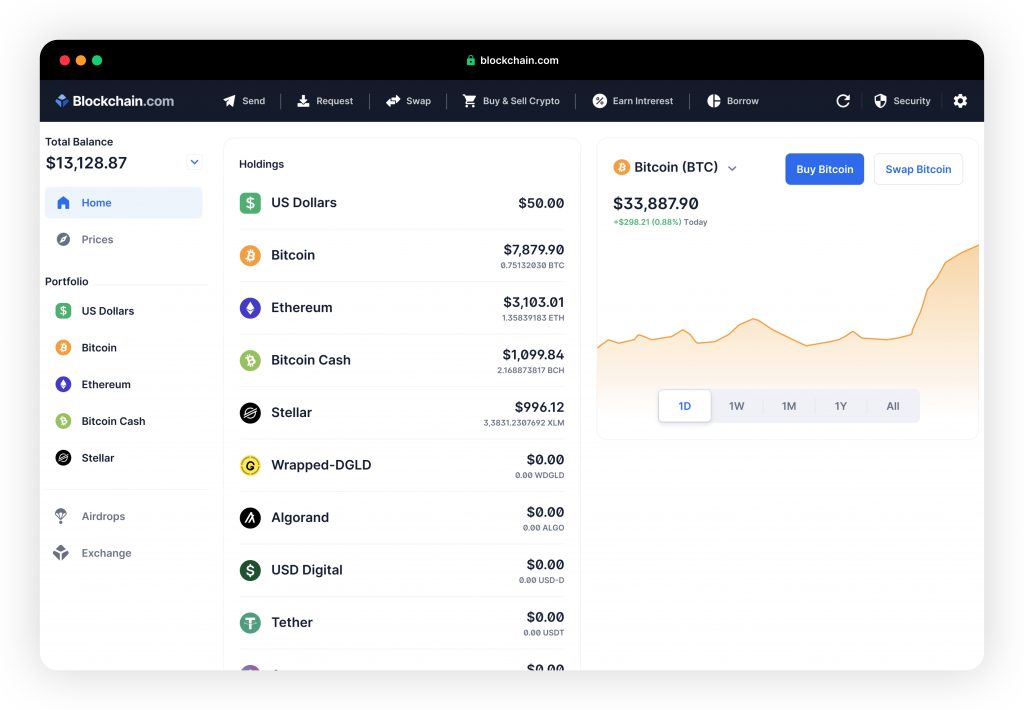 Cryptocurrency firms, which view sports fans as a receptive audience for digital currency, are quickly becoming big advertisers and sponsors of sports. For example, this year's Super Bowl drew a U.S. TV audience of 101 million and featured ads by five crypto exchanges.
"We chose to partner with the Cowboys because they represent the most trusted brand in professional sports, they compete with a champion mindset, and believe in long-term partnerships," said Blockchain.com CEO Peter Smith.
With more than 80 million customers in over 200 countries, Blockchain.com makes crypto easy to use with a powerful Wallet, lightning-fast Exchange, data-rich Explorer, and a bespoke Institutional Markets business. It has transacted more than $1.2 trillion on its platform to date.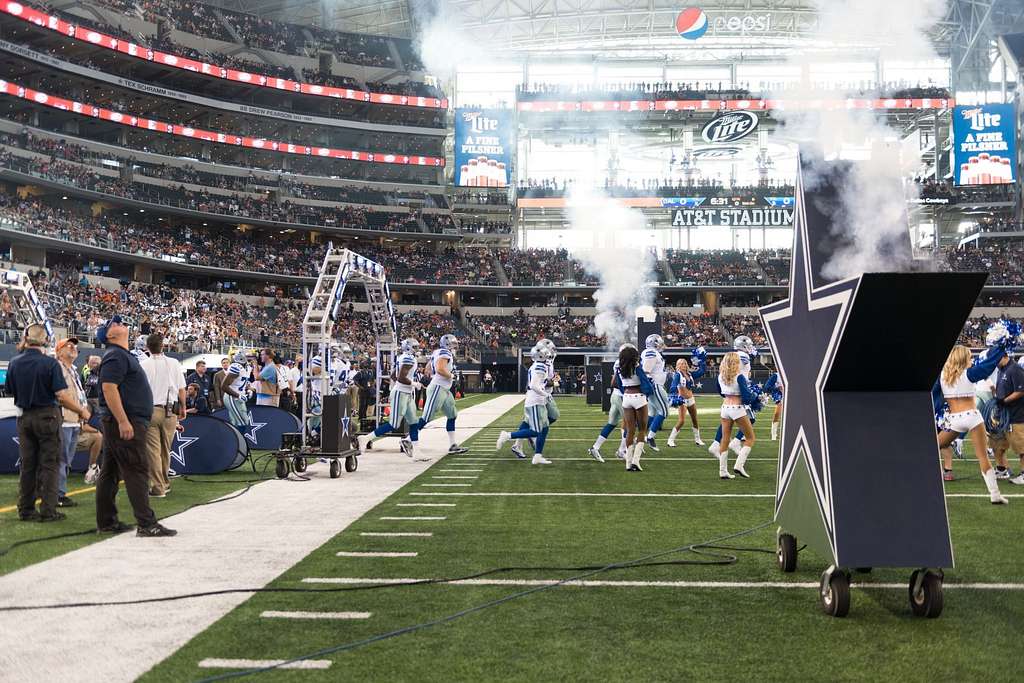 "Blockchain.com is one of the oldest and most trusted digital asset platforms in the world, has easy-to-use products and remains relentlessly focused on customers," said Dallas Cowboys Owner, President and General Manager Jerry Jones. "They are bringing Wall Street to Main Street by making digital assets available to anyone, anywhere in the world – and that's a touchdown for our millions of global fans. We take pride in being the first team in the NFL to sign an official cryptocurrency partnership, and are proud to venture into this innovative business with Blockchain.com."
This long-term, exclusive partnership signals more crypto exposure to mainstream audiences. Content will be produced to help members of the organization, the team, and fan community to understand cryptocurrency and Web3, and the growing convergence between sports and tech verticals.