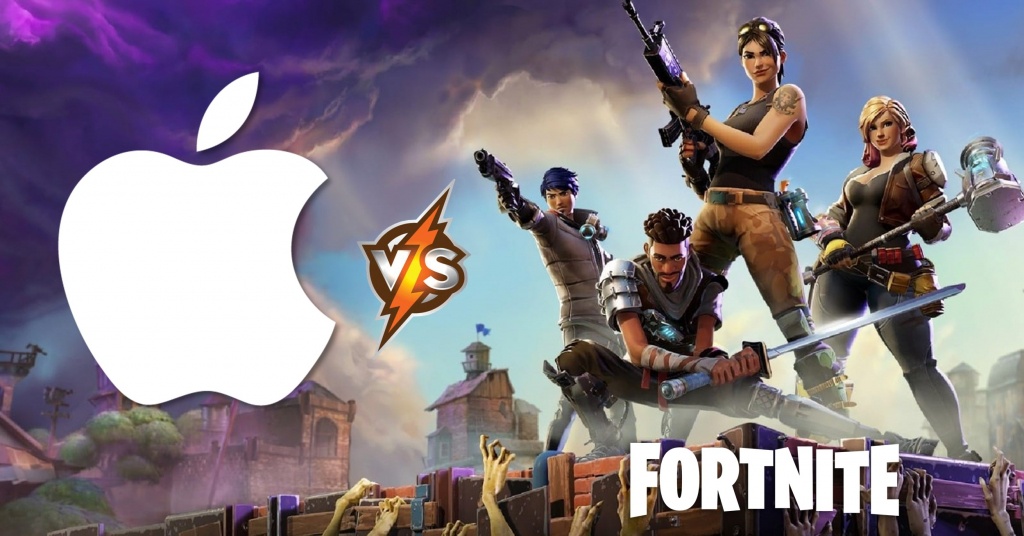 Apple has removed the hugely popular online video game Fortnite from its app store saying the game violated its guidelines by announcing a way for players to buy in-game currency without using Apple's proprietary payment systems.
On Thursday, the game's maker, Epic Games, had announced that it will offer a permanent 20% discount on Fortnite's in-game currency if players purchase directly from Epic.
This would mean bypassing the tech giant's payment system, effectively shutting it out from collecting fees.
Epic is therefore suing Apple after it was banned the platform.
Apple however, said it will work with Epic to resolve the violations so Fortnite can return to the App Store.
The following are media statements from both sides.
Epic Games:
"Rather than tolerate this healthy competition and compete on the merits of its offering, Apple responded by removing Fortnite from sale on the App Store, which means that new users cannot download the app, and users who have already downloaded prior versions of the app from the App Store cannot update it to the latest version.
"This also means that Fortnite players who downloaded their app from the App Store will not receive updates to Fortnite through the App Store, either automatically or by searching the App Store for the update.
"Apple's removal of Fortnite is yet another example of Apple flexing its enormous power in order to impose unreasonable restraints and unlawfully maintain its 100% monopoly over the iOS In-App Payment Processing Market."
Apple:
"Today, Epic Games took the unfortunate step of violating the App Store guidelines that are applied equally to every developer and designed to keep the store safe for our users. As a result their Fortnite app has been removed from the store.
"Epic enabled a feature in its app which was not reviewed or approved by Apple, and they did so with the express intent of violating the App Store guidelines regarding in-app payments that apply to every developer who sells digital goods or services.
"We will make every effort to work with Epic to resolve these violations so they can return Fortnite to the App Store."
By Editorial Team / August 14, 2020
For more on the world of Esports stay tune to TechStorm every Monday – Friday 11pm SG/MAL | 10pm JKT/BKK | 8:30pm SL