Tik Tok made me play it.
You heard it right – social network giant TikTok has announced its first-ever global gaming event, with 'TikTok Made Me Play It' live-stream showcase to be held on November 2nd.
As explained by TikTok:
"The future of gaming is here – and it's happening on TikTok. Leading publishers are launching games on our platform as culturally relevant entertainment properties, building communities, and inspiring broader entertainment audiences to discover and play their games. Now, your mission is simple: discover why TikTok is the gaming industry's #1 gateway to growth."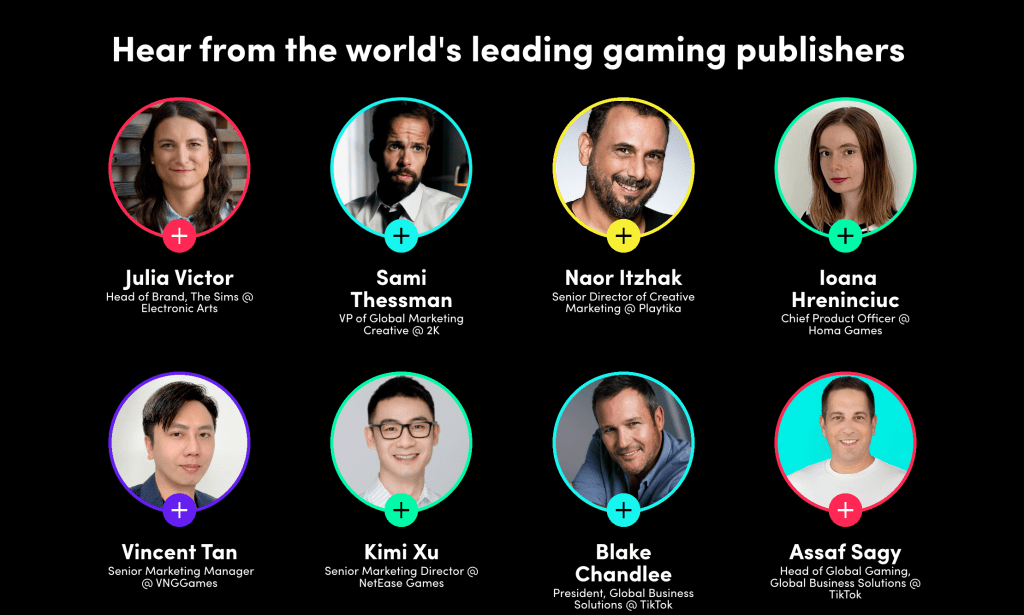 The speaker line-up includes gaming creators and representatives from some of the top gaming companies from across the world, such as Playtika, NetEase Games and HoYoverse.
In light of the broad-reaching influence of gaming, the guests will discuss the role that TikTok now plays in game promotion and engagement
TikTok has jumped over Netflix to become the second most popular app in the United States among people under 35 years of age.