The 39th Golden Joystick Awards wrapped up last week.
Dating back to 1983, the awards can be voted on by anyone online and is the second-oldest video games award ceremony after the Arcade Awards, which was first held in 1980.
The event recognises the talent across the video game industry and this year, included two extra special categories to commemorate 50 years of gaming: Best Gaming Hardware of All Time and Ultimate Game of All Time.
Here are the top winners:
Best Gaming Hardware: PS5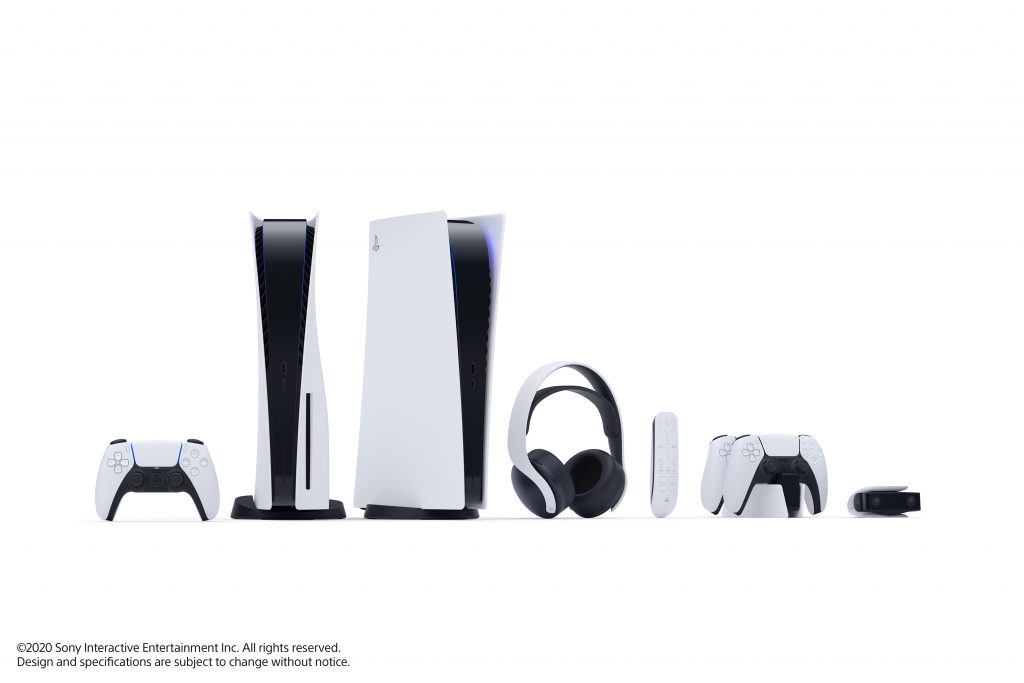 This is not the first time the PS5 has won such awards – it was voted "Best Gaming Platform of (the) Year" by readers at the Trusted Reviews Awards this year.
Best Multiplayer Game: It Takes Two
Most Wanted Game: Elden Ring
Ultimate Game of the Year: Resident Evil Village
Ultimate Hardware of All Time: PC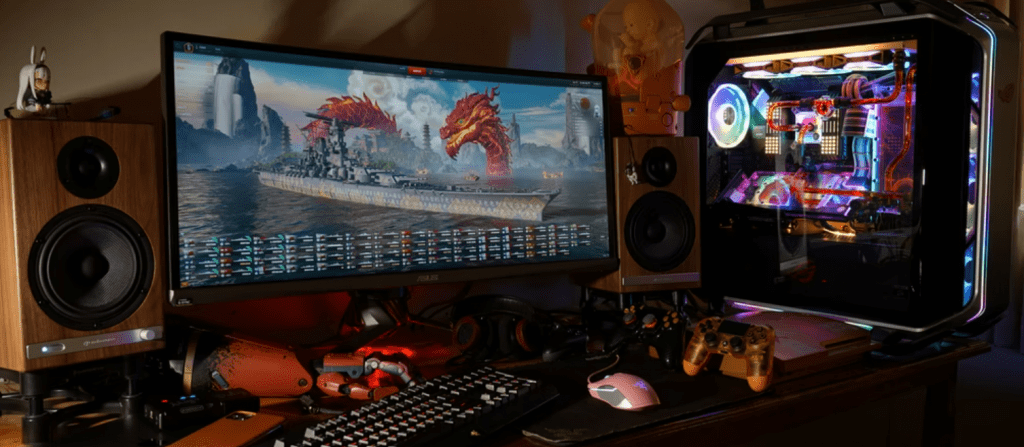 Ultimate Game of All Time: Dark Souls
Dark Souls beat out other contenders like Doom and Half-Life 2 for the award, and to give you an idea how close the competition was – organisers said Dark Souls edged out Doom by less than 30 votes. Its director said the award was "a great honour" and that many staffers who had worked on Dark Souls were now working on the hugely anticipated Elden Ring.
Check out the full winners list here.
And a reminder that the upcoming The Game Awards 2021 takes place on 9 December. We at TechStorm will be keeping an eye on it.
*Featured image from Golden Joystick Awards

By Samantha Chan \ 10:15am, 2 December 2021