The 2021 Game Awards wrapped up on Friday with an in-person event at the Microsoft Theatre in Los Angeles.
Host Geoff Keighley opened the event by calling on everyone to build a safer, better video game industry in comments that made subtle reference to the ongoing allegations of misconduct at various big gaming studios. He did not name any companies in his speech and reminded viewers that "we should not, and will not, tolerate any abuse, harassment or predatory practice by anyone, including our online communities."
The 2021 Game Awards is in its eight iteration and is the event where gaming studios look to unveil their latest gaming trailers. In fact, over 30 trailers made their world premier on Friday, with highlights including a multiplayer Texas Chainsaw Massacre, the cute fighting-flirting game Thirsty Suitors, a new Horizon game called Horizon Forbidden West, an official gameplay trailer for Hellblade II, Slitherhead – a new horror game from the director of Silent Hill, and a widely anticipated new trailer for Elden Ring.
Also unveiled – the official (and widely, wildly anticipated) trailer for the upcoming Halo TV series. The trailer didn't give much details away but what is known is that the series' executive producer is Steven Spielberg and it's expected to debut next year.
Matrix stars Keanu Reeves and Carrier Ann-Moss also made a cameo to announce a new game/tech demo, The Matrix Awakens, meant to show off the power of Unreal Engine 5, which looks seriously real.
Despite the star power, it's important to remember that the Game Awards honour the hard work gaming studios have poured into their games. Here were some of the highlights:

Best Esports Game: League of Legends
Best Strategy Game: Age of Empires 4

(You can read TechStorm's review of AOE4 here!)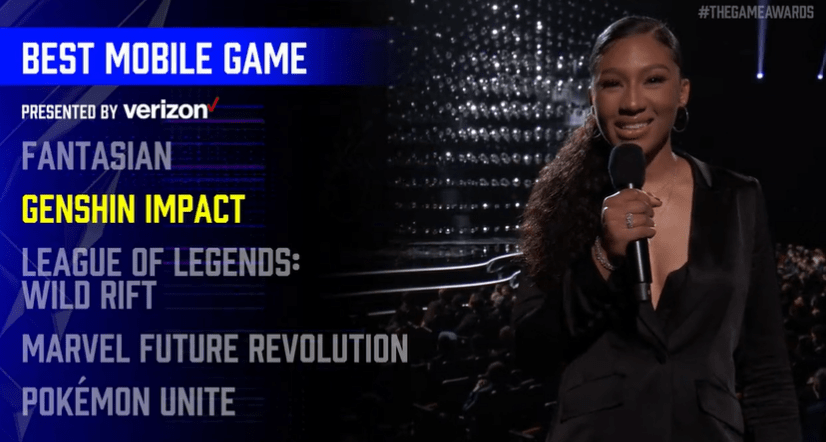 Best Mobile Game: Genshin Impact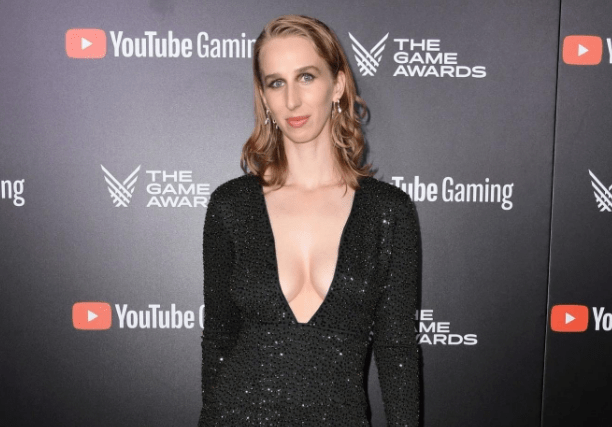 Best Performance: Maggie Robertson as Lady Dimitrescu from Resident Evil Village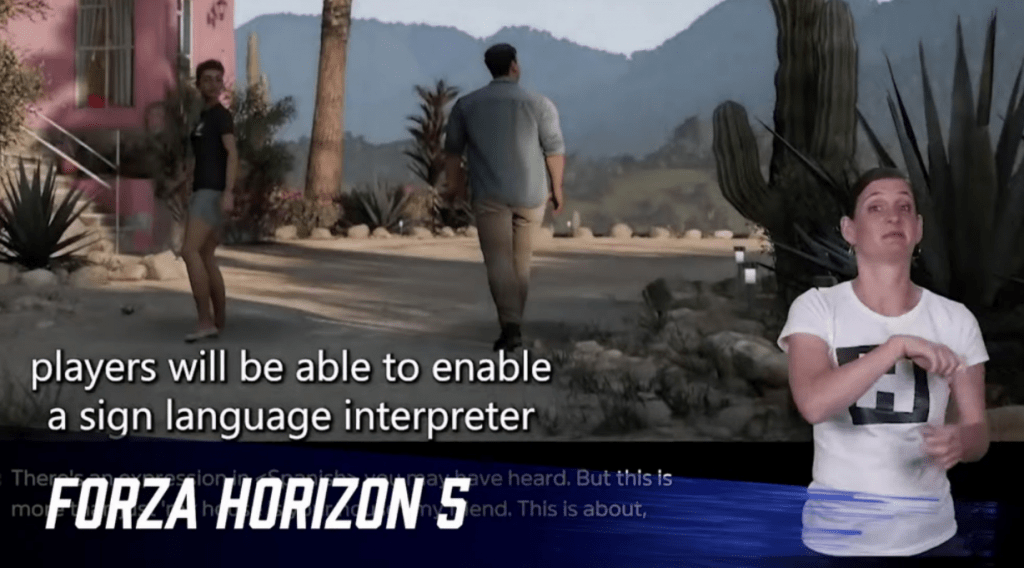 Best Innovation in Accessibility – Forza Horizon 5
(Forza also won the Best Sports/Racing Game. Forza 5's gaming director Mike Brown said, "when everyone plays, we all win".)
Best Game of the Year: It Takes Two
Check out the full list of winners here.
*Featured image from The Matrix Awakens
By Samantha Chan \ 10:20am, 13 December 2021