The video games industry's busiest week this year started in high gear – despite the notable absence of E3 this year, Geoff Keighley kicked off a two-hour long livestream last Friday for the Summer Game Fest, showcasing a bonanza of game reveals, announcements and trailers.
Here were some of the highlights:
So far for Street Fighter 6, we had only seen character reveals for Luke, Jamie, Ken and Chun-Li – now Capcom has confirmed that Guile is also included.
Capcom also unveiled gameplay footage for the first time, showing off a lot more weightier combat.
Eight years after one of the best Aliens games out there was released, there's another Aliens game on the horizon.
Aliens: Dark Descent doesn't seem to feature any of the usual characters we're familiar with and instead seems to look more like a shooter game featuring space marines.
It will be powered by Unreal Engine and is developed by Tindalos Interactive, an independent studio that specialises in PC games.
It will arrive in 2023.
Speaking of space horror,for the first time we got to see gameplay from The Callisto Protocol, developed by the team behind cult favourite survival horror game, Dead Space.
And well, it is as bloody as you expect – set in a prison colony located on Jupiter's moon Callisto, players take the role of one of the prisoners and find themselves in the midst of an alien invasion.
Think Resident Evil with a slice of Aliens.
The gameplay also showed off a bunch of weapons available as well as what looked like some sort of telekinesis ability that the player has and can deploy.
The game launches later this year in December.
More space thrillers will also come our way via Fort Solis – popular voice actors Troy Baker and Roger Clark have teamed up with European indie studio Fallen Leaf to produce Fort Solis, a sci-fi thriller set "over one long night on the far side of Mars. Engineer Jack Leary responds to a routine alarm where events unravel and escalate out of control in a way he could never imagine."
The game will feature one large base location with over nine structures, all containing surface and sub-surface levels.
And in what seemed to be an ominous warning – developers have cautioned of huge narrative moments that will contain actions that have story-changing consequences.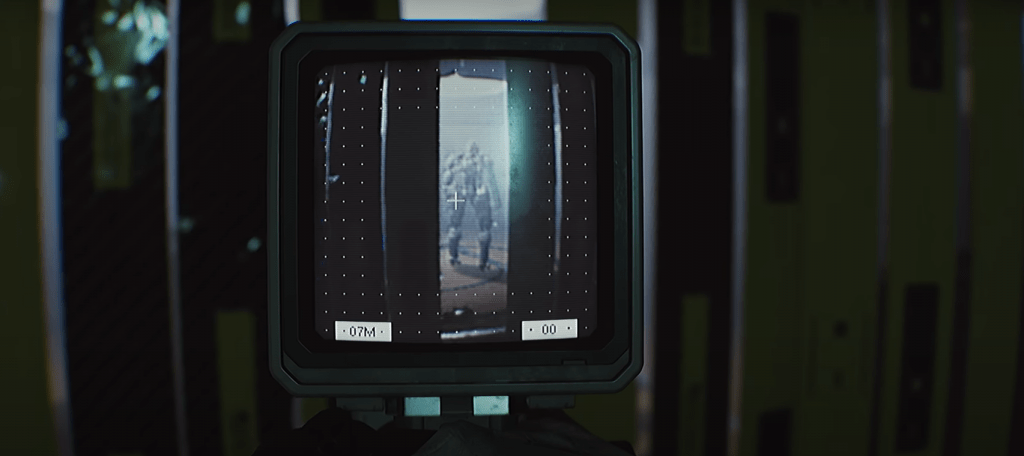 And here's one more for the space horror genre – ten years after it was first announced, Routine finally has a new trailer.
The first-person game is set in an abandoned Lunar base and players have to use anAssistance Tool to evade enemies and hack into the multiple computer systems littered around the station.
Routine is developed by Lunar Software which rebuilt the game from the ground up and it's unknown if it will feature permadeath, as envisioned by the original developer.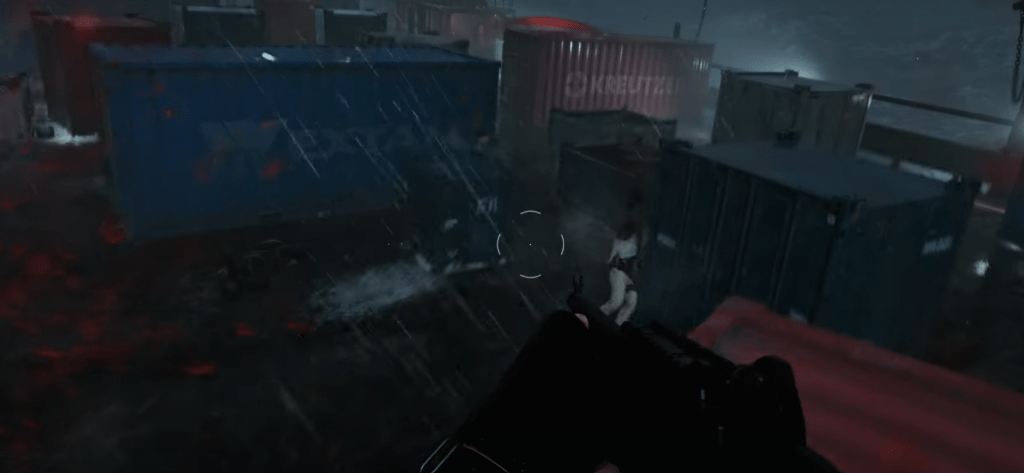 Call of Duty: Modern Warfare II
Infinity Ward also showed off its first ever gameplay look at Call of Duty: Modern Warfare II, showcasing a level called Dark Water.
In it, players have to swarm an oil rig to disable a missile only to find out the controls for the missile have been removed to another location and eventually fight onboard a tanker in the middle of the ocean – the environmental effect on gameplay is pretty fantastic.
The game will feature both a single-player campaign that's a direct sequel to the previous game as well as a multiplayer that will include a new co-op mode.
Call of Duty: Modern Warfare II drops on 28 October 2022.
Five years after it was first announced, we finally got a good look at Witchfire – a first-person dark fantasy shooter.
The game will have no cutscenes and is quite reminiscent of FromSoftware's Dark Souls series and Destiny.
No news on when Witchfire will launch but developers will release it via early access later this year.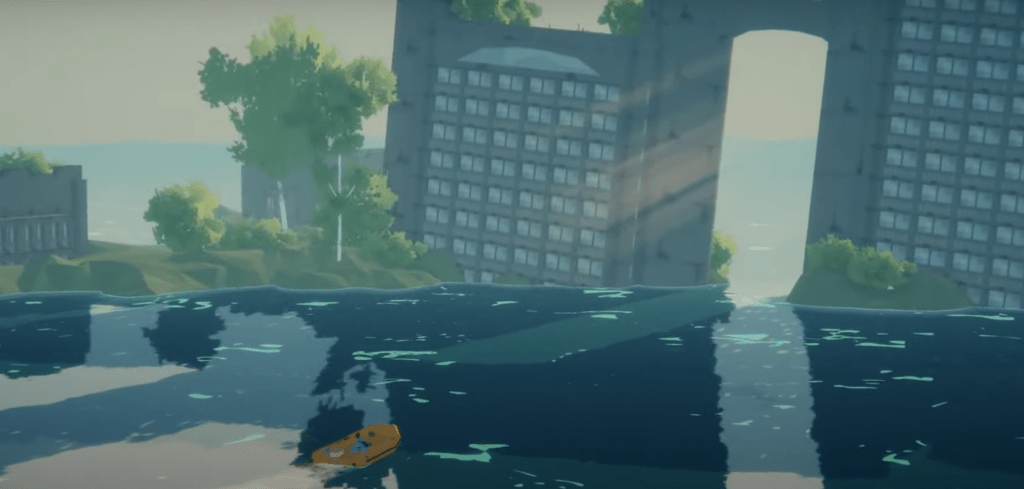 Indie games also got their mention, like Highwater – climate apocalypse survival game that to be honest, strikes a little close to home.
The turn-based strategy game takes place during a climate catastrophe where the ice caps have melted and the oceans have drowned cities and towns.
Players will have to scavenge for food and supplies, make friends and fend off hostile forces.
The beautiful game is brought to you by the same team behind Golf Club: Wasteland – a 2018 game in which the super ultra rich play golf on an earth that has fallen victim to an unspecified ecological disaster.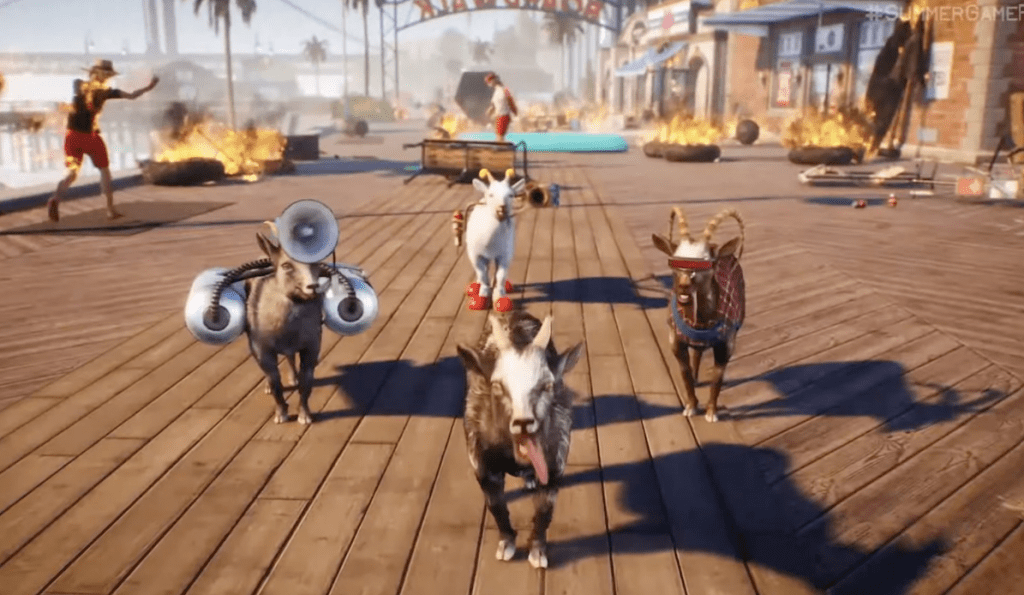 Coffee Stain Studios unveiled a trailer that led to everyone thinking it was Dead Island 2 only to pull a bait-and-switch and showcase Goat Simulator 3 instead.
Not only that but some fans have noted that they went from Goat Simulator to Goat Simulator 3 – skipping Goat Simulator 2 entirely.
And that just about sums up the chaoticness of Goat Simulator 3 in which you play a goat terrorising the island of San Angora.
The game will also introduce multiplayer for the time – meaning you and your friends can form a herd to wreck cloven-hoofed havoc across the island together.
The makers of Genshin Impact also showed a teaser of its upcoming sci-fi adventure, Honkai: Star Rail.
The open-world game follows a protagonist onboard an interstellar train, and will feature turn-based fighting featuring a team of unique fighters.
The game by Hoyoverse is being developed for mobile and PC.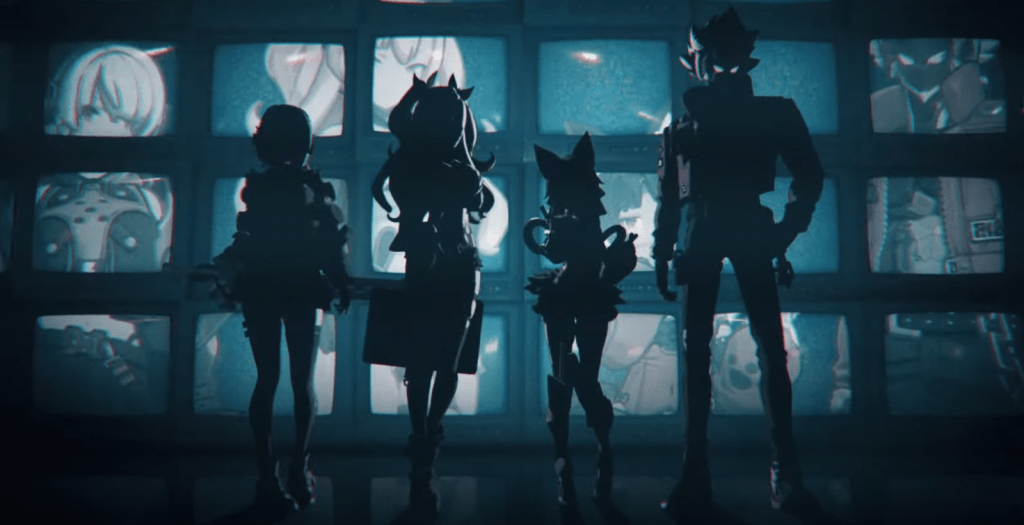 Hoyoverse also debuted a new gameplay trailer for Zenless Zone Zero, a futuristic urban action game.
ZZZ veers away from Genshin Impact's traditional fantasy world and into a post-apocalyptic one.
The game was announced a month ago and is now in closed beta.
Eiichiro Oda's long-running manga series One Piece turns 20 (!) this July so it's no surprise that One Piece Odyssey launches this year as well.
The RPG will feature the usual cast of characters as well as a slew of new ones.
The game starts after the Straw Hats are hit by a huge storm at sea and land separately on a mysterious island.
The crew will have to find each other and work together to face down enemies and nature alike.
The Saints are back on 23 August and ahead of that, developer Volition has released a free app that allows you to build your main character before the game launches.
Boss Factory grants you access to the full character creator and you can save up to six character designs.
Saints Row is known for having the best character customisation options in any game, allowing players not only to mix clothes but to mix body parts as well.
Blooper Team also unveiled their latest psychological horror game that was – surprise, surprise – not Silent Hill but Layers of Fears.
Developers say the game is built upon the foundations of previous games like Layers of Fear, Layers of Fear: Inheritance and Layers of Fear 2.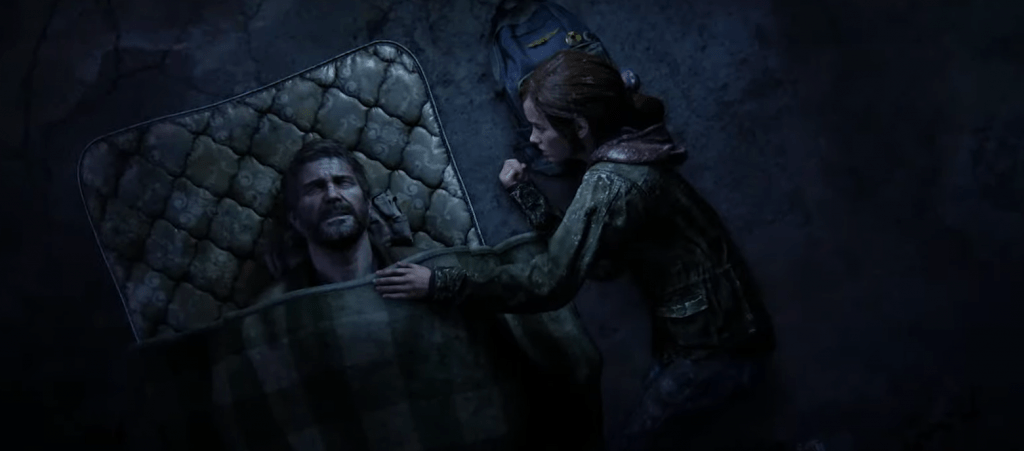 The Last of Us (Multiplayer & Remake)
And finally, Naughty Dog has confirmed that The Last of Us: Part 1 Remake is underway, hours after PlayStation seemed to have accidentally leaked it.
Oops.
The remake will feature the original performances but with enhanced animations, AI, performance and combat options.
First released in 2013, the game features Joe and Ellie, a teenage girl, travelling across a post-apocalyptic United States.
The Last of Us: Part 1 Remake will be released on 2 September for the PlayStation 5 and is also in development for PC.
Naughty Dog also said a new multiplayer game is under development, it will feature a new cast of characters and it could be even bigger than its usual single player games.
More details for that are expected to be announced next year.
*Featured image from Tribute Games
By Samantha Chan \ 10:30, 16 June 2022