The Capcom Showcase has wrapped up – capping off almost two week of video games announcements.
The reveal saw no new game announcements but we did get updates on games like Monster Hunter Rise: Sunbreak and the new DLC for Resident Evil Village.
Here are the highlights from the 30-minute event:
Monster Hunter Rise: Sunbreak is an expansion for Monster Hunter Rise, currently on the Switch and PC.
The trailer showcased some of the maps and monsters players will be able to fight, including some monsters long-time fans might recognise.
The Monster Hunter team also released a gameplay demo featuring different difficulty settings and showed off some of its training quests, which will let new players learn the basics.
The free demo is available from 14 June and the full game will be arriving on 30 June.
Capcom also said they're planning three updates to the game this year, including new monsters and even a new area.
Nothing new was announced for Street Fighter 6 since they showed off Guile last week but Capcom did give us a very brief walkthrough of the Street Fighter universe and said the game "reimagines the fighting game experience with new modes which will allow you to experience the Street Fighter universe" – suggesting it could be a semi-open world game in which you walk around and fight people.
Capcom is expected to give us one more announcement about SF6 later this year – the game is slated for a 2023 release.
A new trailer dropped and more details were revealed for the dinosaur-mecha team-based shooting game, Exoprimal.
The plot of the game seemed to centre around an AI who picked the player, among others, to fight angry dinosaurs in a bid to show you the destruction of humanity.
The game will include modes like "carnage module", which seemed to feature an unending horde of angry velociraptors and a survival mode in which players in two teams of five, fight to complete their objectives while battling dinosaurs.
So if you've ever wanted to shoot dinosaurs in an exosuit in a bid to fight for your survival – Exoprimal is for you.
The game launches next year and ahead of that, Capcom will host a closed beta test – those interested can sign up here.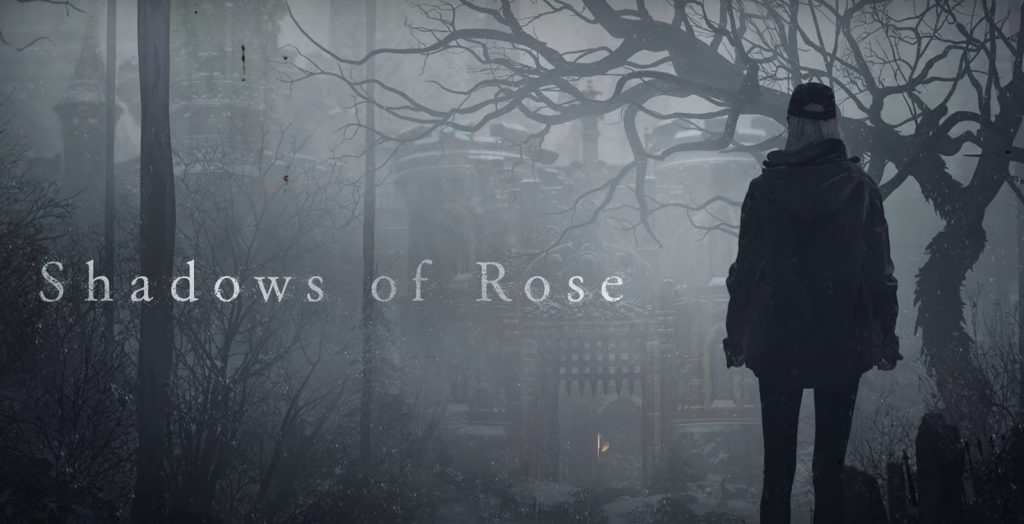 Resident Evil Village: Winters' Expansion
Capcom unveiled a slew of updates for its 2021 game Resident Evil Village, including a new DLC which will feature a campaign called Shadows of Rose, which stars Rose, the daughter of Village protagonist Ethan Winters.
Tsuyoshi Kanda, Producer for Resident Evil Village said the plot for Shadows of Rose takes place 16 years after the events of Village, in which Rosemary Winters is trying to break free from her powers.
The expansion will also allow players to play the main story in Third-Person Mode, which is great for those who get motion sickness playing in first person.
Capcom is also adding new stages and characters to its arcade-like shooter The Mercenaries – including antagonists of Village like Karl Heisenberg and the wildly popular Alcina Dimitrescu.
That's coming to you on 28 October.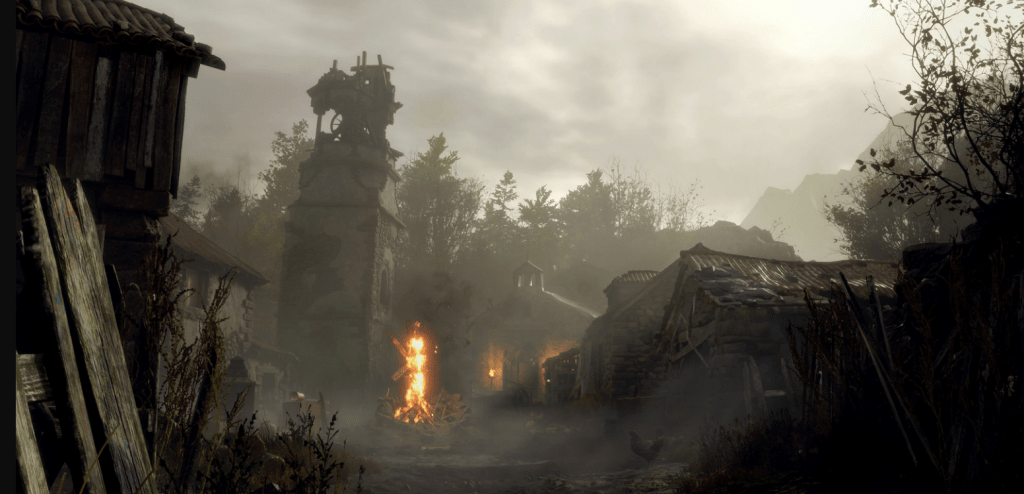 Capcom also gave us a sneak peek at the Resident Evil 4 Remake, which was announced at the Summer Game Fest.
The survival horror game, which was first released in 2005, follows the footsteps of Leon Kennedy as he sets out to rescue the kidnapped daughter of the US president, only to stumble upon an European village where there is something wrong with its inhabitants.
Capcom said the remake will feature a completely redesigned enemy
Fans will be able to play this game from 24 March 2023.
*Featured image from Capcom
By Samantha Chan \ 10:00, 27 June 2022