Sony says its PlayStation VR 2 set will launch in early 2023.
In a Japanese blog post last month, Sony showed off some of the features we could expect with its newest VR set.
Like "See Through View" – which allows you to see your surroundings even when you're wearing the headset.
It works by utilising a camera embedded in front of the headset – users can access it using a function button or selecting it in the PS VR2's settings, allowing you to switch between your surroundings and the PS VR2 screen.
Sony also said players will be able to shoot and stream themselves while playing using the PS VR2 headset.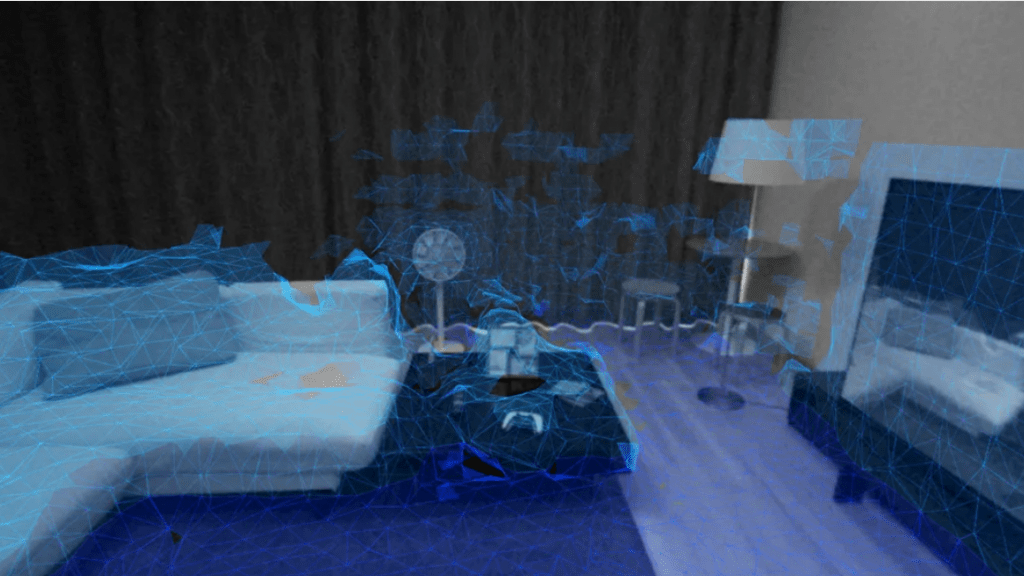 Players will also be able to customise their PS VR2 play area using the headset's embedded camera and the PS VR2 Sense controller.
All you have to do is scan the room with the camera and use the Sense controller to expand and adjust the play area according to how much space you have available.
And if you come close to the boundaries of your set area, an alert will flash on your screen.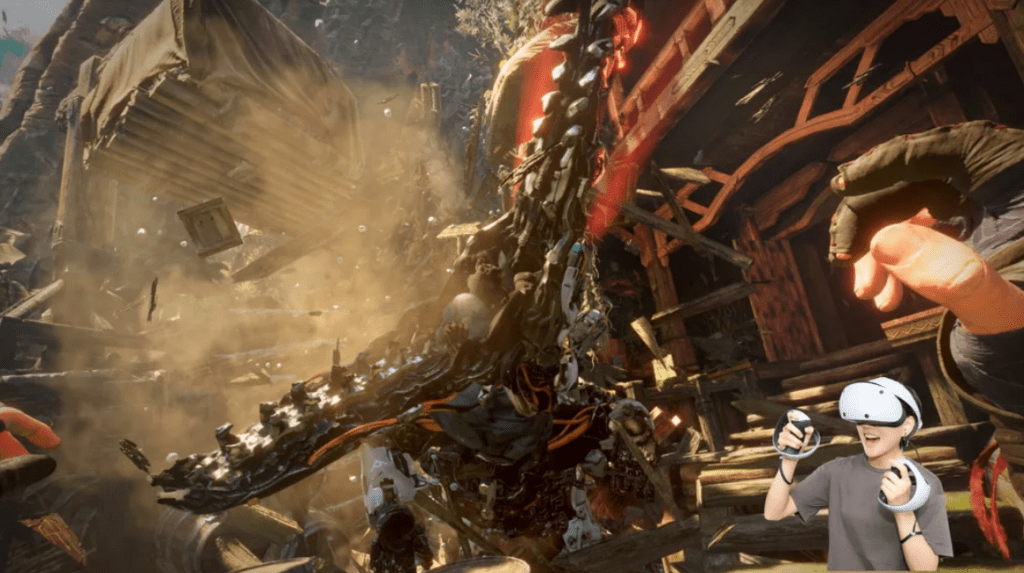 Sony also said the headset will come with two modes – VR and Cinematic.
VR modes will allow players to enjoy games with a 360 degrees field of view, in a 4000 x 2040 HDR video format.
While cinematic mode lets you see the PS5's system settings, user interface and other non-VR game and media content on a giant screen in virtual space.
While Sony didn't elaborate on when in 2023 the PS VR2 will go on sale, it said PS VR2 developers will be able to access the headset's latest features soon.
Sony hasn't said how many PS VR2 games are in development but they have confirmed that Horizon Call of the Mountain will be an exclusive to the PS VR2.
Resident Evil Village will also be playable.
We still don't know how much the PS VR2 will cost but the PS VR – Sony's first attempt at a VR set – cost US$399 back when it was released in 2016.
*Featured image from PlayStation
By Samantha Chan \ 11:00, 24 August 2022