Sony first teased the PlayStation VR2 back in January, and now the gaming giant has unveiled the design of the headset and its controller.
Both the PS VR2 (what a mouthful!) headset and the PS VR2 controller were designed with an "orb" look – PlayStation said it represents the 360 degrees view that players will feel when they enter the virtual world.
The design was also inspired by the PlayStation 5, said Hideaki Nishino, Sony's Senior Vice President for the Platform Experience.
He also said while the PlayStation 5 has flat edges to allow it to be displayed on a flat surface, the PS VR2 headset has a more rounded feel since it is meant to have constant human contact.
The headset comes with an adjustable headband, and a lens adjustment dial – meaning players can tweak it to match the lens distance between their eyes to optimise their view – and a new vent design to allow for improved ventilation.
The PS VR2 system will come with a single-cord set-up so you can connect it to your PS5 easily.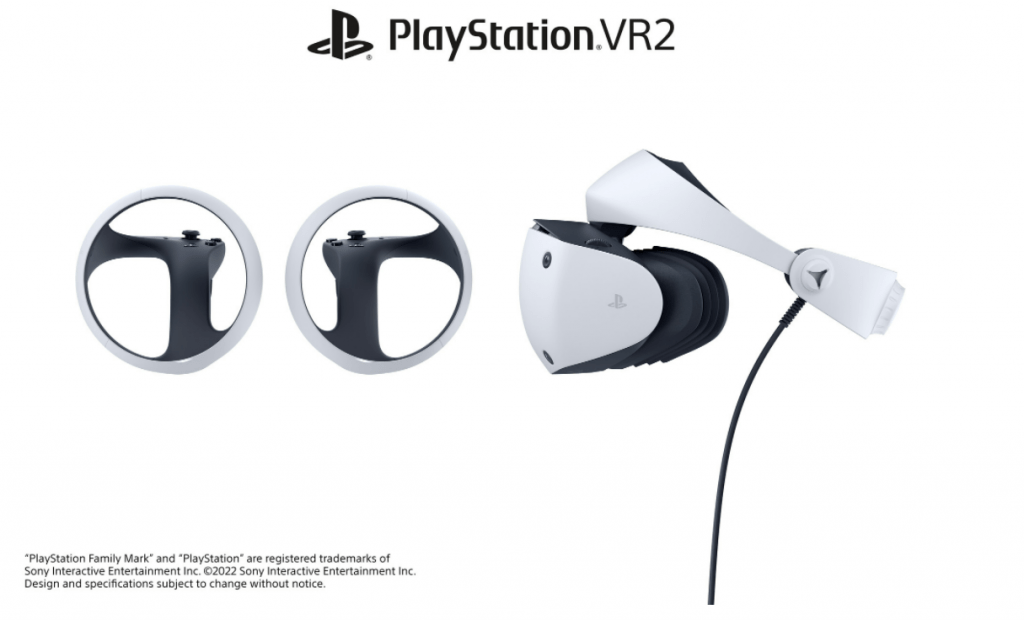 Sony has promised the VR2 will take virtual reality gaming to a whole new level, promising new sensory features like headset feedback.
The VR2 comes almost six years after PlayStation first unveiled its virtual reality headset back in 2016.
While Sony hasn't said exactly when the VR2 system will go on sale, Bloomberg reported that sources they spoke to said the Japanese console giant is aiming to release it by this year.
Horizon Call of the Mountain will be the first original game built specifically for the PS VR2 – Sony said the story will be told through the eyes of an entirely new character, although other familiar faces from the Horizon series will make an appearance as well.
*Featured image from PlayStation
By Samantha Chan \ 14:00, 7 March 2022