Sony has unveiled its next generation virtual reality system for the PlayStation5.
Named the PlayStation VR2, Sony expects it to take virtual reality gaming to a "whole new level". It comes with a headset and controllers, which should allow players to feel a heightened range of sensations.
The system was unveiled at the Consumer Electronics Show – also known as CES – which wrapped up in Las Vegas over the weekend.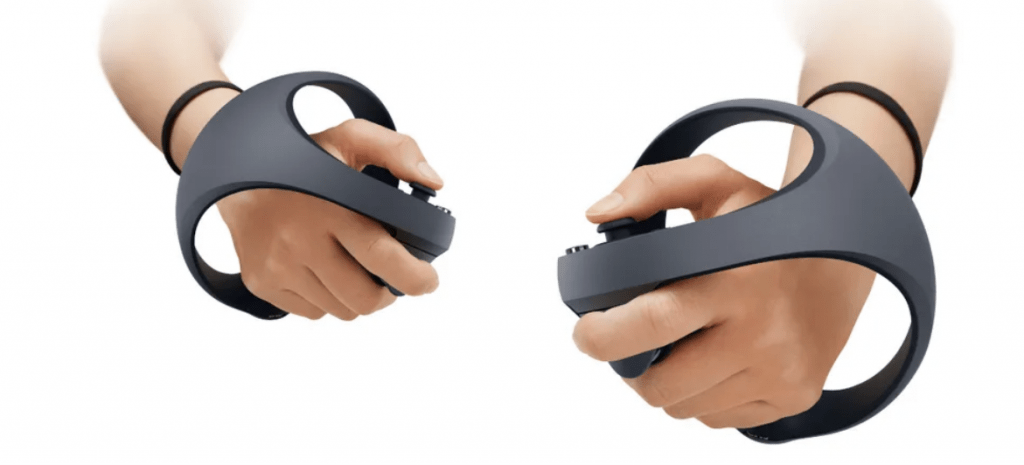 According to Sony, the PS VR2 will offer a 4K resolution with a 110-degree field of view. The system also detects eye movement, which allows players to interact in more lifelike ways. The headset also comes with a new sensory feature, which amplifies in-game sensations.
The official list of the VR2's specifications is up on the PlayStation blog.
Sony said Horizon Call of the Mountain will be the first original game built specifically for the PS VR2. The game seems to be an expansion of the Horizon series (Horizon Forbidden West drops on the PlayStation on February 18) and Sony said it will be told through the eyes of an entirely new character, although Aloy and other familiar faces will be seen as well. Game developer Guerilla has called it a "brand new game".
PlayStation first unveiled its virtual reality technology back in 2017, for the PlayStation 4. The VR2 was first announced last year but only officially unveiled last week.
We still don't know how much the VR system (or Horizon Call of the Mountain) will cost, or when it's expected to hit retail stores.
*Featured image from PlayStation
By Samantha Chan \ 14:00pm, 12 January 2022