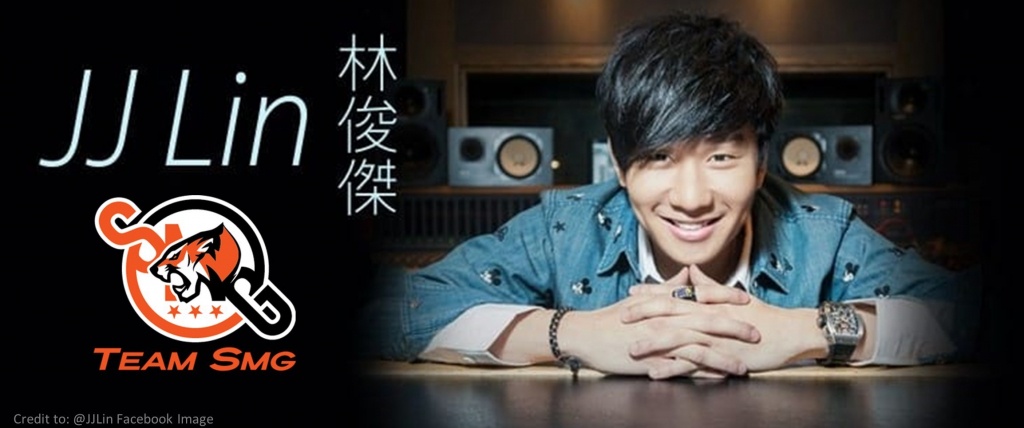 SINGAPORE – Team SMG (Still Moving Under Gunfire), which is founded by Singaporean singer JJ Lin, has announced an all Singaporean team.
JJ Lin, who is also a member of the Singapore Esports Association (SGEA), shared that "Team SMG has teams in Shanghai, Malaysia and finally, Singapore! This is a milestone in my esports journey, one that is very close to my heart."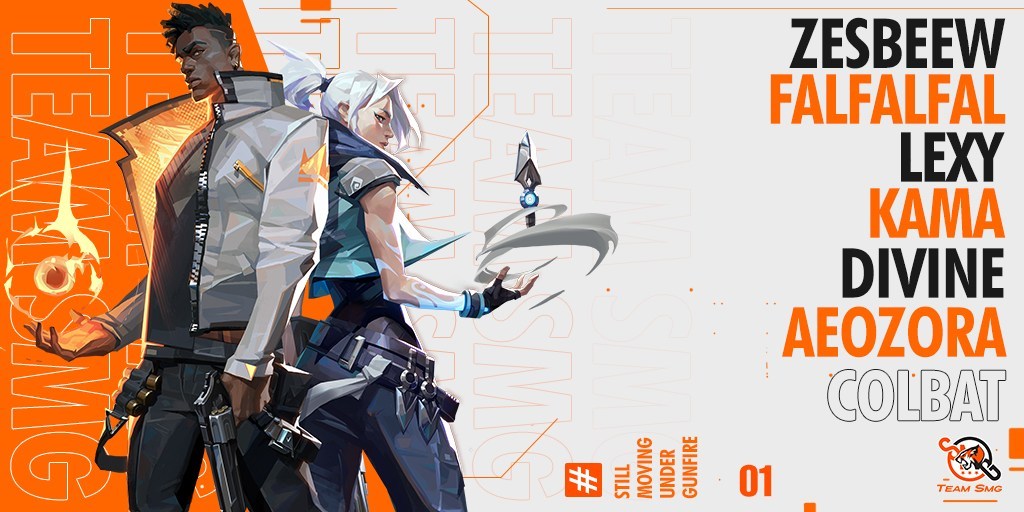 This Singapore team is set to enter a regional competition later this month, going up against teams in Southeast Asia for the newly released first-person shooter (FPS) game, Valorant by Riot Games.
The team of veterans look set to make an immediate impact on the scene, as they comprise of members who had played professionally in FPS game Counter-Strike: Global Offensive, and came out tops in TheGym MY/SG Final Countdown : Causeway Cup, CSGO2Asia Grassroots Cup and GeForce Cup Pacific Singapore Qualifier.
According to a media release, the team's recent transit into Valorant saw them dominating the Valorant community tournaments, including the BRSG Valorant Community Series and the Stay Home Challenge Breaker.
They will be making their competitive debut later this month in the Rise of Legion : Valorant July 2020, which is scheduled for 27 – 31 July.
Valorant is a free-to-play, 5v5 character-based tactical shooter developed and published by Riot Games, for Microsoft Windows. The game was released worldwide on June 2, 2020.
By Editorial Team / July 17, 2020 12:48PM GMT+8
Disclaimer: The above images and trademarks are the sole and exclusive properties of their respective owners and are reproduced herein for the purpose of fair criticism and review.
For more on the world of Esports, check out the world's first Esports reality series – Gamerz – on TechStorm.