Riot Games – the developer of League of Legends – has once again sued Shanghai MOONTON Technology over its Mobile Legends game.
In a copyright infringement complaint filed on 9 May in a California court, Riot said the action was to "stop MOONTON from continuing its deliberate and sustained campaign to free ride on Riot's highly valuable rights in the mobile video game League of Legends: Wild Rift and related content. (…) As Riot updated its video game, Moonton would copy it. When Riot updated the game's promotional materials, Moonton copied them. And when Riot released a new trailer, Moonton copied it. This is a critical issue for Riot. Moonton has used its copyist tactics to create and market its mobile video game, Mobile Legends: Bang Bang, which competes with Wild Rift using Riot's own extensive, expressive content in Wild Rift itself as well as its trailers, promotional materials and other content."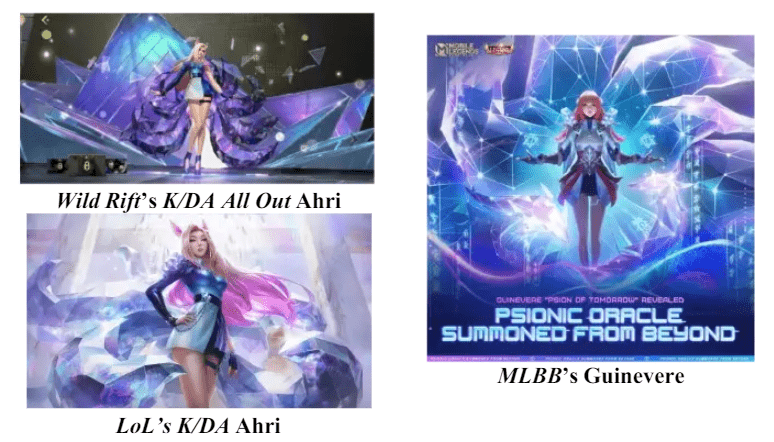 Riot's lawsuit noted that after it complained to Google about possible infringement rights in MOONTON's Mobile Legends: 5v5 MOBA, the company removed the game from the Google Play Store but quietly launched Mobile Legends: Bang Bang, "a minimally tweaked version of Mobile Legends".
Riot eventually filed a complaint against MOONTON in 2016, formally accusing Mobile Legends: 5v5 MOBA of copying League of Legends, which was first released back in 2009.
A US federal judge eventually ruled that China was a better jurisdiction to hear the claim and China-based Tencent Holdings stepped in on behalf of Riot Games and won the case.
Riot went on to launch League of Legends: Wild Rift in 2021.

The latest suit said "Moonton has updated MLBB to copy extensive expressive elements from Wild Rift, continuing its cycle of knowing appropriation of Riot's intellectual property."
This isn't the first time similarities have been flagged between Wild Rift and Mobile Legends: Bang Bang and Riot provided a slew of photos as comparisons.
You can read the full copy of the suit on Polygon.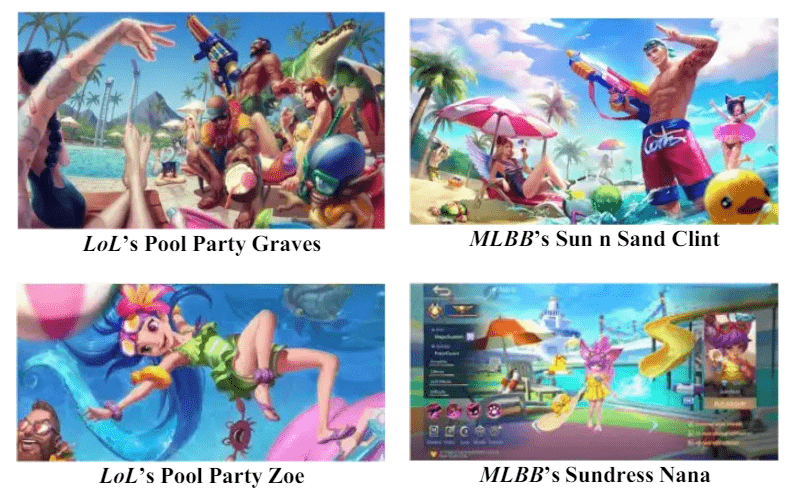 In a statement, a MOONTON Games spokesperson told TechStorm: "There are media reports about Riot's recent complaints over MOONTON Games immensely popular Mobile Legends: Bang Bang (MLBB). Since its launch in 2016, it has inspired millions of players around the world and brought a community of gamers together. While it is unfortunate that MLBB's success has made it a target, MOONTON Games stands by MLBB and the countless artists, engineers, and employees who bring it to life each day."
League of Legends is one of the most popular games in the United States while Mobile Legends Bang Bang has a huge fanbase in Southeast Asia and features some 70 million monthly players.
*Featured image from YouTube
By Samantha Chan \ 11:00, 1 June 2022