There's a new addition to Blizzard's mobile gaming family – Warcraft Arclight Rumble.
Warcraft Arclight Rumble is a "tower offence" (which seems to be Blizzard's take on the tower defence genre) game, set in the Warcraft universe.
Players can build armies using their favourite heroes and villains from Azeroth, and can choose from five factions: Alliance, Horde, Beast, Blackrock and Undead).
(I spied some familiar faces in the Arclight Rumble trailer.)
Over 60 heroes are available for collection.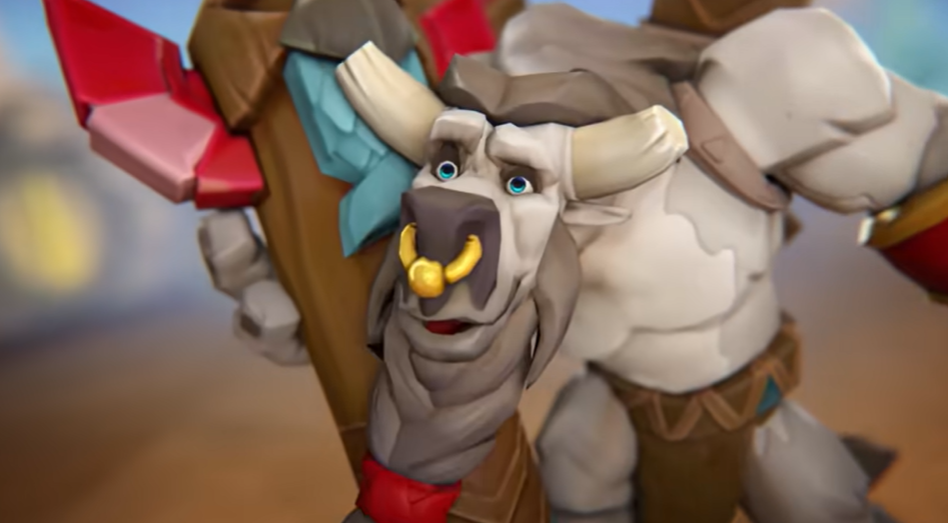 According to the official description, players can build their armies from a collection of "minis" – starting with their armies' Leaders.
The rest of your troops can be filled with rank-and-file minis and spells.
Players can also join guilds, just like in World of Warcraft.
There are over 70 missions; each single-player mission will have its own strategic puzzle to be solved.
Alternatively, players can battle it out in competitive or co-op play.
Blizzard's Senior 3D artist Justine Hamer called the game "joyful  chaos".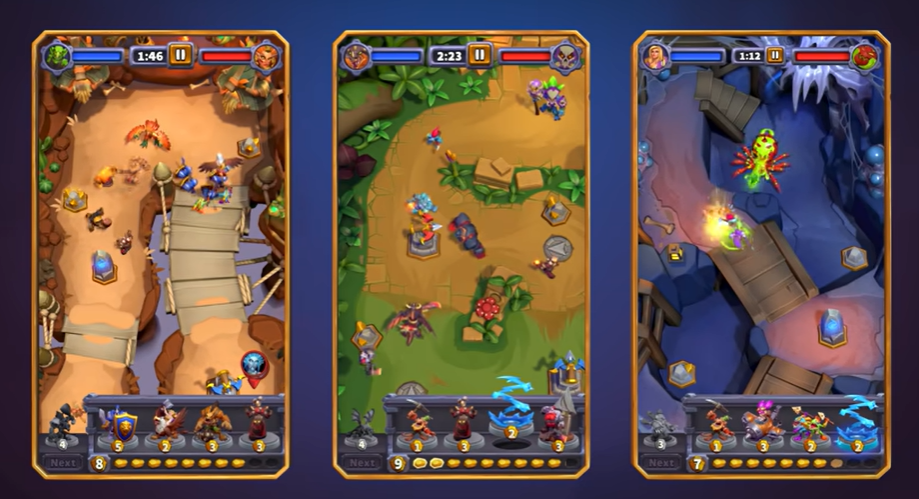 We first got an inkling about Warcraft Arclight Rumble back in February, in Blizzard's quarterly earnings report.
This is the second mobile game for Blizzard – the first being the card-collection game Hearthstone which launched in 2014.
The game is free-to-play and a closed beta is coming to some regions (Blizzard didn't say which) soon.
*Featured image from Blizzard
By Samantha Chan \ 10:00, 10 May 2022