Overwatch 2 is finally coming this year but there's a catch – the game will replace its predecessor Overwatch.
The game, which will be free-to-play, will launch its early access on 4 October and in a Reddit AMA with the development team from Overwatch 2, they were asked what early access meant and if the original game would be replaced.
Game director Aaron Keller clarified: "We're using the term Early Access to indicate that this is just the start of many new things coming to the game," and that more importantly, when Overwatch 2 "launches on Oct 4th, it will be a replacement for the current Live Service."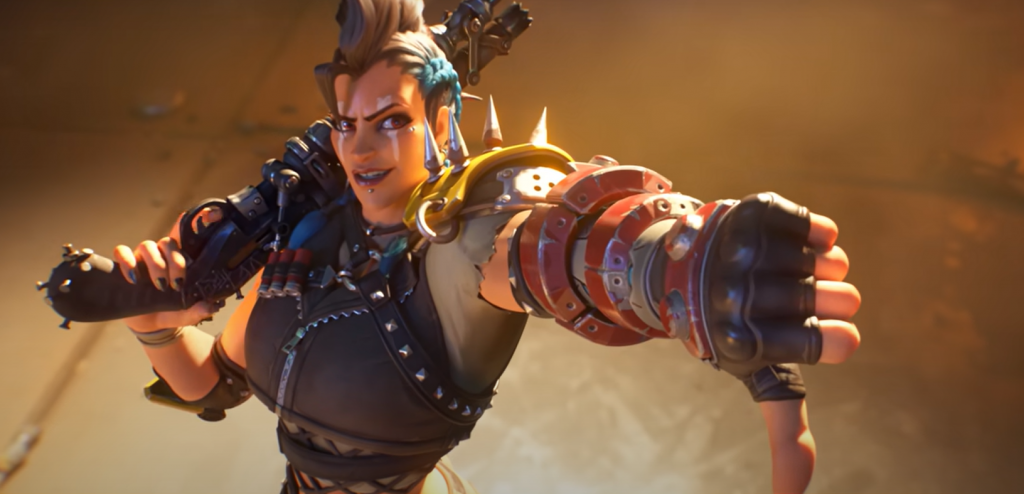 If you have currencies on your current account, Overwatch 2's Commercial Lead, Jon Spector, said your existing currencies (including credits, OWL tokens and competitive points) will come with the player into OW2.
Lootboxes though, will not be moving to the new game and he said "ahead of launch, any unopened loot boxes will be automatically opened with your account receiving all the contents directly."
It's also worth noting that while your OW1 credits will come with you to the new game, there will be things in OW2 that cannot be purchased with your OW1 credits.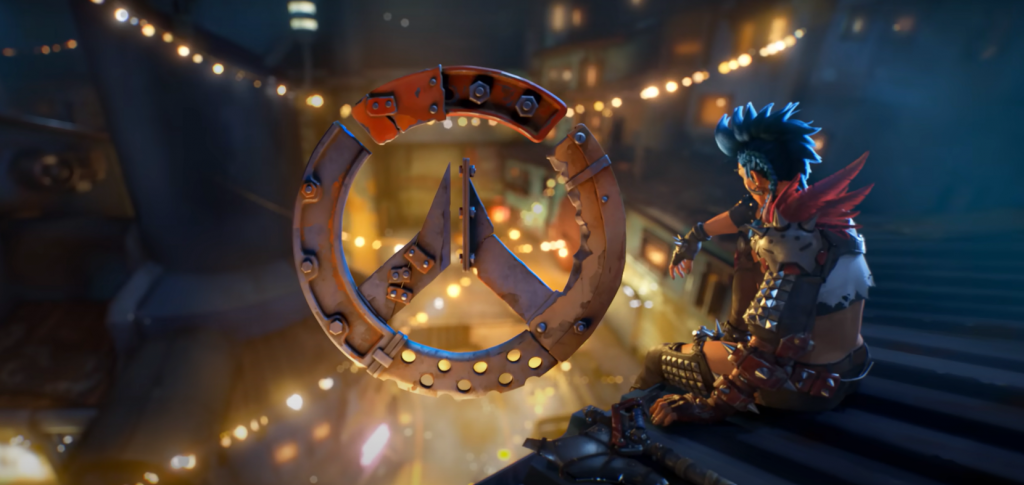 Blizzard's Community Manager Jodie also said players will be able to bring their Overwatch skins with them into OW2 "from all platforms with cross progression."
 While the team said it was still too early to talk about PvE content, the game's Lead Narrative Designer, Gavin Jurgens-Fyhrie, did say they were working on new bios "and have other extremely cool plans that will surprise even long-term fans of the lore. More on that soon!"
Can't wait for more OW2?
You can check out the whole AMA for yourself or watch the origin story of Junker Queen – one of three new heroes added to the Overwatch crew.
You can also still sign up for the Overwatch 2 beta here.
*Featured image from Blizzard
By Samantha Chan \ 10:00, 28 June 2022