Call of Duty: Modern Warfare II will be released on 28 October, 2022.
Activision shared the release date in a video filmed at a port in Los Angeles – the trailer revealed artwork for some of the characters in the game, including fan-favourite Simon "Ghost" Riley.
Call of Duty: Modern Warfare II is the direct sequel to 2019's Call of Duty: Modern Warfare and should not be confused with 2009's Call of Duty: Modern Warfare 2.
There are reports that the first official gameplay reveal will be unveiled in early June – a low quality gameplay clip found its way onto Twitter earlier this month but those who posted it were quickly hit by copyright takedowns from Activision.
The game's campaign is expected to be centred around the drug war against Colombian cartels.
Developer Infinity Ward has been quietly rebooting the franchise since 2019.
And unsurprisingly – Call of Duty is one of the top-selling video game franchises in the world, and has received a mainline series entry every year since 2005.
Still, we might see the series take a little hiatus.
Bloomberg had reported earlier this year that we might not get a new Call of Duty entry for 2023 after the recent games failed to meet expectations.
If true, this would be the first time in almost 20 years that the series would not get an annual release.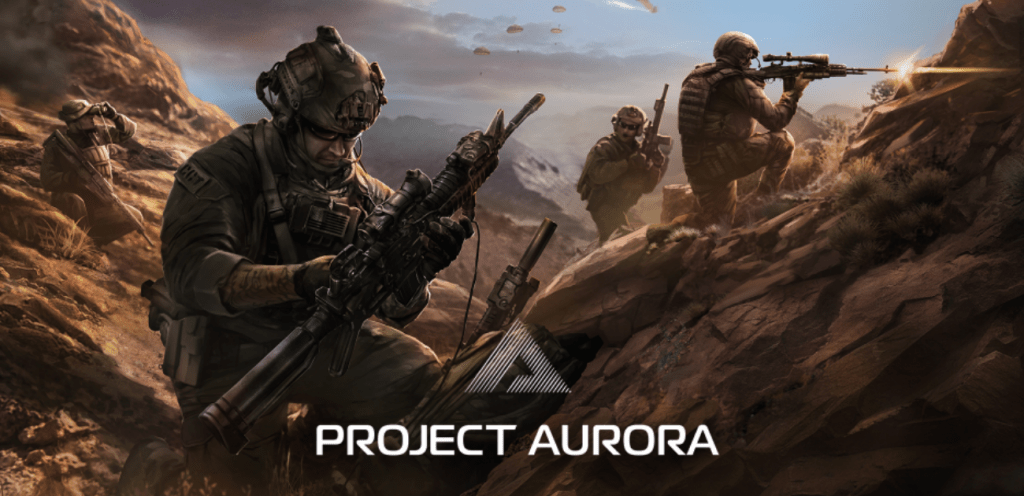 To fill the gap, Activision is working on a new free-to-play mobile title of Call of Duty: Warzone.
Activision has not announced the title of the game and has instead called it by its codename Project Aurora.
The company recently announced that the title's first gameplay test is currently underway, but only for those with direct invites.
*Featured image from Call of Duty
By Samantha Chan \ 10:00, 30 May 2022