We're a week into the Overwatch 2 beta, two years after the game was first announced.
If you've signed up for it, you would have received your invites from the day the beta servers were switched on.
Overwatch 2 features a 5-on-5 PvP mode, as opposed to Overwatch's 6-on-6, as well as new maps, upgraded heroes and a new character – Sojourn.
The current beta run ends on 17 May.
Unfortunately for console players, this time the beta is only available for PC users.
Blizzard plans to include console players in future testing plans and reassured fans that this is not the only PvP beta it is expected to roll out.
Regions that qualify for the beta are North America, Europe, Latin America/Brazil, Korea, Japan, Australia/New Zealand, Taiwan and Southeast Asia.
Can't score an invite?
Blizzard said players can also participate in their Twitch Drops programme to earn access by watching specific Overwatch 2 beta streams during a certain time slot.
You can check out the full list of participating streamers here.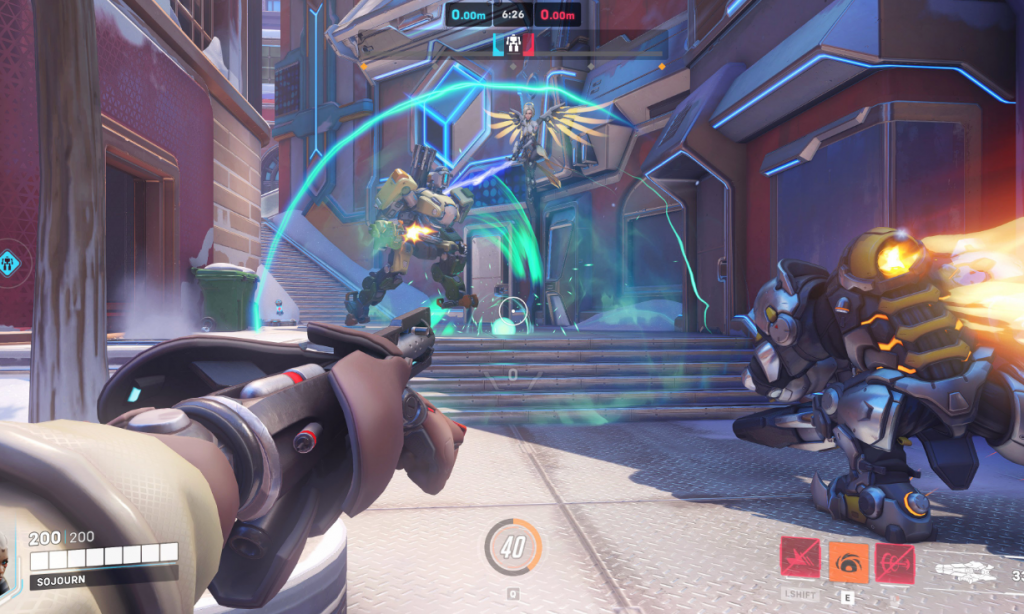 It's been six years since Blizzard launched Overwatch and the game remains popular among gamers.
ActivePlayer estimates the game saw 7 million players over the last 30 days and the beta is expected to help boost continuing interest in the game.
*Featured image from Blizzard
By Samantha Chan \ 17:00, 5 May 2022