Popular sandbox video game Minecraft has put its blocky foot down and said it will not allow or support any integrations with NFTs.
In a blog post, the developer Mojang said they would not integrate blockchain tech into any of their applications or Minecraft in-game content "to create a scarce digital asset" because they wanted to ensure players have a safe and inclusive experience.
Mojang went on to clarify that uses of NFTs or any other blockchain technologies that "creates digital ownership based on scarcity and exclusion", did not "align with Minecraft's values of creative inclusion and playing together."
The team behind it went on to say – rather scathingly! – that "NFTs are not inclusive of all our community and create a scenario of the haves and the have-nots. The speculative pricing and investment mentality around NFTs takes the focus away from playing the game and encourages profiteering, which we think is inconsistent with the long-term joy and success of our players."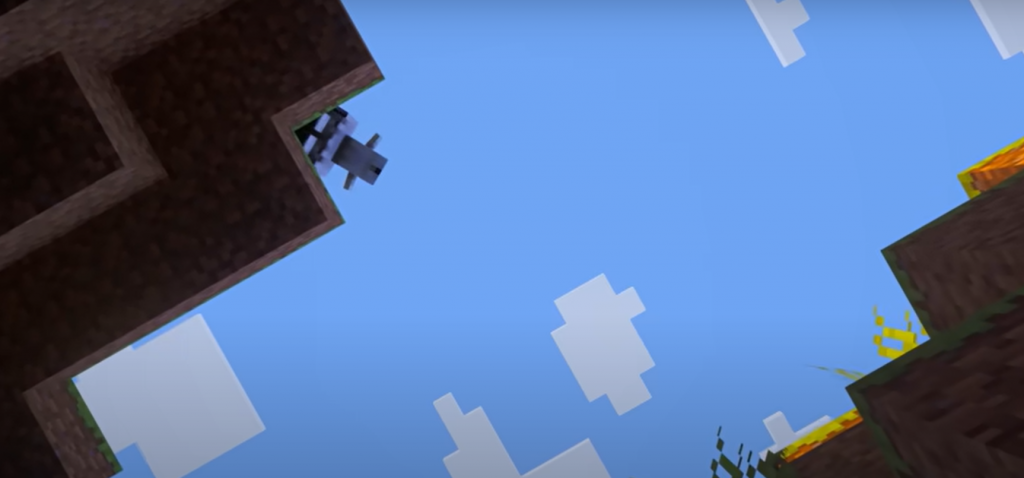 This is, obviously, bad news for Minecraft-centric NFTs on platforms like OpenSea. Or NFT Worlds, which is basically a metaverse based on Minecraft (without Mojang's permission, it seems), which has seen its floor price slide since the announcement.
Still, this doesn't mean Mojang is closing the door on NFTs and blockchain, they've left a teeny-tiny gap because as the developers explained: "We will also be paying close attention to how blockchain technology evolves over time to ensure that the above principles are withheld and determine whether it will allow for more secure experiences or other practical and inclusive applications in gaming."
Either way, Minecraft isn't the first gaming platform to say no thanks to NFTs – earlier this year, Valve outright banned the use of blockchain technology on Steam, while a growing number of game developers and publishers have signed an anti-NFT pledge.
*Featured image from Mojang
By Samantha Chan \ 10:00, 22 July 2022