The emergence of NFTs is bringing about an artistic revolution, transforming how artists can sell their art. These NFTs function as a form of crypto token connected to a piece of digital art. With the rise of decentralized NFTs marketplaces, anyone around the world can mint, showcase and sell their art with little startup capital. This, in turn, enables artists in selling their work directly to collectors.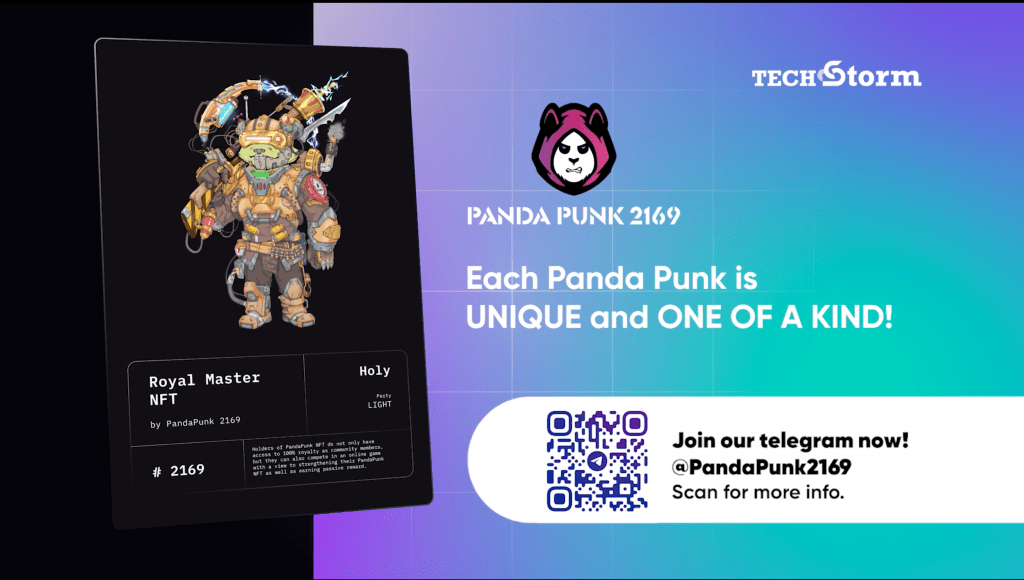 Just 2 days shy of its launch on 29 September 2022, Panda Punk 2169 has drawn fans in with its zany aesthetics and catchy origin story: The Light faction advocates for peaceful intergalactic trade and and diplomacy, whereas the Dark faction advocates colonisation and plundering galactic resources by military force. This conflict all comes to a head by year 2141 and the two camps prepare for battle.
Panda Punk NFTs will be in equal parts about promoting art and boasting utility.
TechStorm speaks to celebrity esports influencer Reia Ayunan from the Philippines, blogger/vlogger and Gamer, about Panda Punk 2169, an all-in-one project as it aims at offering members the opportunity to own NFTs as well as participate in other channels.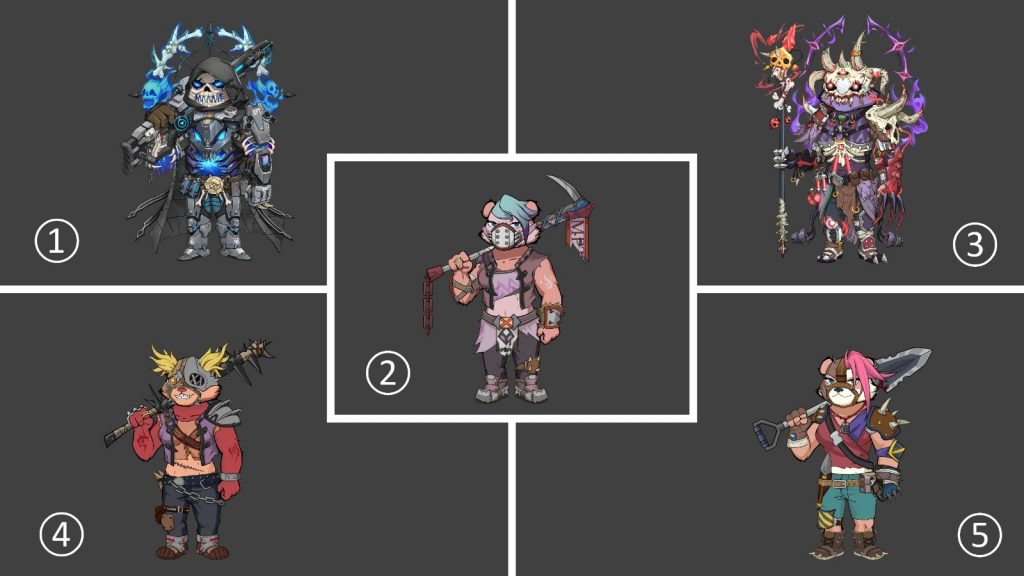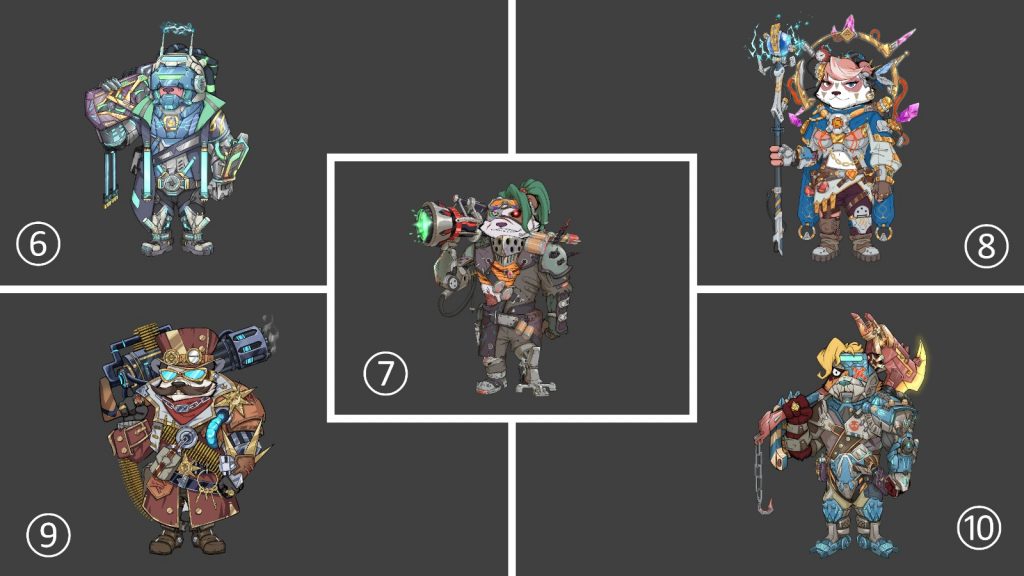 TS: Which Panda Punk 2169 characters appeal the most to you visually? And why?
In order of preference, 8, 3 and 9. I love the pink and purple halo effect on 8 and 3 respectively, and the steam punk design of 9. As a JRPG and MMORPG player, whenever I upgrade my characters, the bigger and more elaborate the costume and weapon designs are, the stronger my character becomes. So, in my eyes, those 3 are looked buffed enough to kill a strong boss.
TS: In your opinion, why are digital assets/art on blockchains highly sought-after by collectors?
NFTs have unique ID codes making it easy to distinguish one NFT from the other – this makes sure that the digital art you own is genuine. In addition, due to the secure and efficient buying, selling, and trading system behind NFT, there's minimal to no risk of any fraudulent act orgetting a fake copy.
TS: NFTs play a pivotal role in the Metaverse to guarantee the uniqueness of virtual assets such as player avatars. As a gamer yourself, what makes you excited to announce a new NFT art collection?
As a gamer who is also a content creator, it's exciting to be part of a project that's new and intriguing and connects cultures worldwide. These NFT art collections are something I believe gamers around the world can relate to, adding to the fact that the designs are cute and enthralling!
Stay Tuned To TechStorm…
#PandaPunk2169 holders can cast a vote for their favourite Asian esports teams or streamers to be featured in TechStorm's new TV series, 'Different League' – set to film in 2023!
Join Panda Punk 2169's dedicated Telegram Group and Discord Group! Plus, hop on to the whitelist for free mints today (limited time offer)!
UPDATE: Panda Punk 2169 website is now officially open: https://www.pandapunk2169.com/#/home
Disclaimer: The opinions expressed in the article are for general informational purposes only and are not intended to provide specific financial or investment advice or recommendations for any individual for any investment product. The article is only intended to provide general information and opinions about NFT marketplaces. The views reflected in this article are subject to change at any time without notice.